Rachel Rice Wins Big Brother 9 With 51.3% Of The Public Vote! The Winner Of Big Brother 9 Is Rachel!
Rachel Has Won Big Brother 9!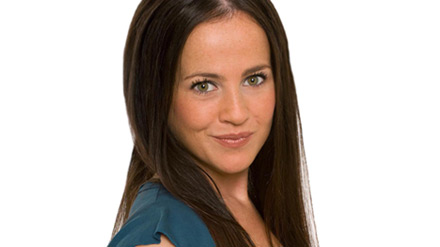 So Rachel Rice has won Big Brother 9, with 51.3% of the final vote!
Check out my massive gallery of pictures from last night, and the comments in our ridiculously fun live blog of the evening! During our live blog, there wasn't anyone present who seemed impressed about Rachel winning, in fact we were all pretty shocked.
Most people in the thread bet on Mikey winning towards the end of the evening, but he came in as runner up in the end.
But what did you think — are you glad Rachel won? Did you think this year was an anticlimax? Let me know.
.