Recap of Skins Series Four, Episode Seven "Effy" Featuring Kaya Scodelario, Jack O'Connell, Luke Pasqualino, Shock Twist!
Pop Watch: Skins — Series Four, Episode Seven "Effy"
Wow. I was speechless once I'd finished watching last night's episode of Skins — there were some fantastic performances from Kaya Scodelario, Jack O'Connell and Luke Pasqualino followed by a shock twist at the end of the show. With only one episode left with this cast — and two more series on the way with a new cast — the gang look set to go out dramatically. Check out FabUK's picks to steal Effy's style, and check out my recap of the episode under the cut!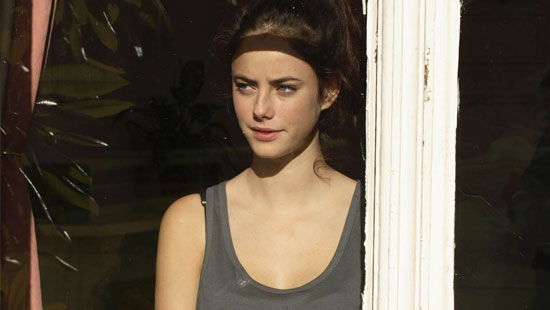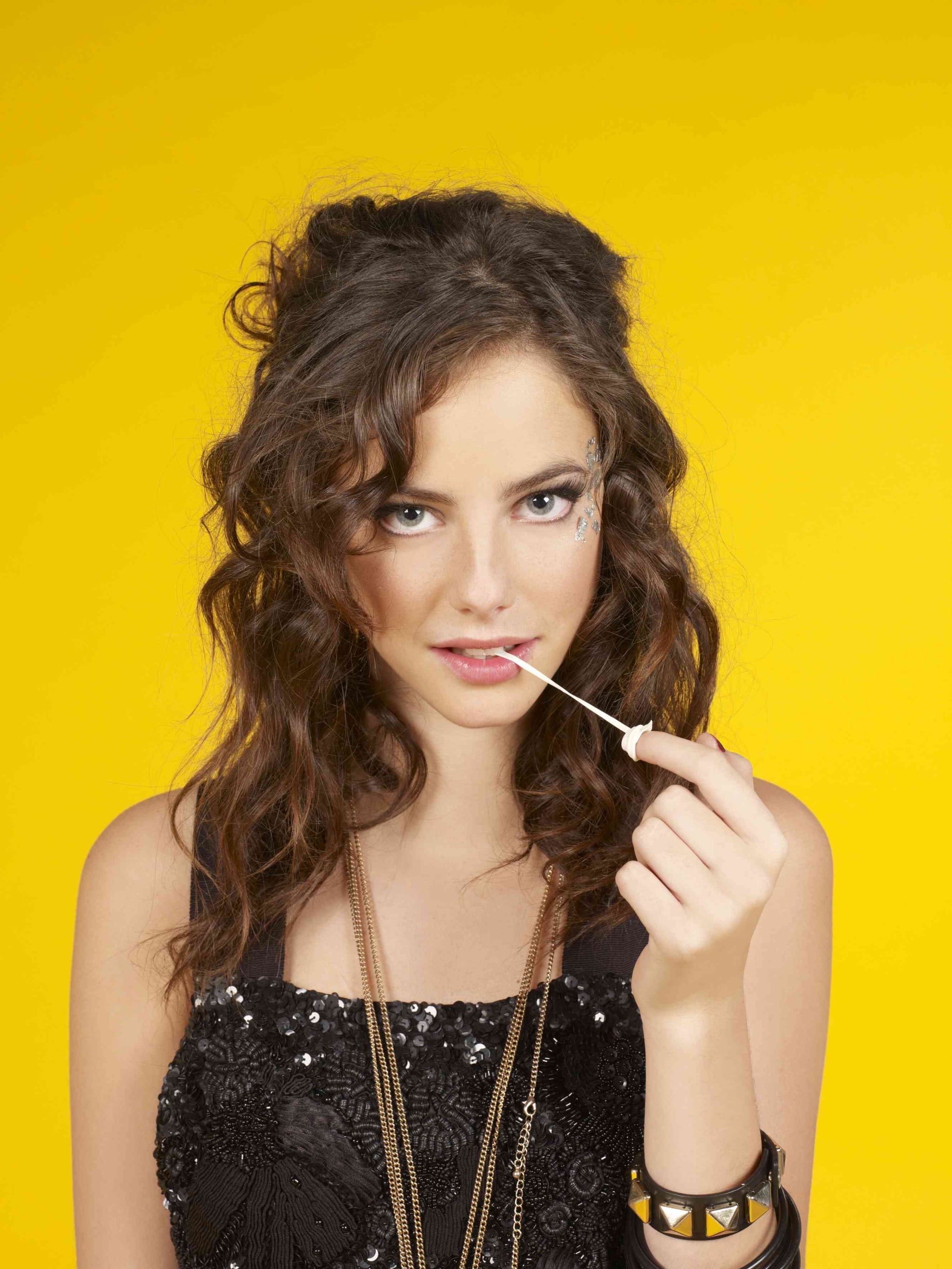 To read my spoiler-filled recap, just read more.
It kicks off with Effy talking about her brother Tony (Nicholas Hoult) and his accident — where he was hit by a bus at the end of series one. Although this works in context, it could possibly have also been a foreshadowing of tonight's shock twist.
She's talking to her doctor, Dr. John Foster, played by The Full Monty's Hugo Speer, who she's being treated by in a home. It takes her three weeks to tell him the story. He tells her to pretend it never happened.
Freddie hadn't seen Effy all the time she was away. She says she wasn't allowed visitors... but she saw Naomi?
Effy's personality has changed, she doesn't fit in with the gang anymore. Outside she meets Cook. Cook says, if they met again for the first time he'd do it all again, everything. That he still loves her.
Freddie is removed from her wall plan — she uses it to plan her everyday life now she's back in the real world. She dumps him the night after telling him that she loved him. Creepy John Foster is using techniques to help her forget, but what's his motivation?
Effy burns her belongings, and the next day she goes to see John to make her better. Instantly within the shot we see that life gets more colourful.
Cook sees her in the park and talks to her, she doesn't know who Effy is. He thinks she's playing a game, going back to what they were talking about before. He takes her out and they walk past where Tony was hit by a bus, She has a bad feeling about that place, but she doesn't know why. That memory has been wiped but it starts to come back, and she says that someone got hurt. Cook's confused but explains to Effy they know each other, that they were together in every sense of the word. The bus goes past and she freaks out and remembers that Tony was ran over. Then she says that it never happened, and she doesn't understand. Her mind is fighting with the brainwashing that John Foster has done.
He slaps her as she freaks out and she pushes him down and runs away. She stands in the middle of the road shouting that she's scared, but she can't feel it and she wants to be scared. Cook pushes her out of the way of the van and onto the side of the road.
She asks him to take her to Freddie. Once there, Cook sees that he had a bag packed — he was going to leave because his heart was broken. Cook gets angry at him, and tells him not to screw it up. This scene was one of many that was fantastically acted in tonight's episode — Jack plays Cook's responsible moments very well. They call the home, and she's sectioned again.
When Effy wakes up, she says she's back where she was, both physically and in her mind. Freddie tells her they will be together. She sees John Foster and says that she doesn't want to see him anymore. Freddie squares up to him and tells him to stay away from Effy.
John Foster invites Freddie to his house and Fred reiterates that he has to stay away. John says he got too close and he cares too much. Freddie walks away from him to leave, but the front door is locked. And John has a baseball bat.
Behind the glass, John beats him to death. Blood spatters on the window. SHOCK ENDING!!!!
RIP Freddie. Oh my goodness, I was not expecting that! So, what did you think?