Reese Witherspoon to Star in Comedy Who Invited Her?
Reese Witherspoon Invites Herself to a Bachelor Party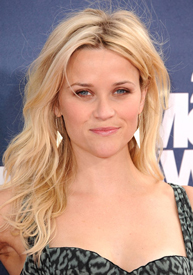 Talk about a welcome party crasher: Reese Witherspoon has signed on to star in the comedy Who Invited Her?, as a woman who tags along at a bachelor party. DreamWorks picked up the comedy pitch from writer Sascha Rothchild, who also wrote the book How to Get Divorced by 30. Wedding movies have proved that the preparties can be more fun than the main event, and, with Reese at the forefront, this one sounds like a blast.