Rihanna's Quotes About Diplo in GQ Magazine 2017
Diplo Asked Rihanna What She Thought of His Music, and Her Response Is Legendary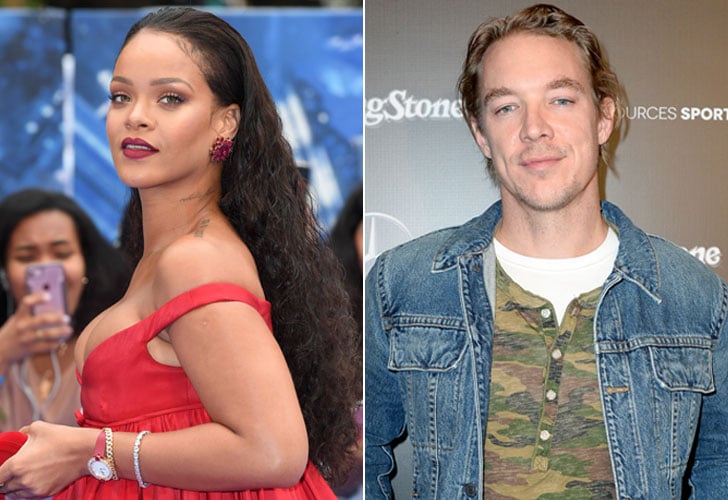 There are some moments when I think to myself, "There is no possible way that I can ever love Rihanna more than I do right now." And then, of course, the "Wild Thoughts" singer immediately proves me wrong. Shortly after recovering from my brief stint in the ER (because, you know, my jaw broke from hitting the floor too hard after seeing her Crop Over Festival photos), I stumbled across Diplo's recent profile in GQ, where he graciously relayed a legendary anecdote about Rihanna. He said "she's like the one artist that" Major Lazer can never get to agree to be on their songs. Then, he explained why while recounting a time when she casually ripped his career to shreds:
"I think before we're all done, she'll be on a song of ours. Hopefully. But if not, I don't really care. I played her 'Lean On.' She was like, 'I don't do house music.' I face-palmed so hard on that one. Another time I had a session with her, and Future was also invited. The Weeknd was there. Metro Boomin was there before anybody knew who he was. I was so contact high. Future played her, like, 700 songs. It was four in the morning. Finally, I was like, 'Yo, G, I'm leaving unless you let me play her a song.' So I played her a song. And she was like, 'This sounds like a reggae song at an airport.' [laughs] I was like, 'I'm gonna go kill myself.'"
Wow. She truly never disappoints.