Riverdale Zombie Theory
This Crazy Theory About Riverdale Would Change Everything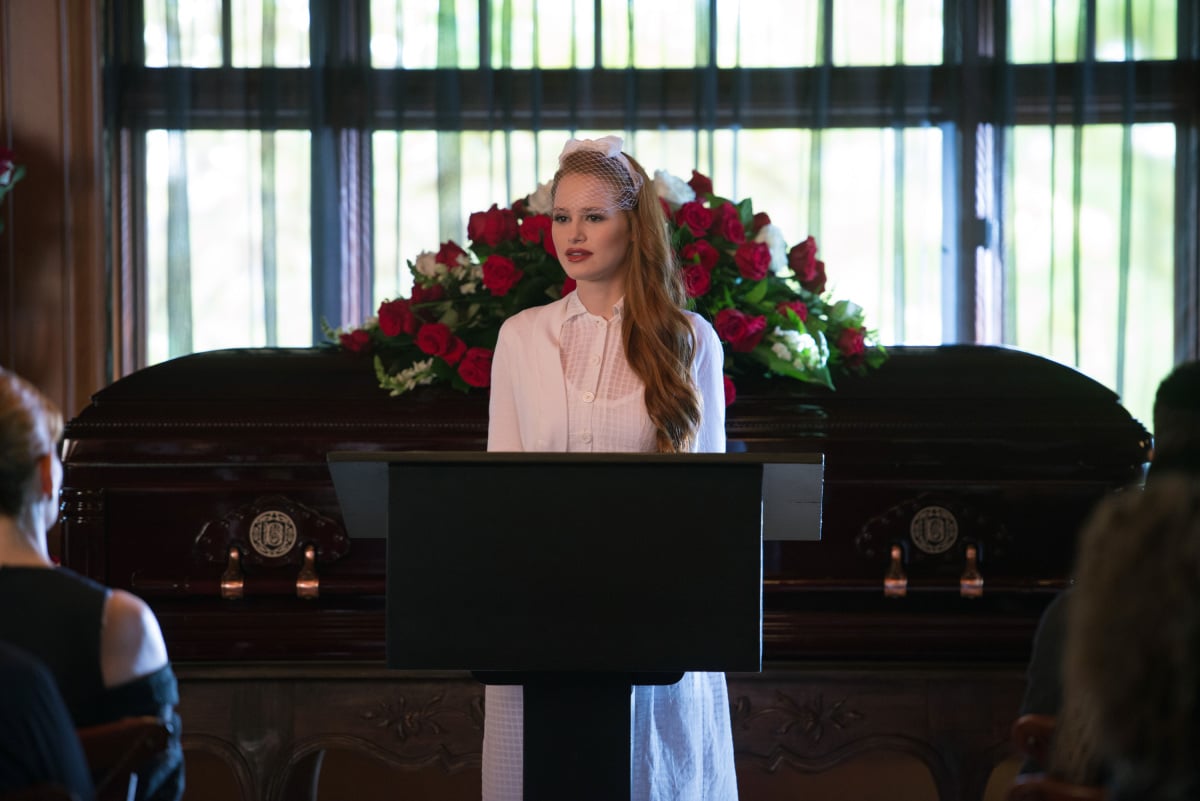 Riverdale (on Netflix in the UK) has us hooked, but like most reboots, there are quite a few differences from the comics. Not only are Jughead and Betty officially an item, but there is a new mystery added with Jason Blossom's murder. While we certainly have a few ideas about how the series will unfold, one of the craziest theories is that the quiet town is heading towards a zombie apocalypse.
You might be wondering, how is this even possible? Well, it actually happens in the comics. As it turns out, showrunner Roberto Aguirre-Sacasa also created Afterlife With Archie, a popular comic series about the Archie gang battling flesh-eating monsters. Adding more fuel to the flame is the teenage witch, Sabrina Spellman, who will reportedly appear in the series. In Afterlife, it is Sabrina who accidentally causes the apocalypse when she tries to resurrect Jughead's dog Hot Dog, and in turn, the undead creature turns him into a zombie.
While it's pretty hard for us to wrap our minds around a zombie Jughead (let alone a zombie dog), there are a few moments from the show that could prove this theory true. In episode five, Cheryl actually has a nightmare that Jason is a zombie. Could it have been foreshadowing? She did mention taking him to the Greendale side of Sweetwater River — aka where Sabrina lives. Dilton Doiley's hardcore survivalist skills could be another possible clue. When Jughead confronts him about firing off on July 4, he coyly responds that his skills are needed because of "the way this town is going . . ." Does he know something we don't?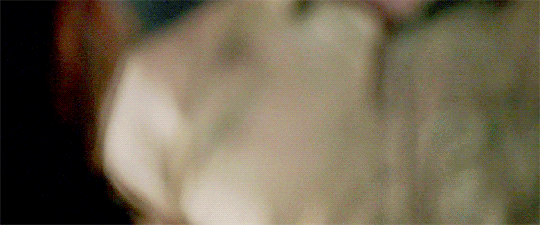 If we're being completely honest here, we hope this theory isn't true. Don't get us wrong, zombie shows are cool and all, but we are partial to the show's juicy plots and dramatic romances. Even though Riverdale has some striking similarities to supernatural shows like The Vampire Diaries and Twin Peaks, throwing undead walkers into the mix would be a bit much.