Ronan Keating Talks About Stephen Gately's Death and Jan Moir Article To The Observer, Photos of Ronan Performing in Australia
Ronan Keating "Dumbfounded" By Stephen Newspaper Story
Ronan Keating has been focusing on work lately, following his Boyzone bandmate Stephen Gately's tragic death. Ronan performed in Australia this weekend, while here in the UK The Observer published an interview with him where he gave some insight into how he's been feeling since Stephen passed, as well as commenting on the Jan Moir scribed newspaper article that caused much controversy. Here are some extracts from his interview: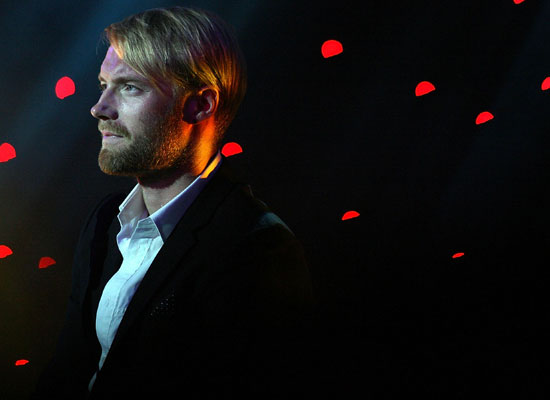 On his bad days: "Horrible, you can't breathe, you feel like your chest is collapsing, the walls are coming in on top of you. Anxiety I think is what they call it... I haven't been sleeping at all lately. It's been horrible. We've all been feeling the same way since Stephen passed. Mentally I'm absolutely exhausted."
On grief counselling: "I've never before thought about going to get help with counsellors. For the first time ever I think I should. When I lost my mum it was the hardest thing at the time I'd ever known in my life but because she was sick for two years and we were told three months before she died that she had three months [left], subconsciously you build a wall, your defence mechanism goes up and you prepare yourself for that. Whereas with Steo, there was nothing, just this wall of devastation, shock. I don't think it has hit any of us properly. There's times when you feel like you can't breathe, you know, when you're panicking and I'm not like that. I've always been on a level."
On finding out about Stephen's death: "I bawled my eyes out. Screamed down the phone: 'What are you saying?' I couldn't take it in. When the guy on the phone said 'Stephen passed away' I said 'Stephen who?' because I thought he was talking about someone else. I just didn't think it would be Steo. I'll never f*cking forget it. I ran out of the restaurant, my sister ran after me with my coat [saying] 'What's wrong, what's wrong?' I told her. And then I had to call the three guys. Bloody hell, what a call. Horrendous. The most horrendous hour of my life. Horrific."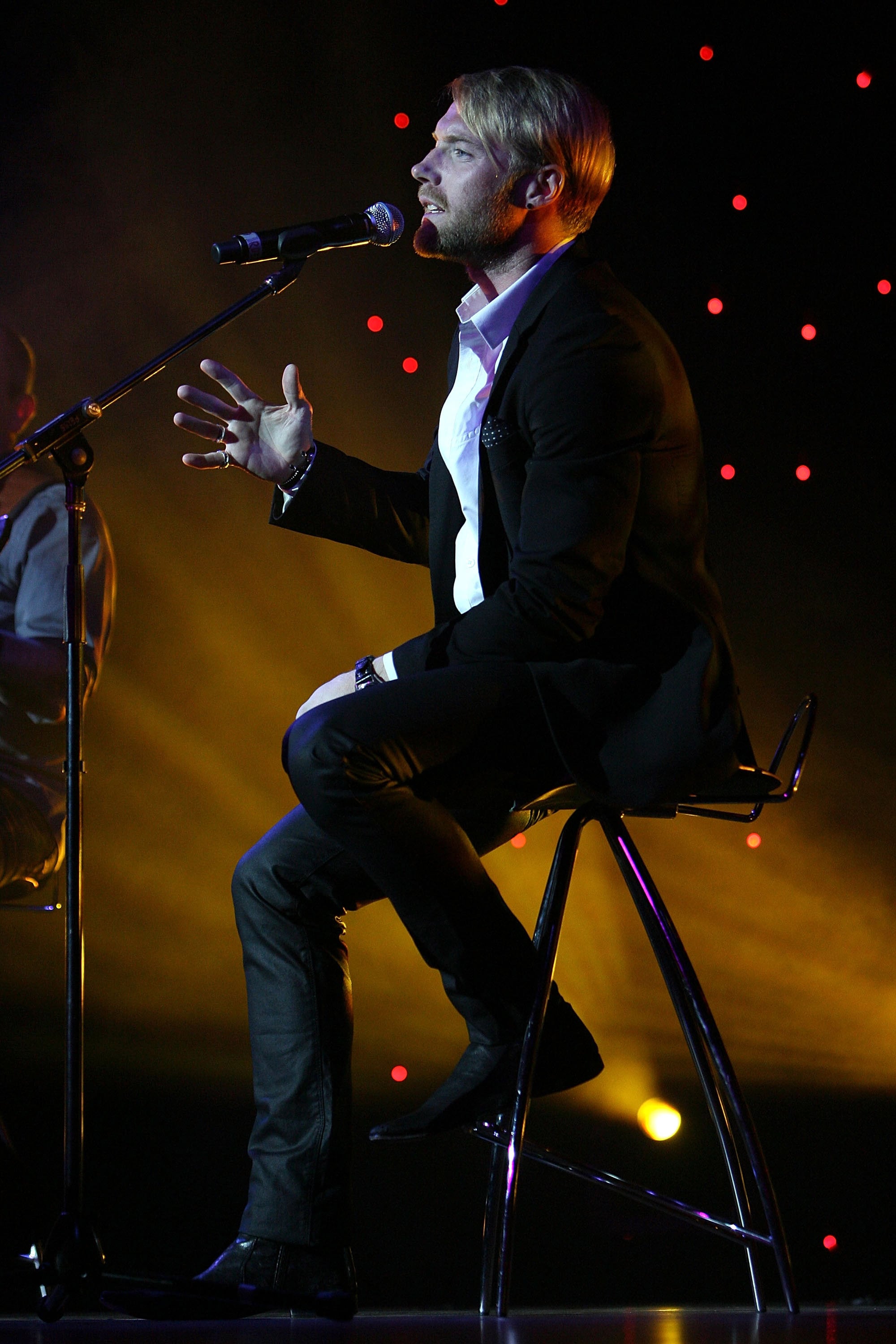 To read what Ronan had to say about Jan Moir's controversial opinion piece, just read more.
On the Daily Mail newspaper article by Jan Moir: "None of us read the article because we were told 'You wouldn't want to read it' so we purposely didn't, we ignored it. But obviously it was unavoidable to hear what comments were being made, and I think it's disgusting. It was just wrong; one, for her to write it, and two, for the paper to print it. It shouldn't have been allowed. It was wrong. It looked to me like someone trying to make a name for themselves out of a terrible situation, a devastating situation. And what was worse was the apology – the alleged apology, that was written a week later, was her defending herself! It's just disgraceful. Again, for her to do it and for the paper to allow it. I'm dumbfounded. It's bizarre.... But anyway, again, I wouldn't dwell on it. I wouldn't want to give her any publicity for that. He was a human being. A human being with feelings; a husband, a family that have feelings. At what point do people cross that line? Incredible... incredibly insensitive."