Ronnie Corbett Has Died
Ronnie Corbett Has Died, Aged 85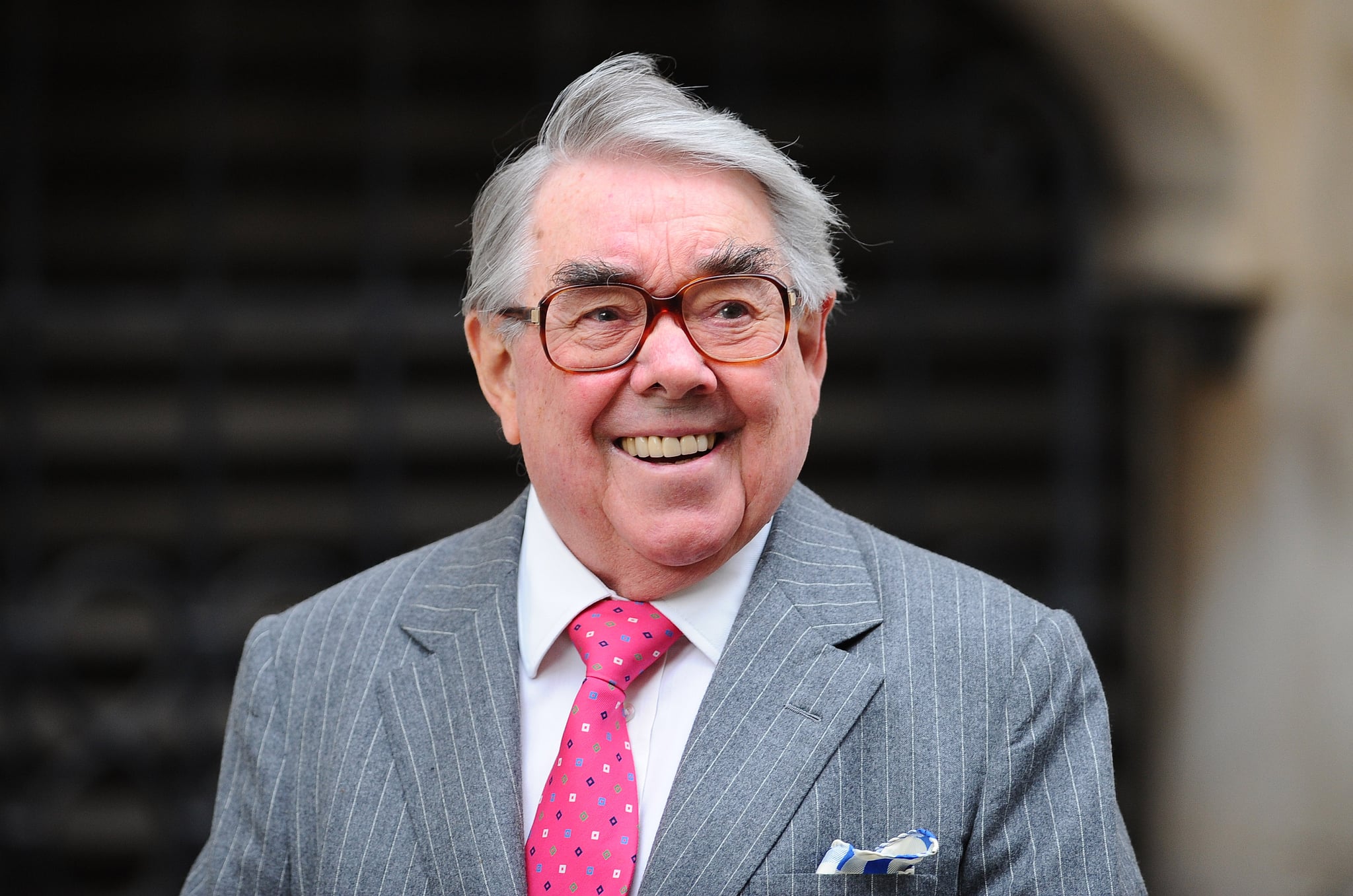 Comedian and entertainer Ronnie Corbett has passed away. According to the BBC, the star of The Two Ronnies had been suffering from ill health for some time. A statement from his publicist said that Ronnie died surrounded by his family.
A true national treasure, Corbett was best known for his extensive work alongside fellow comedian Ronnie Barker, who passed away in 2005. The pair's famous sketch show ran for over 15 years (and that's not counting the many repeats in the years that follows). More recently, Corbett played an extreme version of himself in Ricky Gervais's show Extras and had cameos in a whole host of TV shows and British films alongside other comedy greats.
Corbett is survived by his wife, Anne Hart, and two daughters, Emma and Sophie, who are both actresses.