Is Roseanne Barr a Republican?
Roseanne Barr's Political Views Aren't as Simple as You Think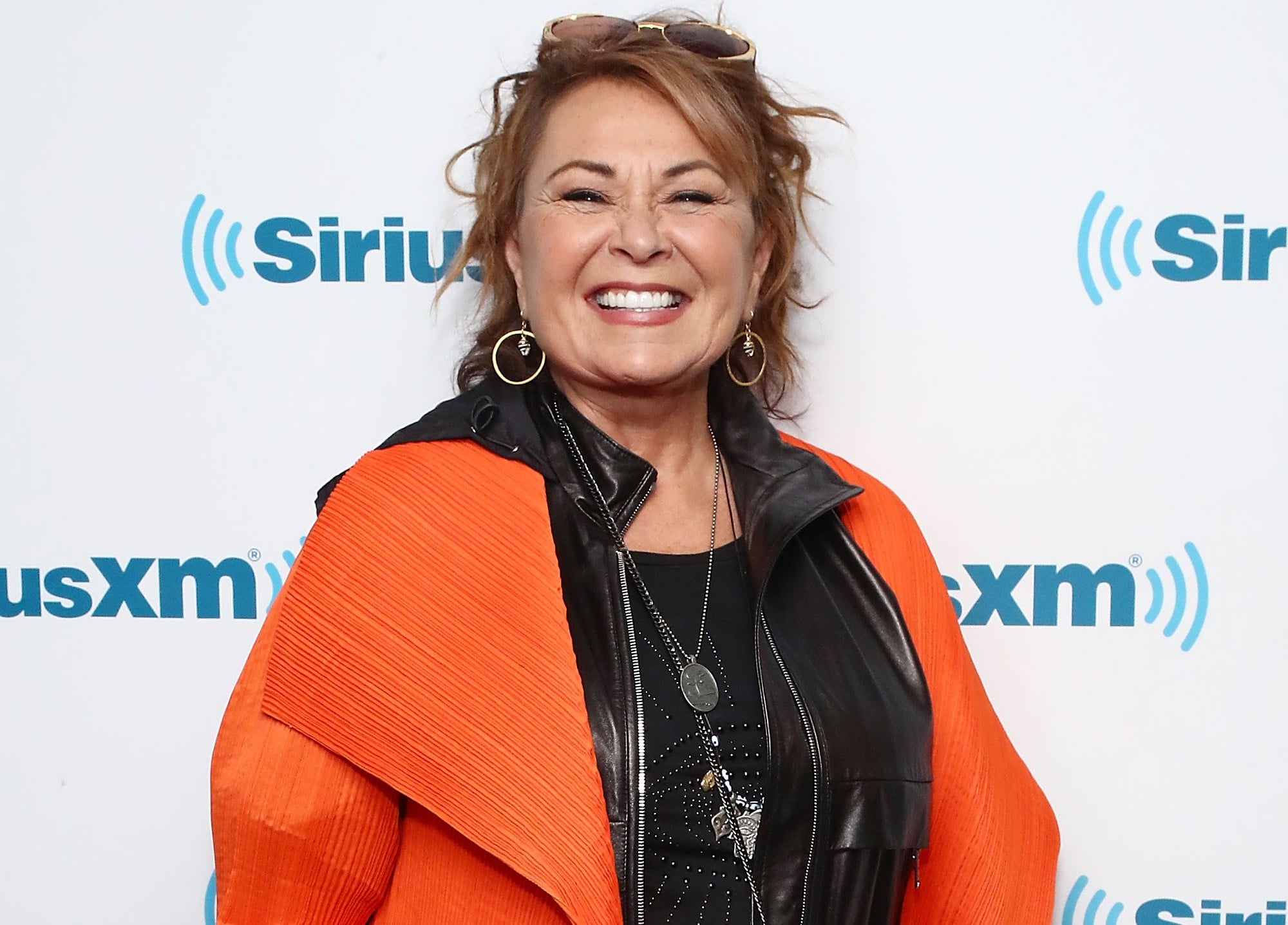 No one can accuse Roseanne Barr of not being an original. The woman went from creating a trailblazing, feminist comedy in the form of Roseanne, to running for president, to rebooting that same sitcom, but this time with her lead character as a staunch Donald Trump supporter.
In the premiere of the reboot, Roseanne Conner declares that she voted for Trump because he promised jobs. It's a moment that's meant to showcase the point of view of white, working class Americans, but it focuses on the economy while ignoring Trump's polarizing social views. Is Roseanne Barr, the fiery supporter of women's and gay rights in the '90s, truly a Republican? If that question was easy to answer, then it wouldn't be about Roseanne.
One thing is certain, she's definitely a Trump supporter. Roseanne hasn't been shy about discussing the fact that she voted for the President in the 2016 election. During the show's recent panel at the Television Critics Association tour, she reportedly said he was "the lesser of two evils," according to IndieWire. She also admitted that she doesn't always agree with his point of view, but ultimately, she wanted Roseanne the character to continue to reflect the working class people — many of whom voted for Trump.
However, Roseanne isn't so quick to label herself a Republican. When she ran for president in 2012, the actor ran first as part of the Green Party before switching to the Peace and Freedom Party. When she talks about politics, she often speaks of the need for people to take a middle of the road approach. According to Just Jared, in December, she tweeted, "When the narrative gets too righty, run to the middle. When the narrative gets too lefty, run to the middle. HOW TO SAVE AMERICA. you're welcome! #MiddleWay."
In the same series of tweets, Rosanne also wrote,
"4 those who wonder-back in the day when I was called a 'liberal' by journalists, I used to answer — 'I'm not a Liberal, I'm a radical' & I still am — I voted Trump 2 shake up the status quo & the staid establishment"
During a 2016 interview with the Los Angeles Times, Roseanne shared that she grew up in a household of socialists. Yes, socialists. And her family's tendency to talk passionately about politics has remained with her. In the same interview, she even accused Trump, Hillary Clinton, and Bernie Sanders of borrowing heavily from her presidential campaign — namely her socialist leanings. As far as she was concerned then and now, she would make a better president than any of them. It's a bold statement, but not a surprising one coming from the always opinionated actor.
Much like her personality, Roseanne's political beliefs can't be summed up neatly as either Republican or Democrat. She seems to see herself as a true radical — just one that happened to vote for Trump.