Royal Wedding Viewing Party 2011-04-28 09:10:55
How to Throw a Royal Wedding Viewing Party
The royal wedding is almost here! It's a full-on frenzy of excitement here at Sugar HQ, and if you feel the same way, might I suggest throwing a viewing party? The London setting can make the timing of your party interesting, but I suggest that you just go with it. Be creative and have a middle-of-the-night party for a live viewing, have an early morning breakfast, or watch the recorded broadcast with friends on Friday night. Whatever you choose, here are some ideas for a party.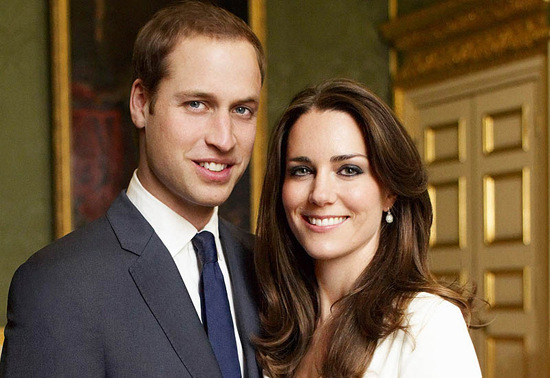 Figure out your coverage options. Of course, first you have to decide if you'll be watching the wedding live or recording it. Then you can choose which network has the host you care for the most (for instance, are you more partial to ABC's Barbara Walters or CBS's Katie Couric?). Check out our royal wedding TV guide for all the channels that will have wedding coverage.
Plan a menu. You have a lot of options here — as long as they're British-themed! You can learn how to host an afternoon tea, or serve a fruitcake, which will be served at William and Kate's wedding. Other options abound too; if you're watching in the morning, serve a traditional English breakfast, or just some tea and crumpets. And of course, you'll need some champagne to toast the nuptials.
Set a party dress code! Like the wedding guests, you can have your guests wear a fancy, fun hat. Or you can make like royalty yourselves and wear crowns and tiaras.
Don't forget the favors. Hand out blue raspberry Ring Pops to mimic Kate's famous sapphire engagement ring, or scarves, which is the favor that Will and Kate will give to their guests.