Ryan Reynolds Talks About His Daughters November 2016
Ryan Reynolds on Being a Dad to 2 Daughters: "There's More Love"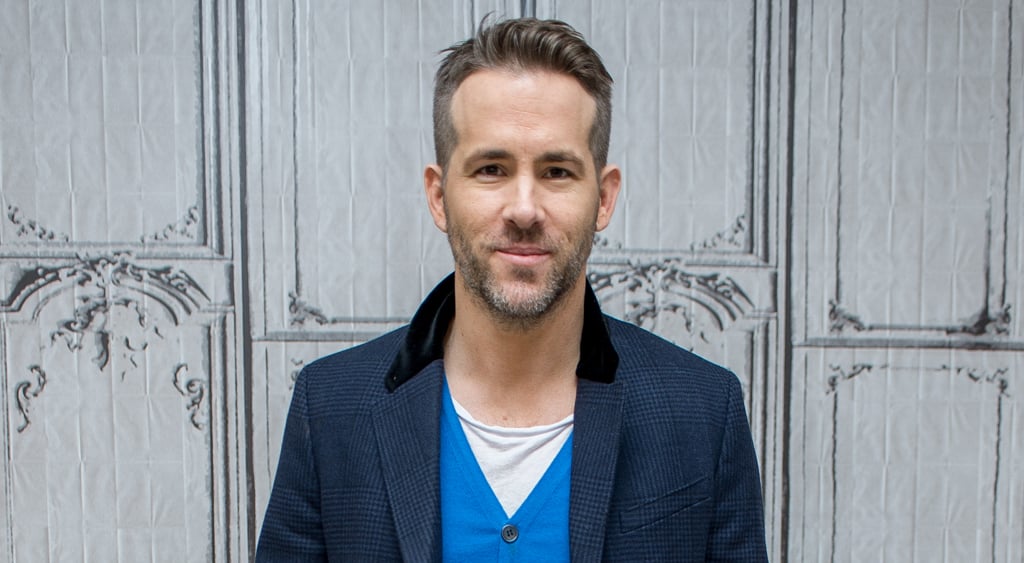 Ryan Reynolds sat down for a new interview with Canada's eTalk earlier this week, where he couldn't help but gush about his sweet home life. In addition to explaining that the "dynamic" has not changed, he added, "There's just more." "There's more love, there's more diapers. There's more all that stuff, you know." He also revealed that he's enjoyed seeing his nearly 2-year-old daughter James bond with her new little sister, saying, "It was kind of profound. I just love watching my older daughter take care of the newborn. That's been kind of neat to see." While Ryan and Blake Lively have yet to disclose the name of their new little bundle of joy, whom they welcomed in late September, the actor says he and Blake "settled on the right one."