Ryan Reynolds Tweet For Blake Lively's Birthday
Ryan Reynolds Celebrates Blake Lively's Birthday With 1 Hilarious Tweet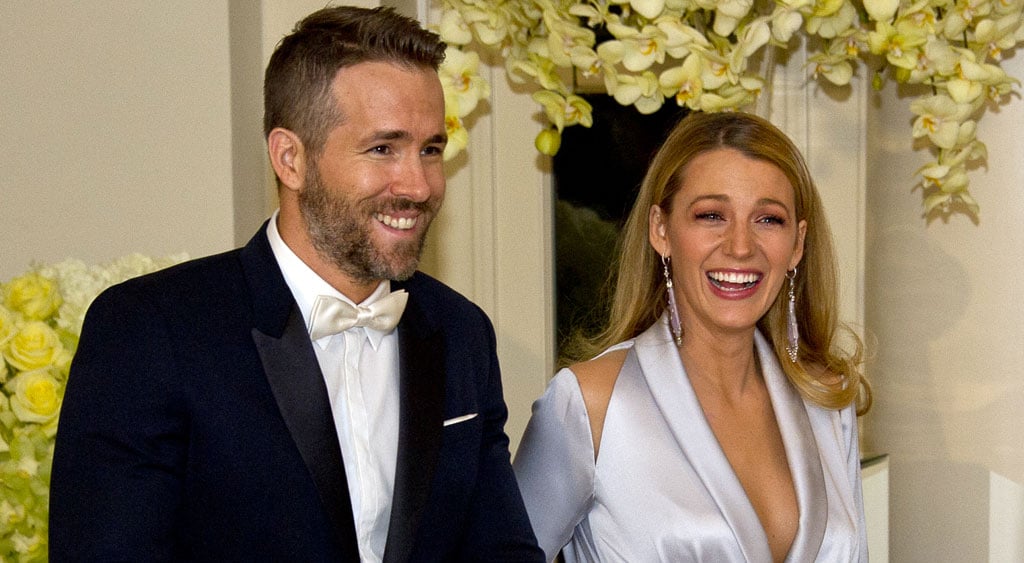 Did you know that Blake Lively and Billy Ray Cyrus were born on the same day? Ryan Reynolds sure does. The Deadpool actor, who's been married to Blake since 2012, chose to wish his other half a very happy birthday on Thursday with one hilarious tweet:
Just want to wish Billy Ray Cyrus the most special, magical birthday ever. I love you with all my heart. Also, Happy Birthday to my wife.

— Ryan Reynolds (@VancityReynolds) August 25, 2016
Who knew Ryan had an "Achy Breaky Heart" obsession? Although the couple's relationship might seem glamorous from the outside, there's no denying that the two of them are goofballs at heart. Remember when Blake bought her husband a felt Deadpool doll that was holding a chimichanga while riding a unicorn in ass-less leather chaps for Christmas? Or Ryan's tweets about their daughter, James? Or how about all of the amazing things they've said about each other over the years? Whichever part of their relationship is your favourite, it's obvious that Ryan and Blake are a match made in heaven.