Saffia Corden Has Left The Big Brother 10 UK House
Saffia Corden Has Left The Big Brother House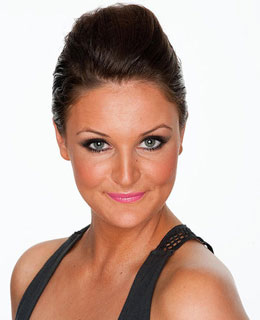 Big Brother housemate Saffia Corden has left the reality TV show after exiting the house last night. At 8.20pm she asked to leave the house and gave up her chance of getting to the final.
The 27-year-old single mother has said how she missed her kids a lot, and fought with Sophia Brown in the garden before she asked to leave, but the entire build up will be shown on tonight's programme before the live eviction.
Tonight's eviction will still go ahead, despite Saffia's exit, and the majority of you think that Sophia will leave instead of Freddie aka Halfwit tonight.
So how do you feel about Saffia leaving the Big Brother house? Will you miss her? Let me know!