Will There Be Santa Clarita Diet Season 2?
Santa Clarita Diet: Has Netflix Renewed the Show For Season 2?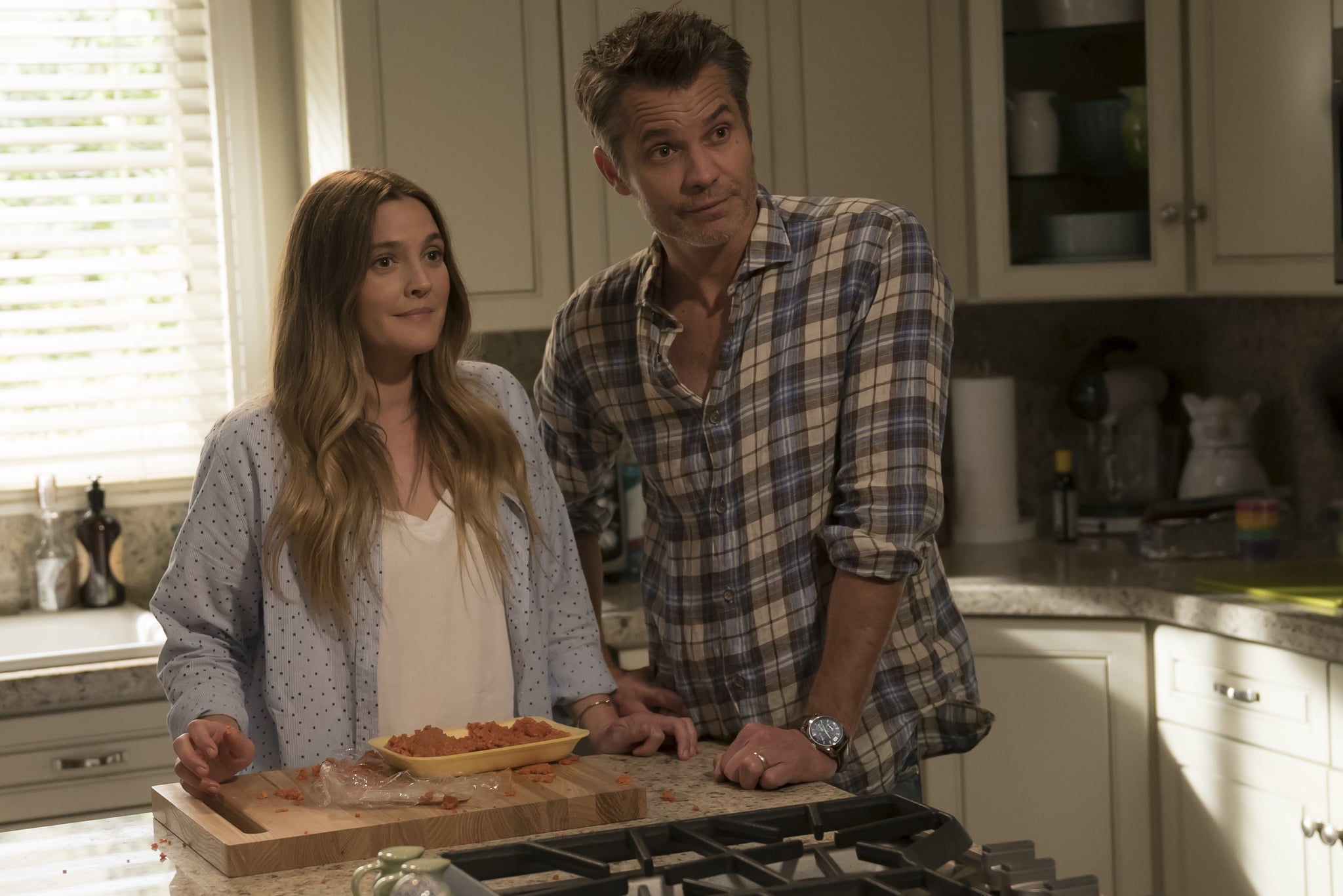 While the critical response to Santa Clarita Diet has been mild-to-positive, audiences seem to be eating up season one faster than Drew Barrymore devouring a corpse. Thought the first episodes were just released, you may already be wondering about a second season. The truth is that Netflix hasn't officially renewed the series for a second set of episodes, but it's highly likely that it will.
The show was never billed as a limited series, and given the fact that it ends on a cliffhanger, the plan is probably to keep making episodes. Creator Victor Fresco even hinted to Entertainment Weekly that he's already thinking of directions to take the story: "With any family, crazy situations can be introduced any day, and the strength of the family will determine how they react to those situations, which is where we'll find our characters."
If you recall, the streaming giant also waited a while to announce that megahit Stranger Things would get another season, so just be patient!