Saoirse Ronan's Reaction to Oscar Nomination 2016
Saoirse Ronan Reacts to Her Oscar Nomination: Her Mum Had "Tears Streaming Down Her Face"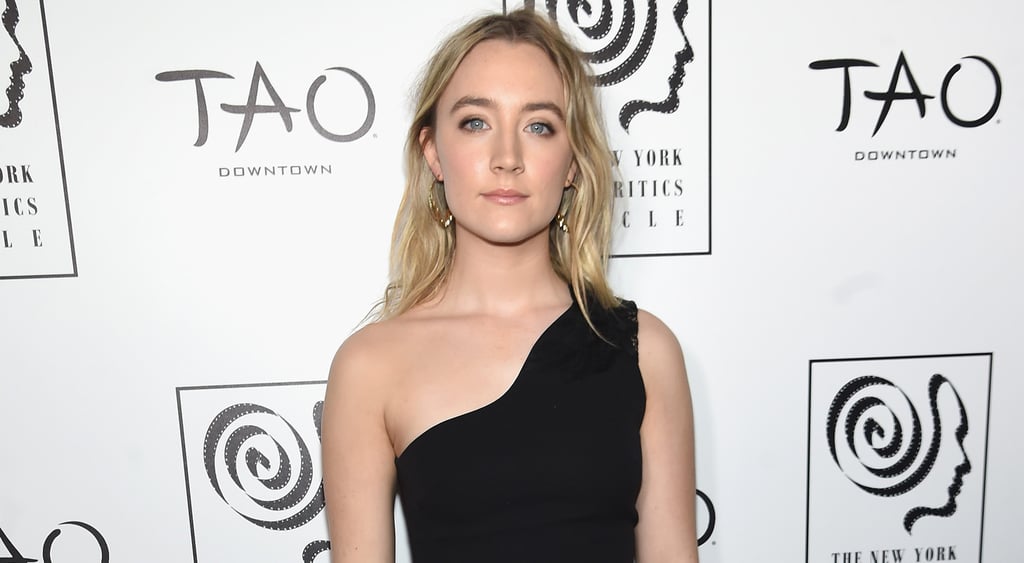 The 2016 Oscar nominations were announced on Thursday morning, and this year's talented actors and actresses are very excited! Along with many other nominees, Saoirse Ronan, who is up for best actress in a leading role for Brooklyn, called in to the Today show to share where exactly she was when she found out. "I was asleep," she admitted. "My mum ran in to me, tears streaming down her face, so I knew it was either good news or bad news and it was the best news ever. We're delighted." This is Saoirse's second nomination overall, her first being for Atonement in 2007. Check out how fellow nominees Alicia Vikander and Brie Larson reacted to the news!