Sarah Jessica Parker Wants a Third Sex and the City Movie
Sarah Jessica Parker Wants a Third SATC Movie — Do You?
The latest Sex and the City buzz in Hollywood has been about a prequel featuring a much younger Carrie Bradshaw, but Sarah Jessica Parker isn't closing the book on movies featuring the adult fab four just yet. She told the LA Times, "I would go back. I think there's one more story to tell. I know there is. "I'd definitely tell that [third] story, and I know Michael would do it right. But maybe not now. Maybe in five years, you know?"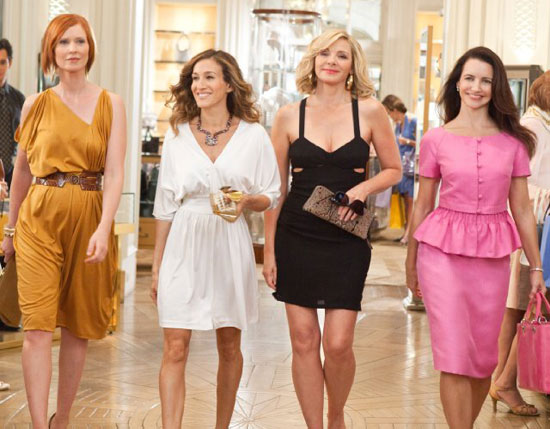 The Sex and the City films weren't exactly critical hits (particularly the second one), but it didn't stop die-hard fans of the HBO series from slipping into their stilettos and flooding the cinemas. Where do you stand on a third (and possibly final) SATC film somewhere down the line — are you still game?