Scary Films on Amazon Prime Video UK
These Horror Films on Amazon Prime Video Will Leave You Terror-Stricken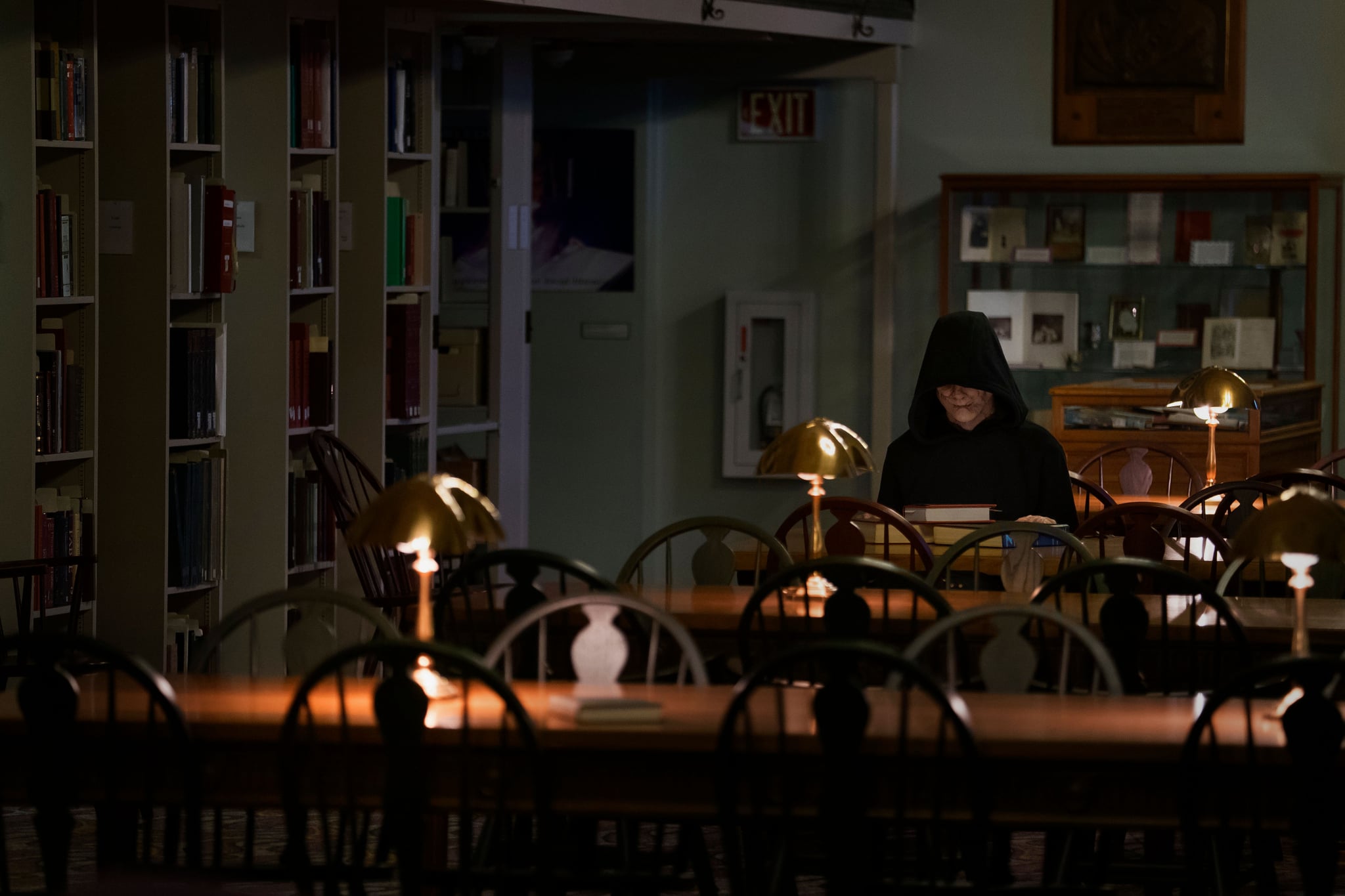 Image Source: STX Entertainment
Amazon Prime Video isn't just home to Mr Robot, Outlander, and Transparent. It also houses the likes of The Bye Bye Man, Annabelle, and Red Riding Hood — and not one of them is as sweet as they sound. When it comes to horror, Amazon hosts a mélange of movies that will leave you feeling uneasy. Whether you opt for jump scares or creepy classics that will haunt you to your core, these are the films that will have you shaking all Halloween long.
The Exorcist
A 12-year-old girl is possessed by the devil, and after exhausting all options, her mother turns to a priest for an exorcism.
Friday the 13th
Searching for his missing sister, Clay heads up to the eerie woods of legendary Crystal Lake, where he stumbles on the remains of some old rotting cabins that lie behind moss-covered trees. But he isn't alone.
Drag Me to Hell
Christine is an ambitious but kind-hearted loan officer. However, when she denies an old lady an extension on her home loan, she has no idea of the terrifying consequences in store.
The Ward
An institutionalised young woman (Amber Heard) becomes terrorised by a ghost.
The Bye Bye Man
When three college friends stumble upon the horrific origins of the Bye Bye Man, they discover that there is only one way to avoid his curse: don't think it, don't say it. But once he gets inside your head, he takes control.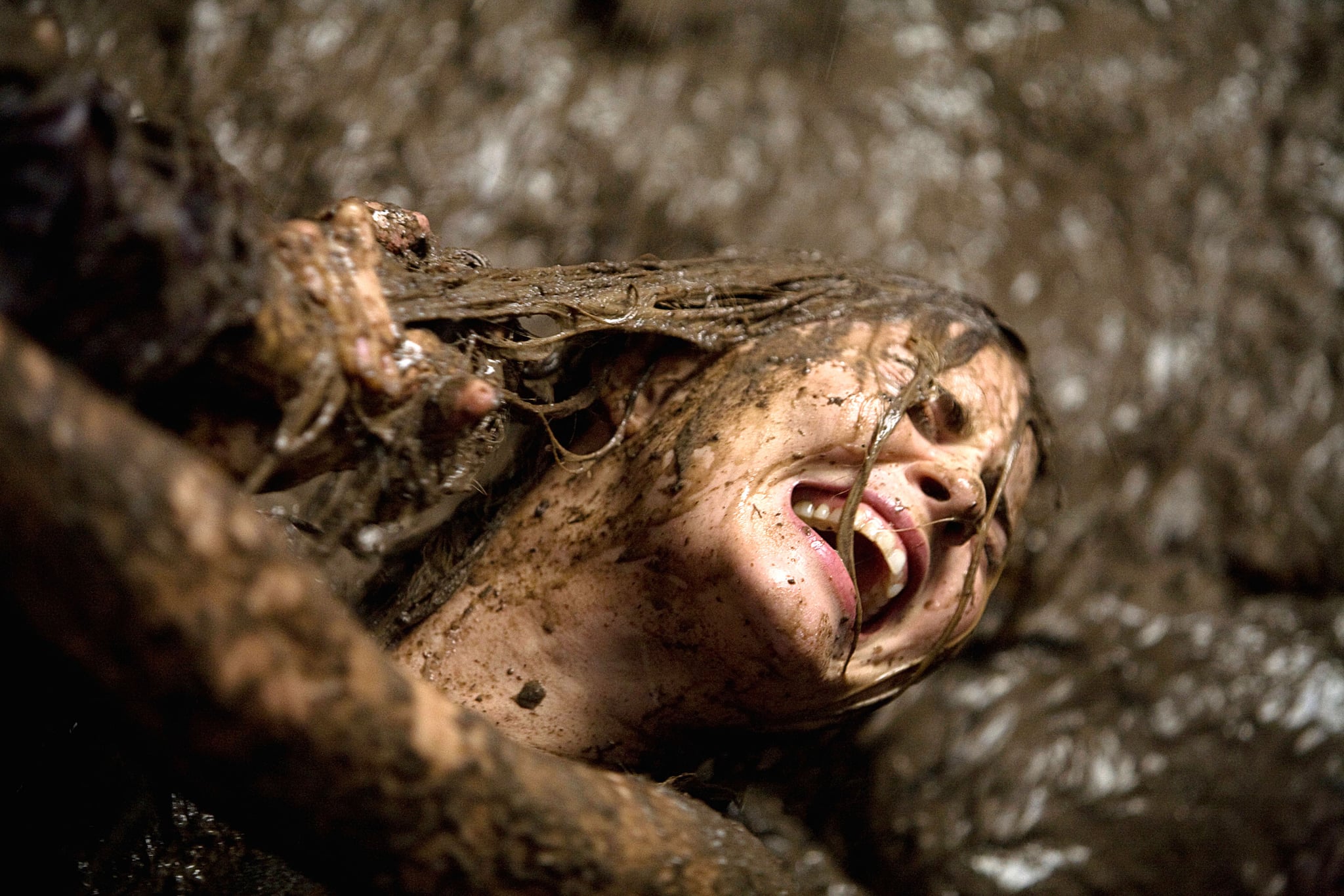 Image Source: Universal Pictures
The Cell
When a serial killer who drowns his victims in torture cells and performs bizarre rituals with their bodies falls into a coma, the FBI asks Catherine Deane (Jennifer Lopez) to enter the his mind.
Red Riding Hood
Set in a medieval village that is haunted by a werewolf, a young girl (Amanda Seyfried) falls for an orphaned woodcutter, much to her family's displeasure.
Sinister
A true-crime writer (Ethan Hawke) finds a cache of 8mm "snuff" films that suggest the murder he is currently researching is the work of a serial killer whose career dates back to the 1960s.
Constantine
John Constantine (Keanu Reeves) was born with a gift he didn't want: the ability to clearly recognise the half-breed angels and demons that walk the earth in human skin. Constantine is driven to take his own life to escape the tormenting clarity of his vision, but fails. Resuscitated against his will, he finds himself cast back into the land of the living.
The Faculty
Strange things seem to be happening around Herrington High School and a group of students confirm what every teenager secretly knows: that their teachers are parasites from another planet.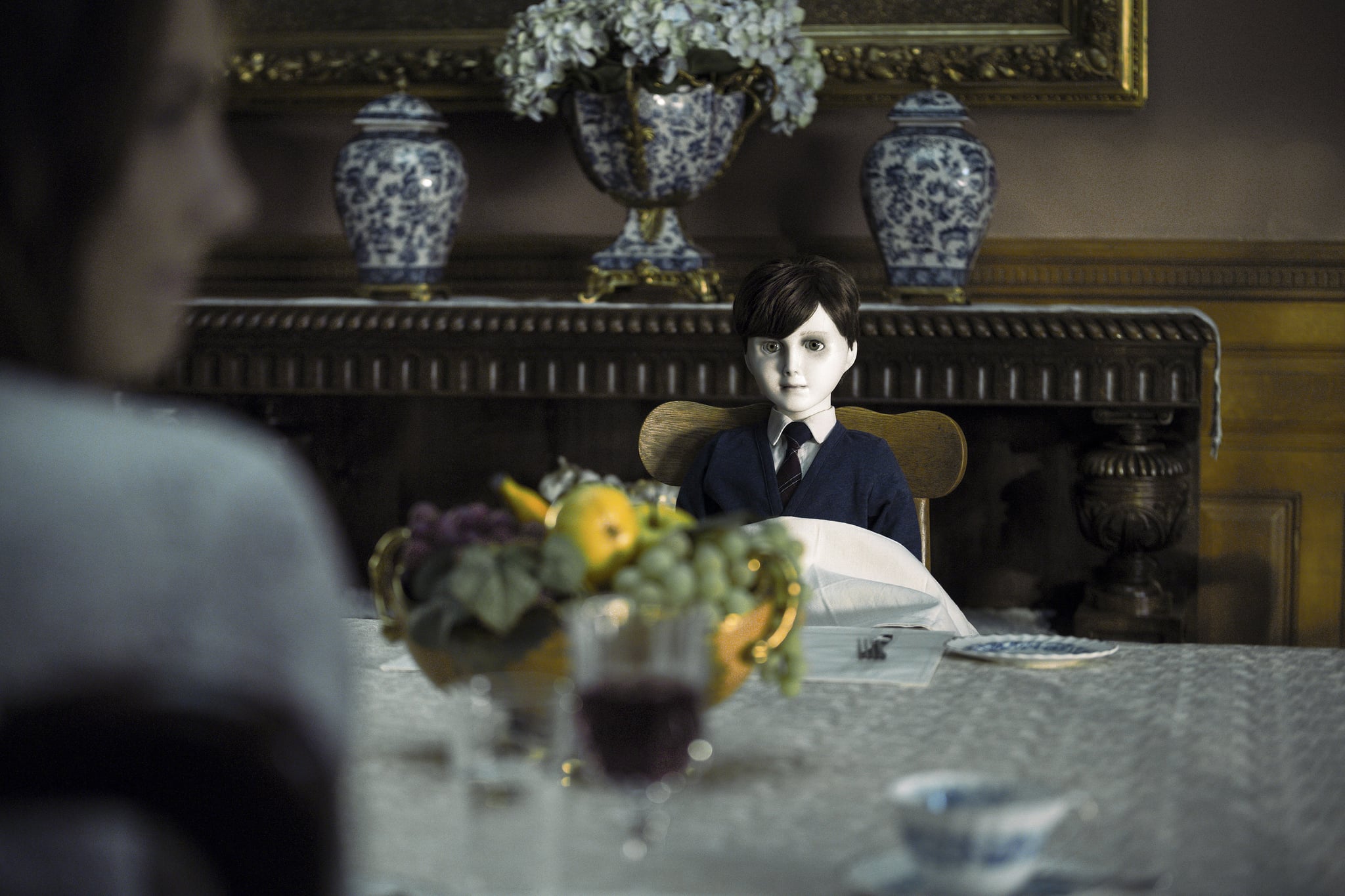 Image Source: STX Entertainment
Insidious
Josh (Patrick Wilson) and Renai (Rose Byrne) are a happily married couple with three young children who have moved into an idyllic suburban home. When tragedy strikes their young son, the couple begin to experience things in the house that are beyond explanation.
Occupants
A documentarian ropes her husband into a project that involves setting up cameras throughout their house. Complications arise when the cameras start showing that same couple in an alternate universe.
Final Destination 1, 2, 3 and The Final Destination
When a teenager has a premonition that the plane he's about to board is going to explode, he starts to panic, getting him and his friends kicked off the plane before it eventually crashes. As the group begins to die mysteriously one by one, the remaining survivors must try to figure out what is going on before they join the other victims.
Scream 1, 2 and 3
The sleepy little town of Woodsboro has a killer in their midst who's seen a few too many scary movies. Suddenly, nobody is safe, as the psychopath stalks victims, taunts them with trivia questions, and then rips them to bloody shreds.
The Boy
Greta (Lauren Cohan) takes a job as a nanny and moves to an isolated home in rural England. She comes to discover that the child she was hired to care for is not an actual boy, but a life-size porcelain doll. Isolated and alone in the house, Greta begins to question whether the doll is actually alive.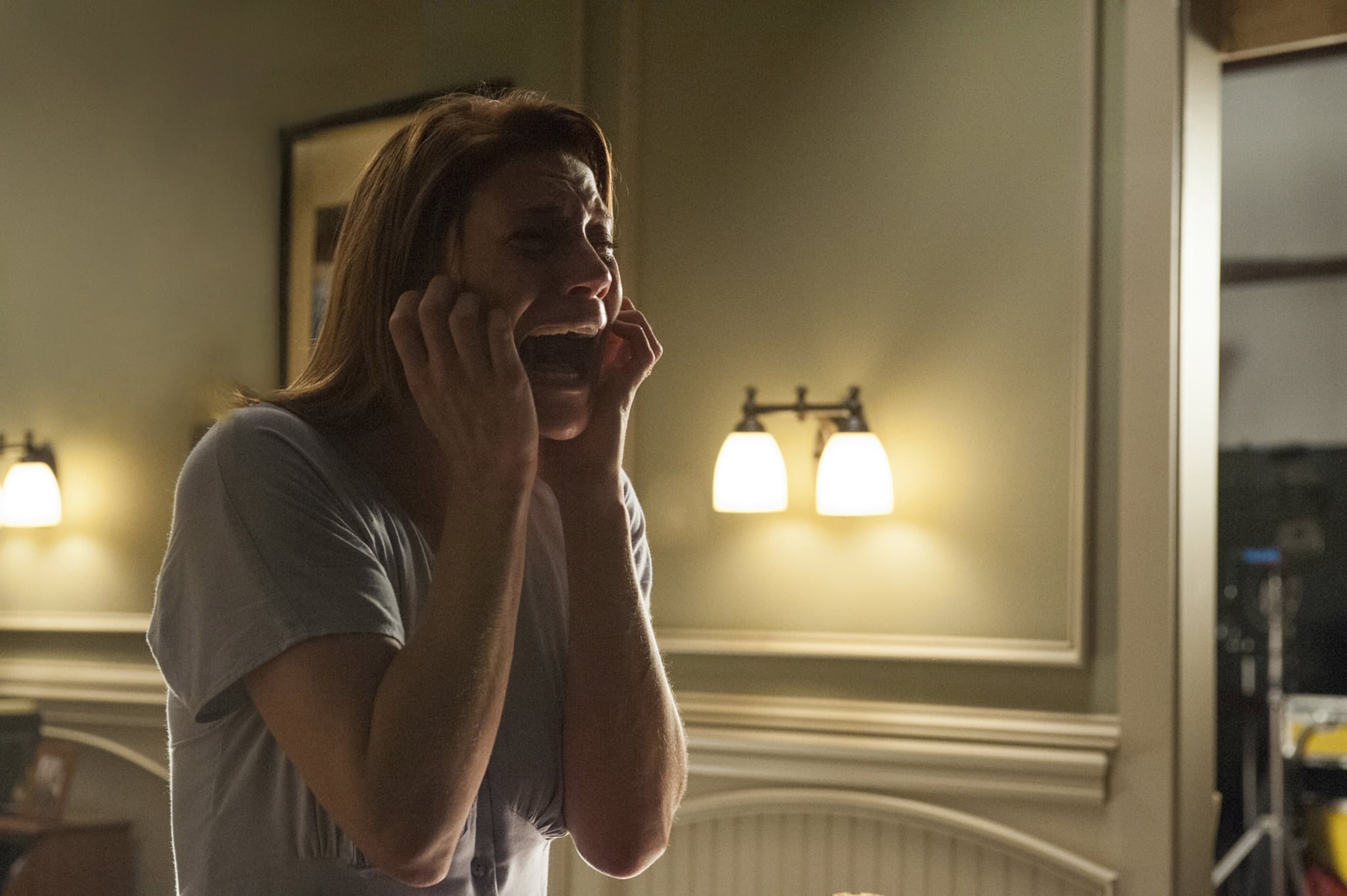 Image Source: Relativity Media
Orphan
The tragic loss of their unborn child has devastated Kate (Vera Farmiga) and John (Peter Sarsgaard), taking a toll on both their marriage and Kate's fragile psyche as she is plagued by nightmares and haunted by demons from her past. Struggling to regain some semblance of normalcy in their lives, the couple decides to adopt another child.
Annabelle
Based on the terrifying doll from The Conjuring: John has found the perfect gift for his wife (Annabelle Wallis) — a beautiful vintage doll. But Mia's delight with Annabelle doesn't last long.
An American Werewolf in London
David Kessler and Jack Goodman arrive in Northern England for a walking tour. One night, a beast attacks them, killing Jack. Weeks later, Jack returns to warn David that a werewolf was their assailant, and that he is now the last of the werewolves.
The Collection
A man who escapes from the vicious grips of the serial killer known as "The Collector" is blackmailed to rescue an innocent girl from the killer's booby-trapped warehouse.
Oculus
A woman tries to exonerate her brother, who was convicted of murder, by proving that the crime was committed by a supernatural phenomenon.