Will There Be Season 2 of Big Little Lies?
Big Little Lies: Is There Any Chance We'll Get a Season 2?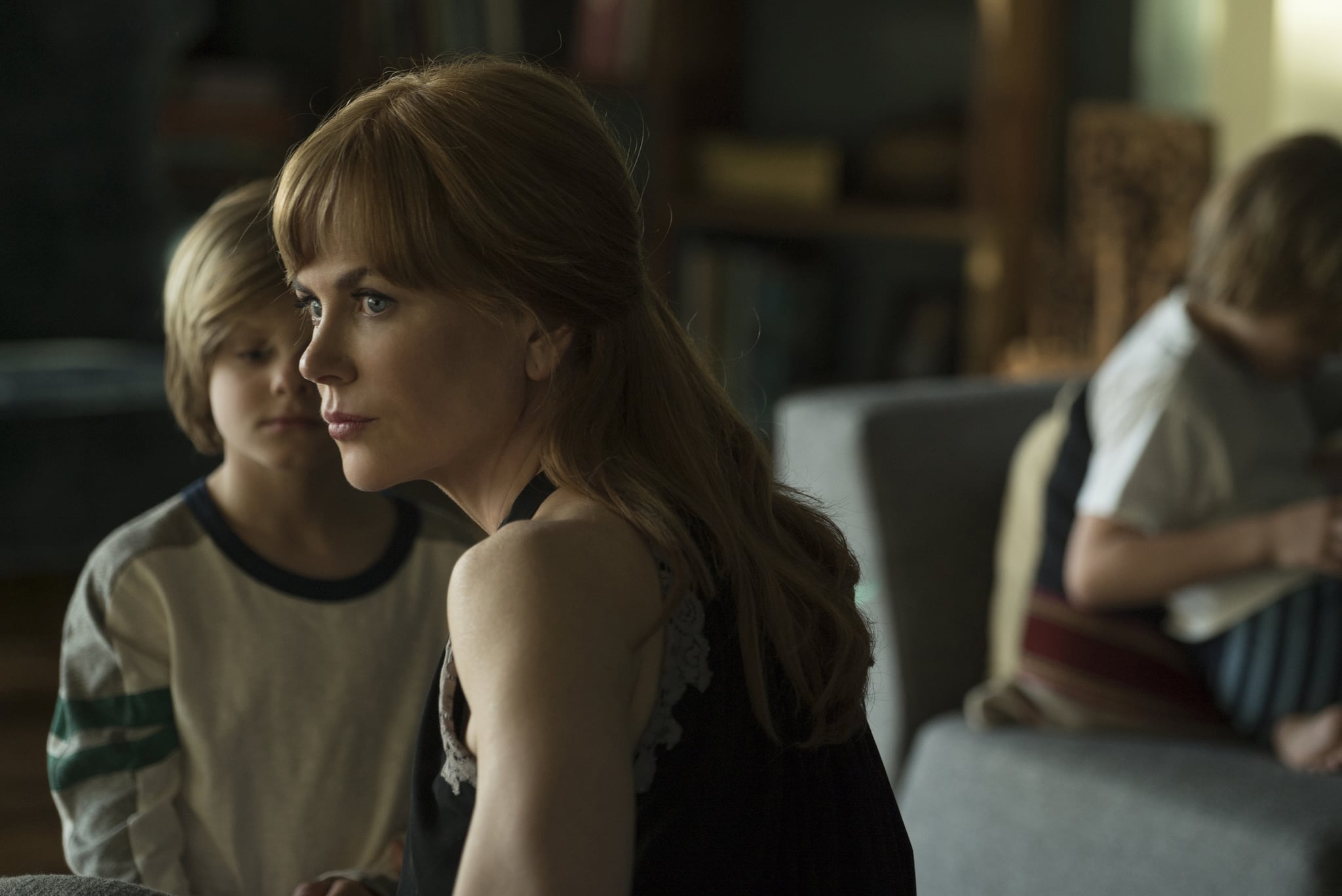 Big Little Lies is HBO's breakout hit of 2017, and it's a damn shame that it has ended forever. The series concluded on Sunday with episode seven, "You Get What You Need." (Side note: we were correct to assume the excellent soundtrack would wrap up with a version of the classic Rolling Stones tune "You Can't Always Get What You Want.") You may be wondering when we can expect season two, and the answer is NEVER. Big Little Lies is a miniseries, based on Liane Moriarty's bestseller. Unless Moriarty writes a sequel (or HBO decides to full-on make one up), there won't be a second season.
Director Jean-Marc Vallée spoke to The Hollywood Reporter about the finale, and he made it clear that he isn't in favour of continuing the story. When the interviewer mentioned the final open-ended shot, a view of the women on the beach through the lens of a detective's binoculars, Vallée said:
"The detective doesn't want to let go and that's how we finish that. And we think, 'Did they do the right thing? What will happen?' Now it's up to the audience and their imagination to figure out. To do a season two, I'm not for it. Let's move on and do something else! If there's an opportunity to reunite with Reese, Nicole and these characters of course, I'll be a part of it, but Big Little Lies One is a one-time deal. Big Little Lies Two? Nah. The end is for the audience to talk about. Imagine what you want to imagine and that's it. We won't give you a season two because it's so good like this. Why spoil it?"
Sorry to break your heart.