Will There Be Season 2 of Dark?
Are We Getting a Second Season of Dark? Here's Exactly What We Know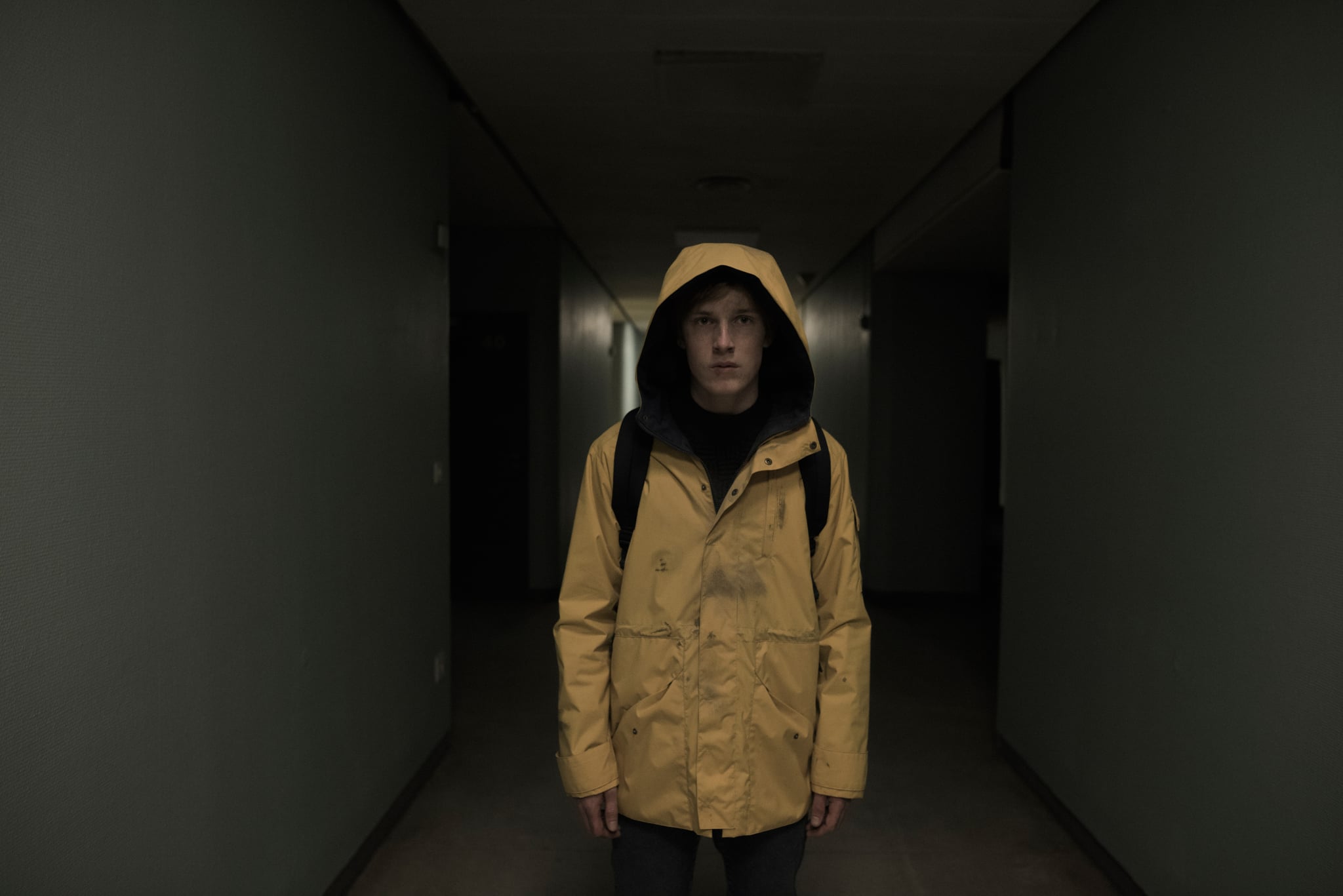 Something sinister is at work when children go missing in a small, woodsy town in a new series from Netflix. That premise may sound familiar, but we're not talking about the wildly popular show Stranger Things — we're referring to Dark, an eerie German show that premiered on the streaming platform on Dec. 1.
For the first German series order for Netflix, Swiss filmmaker Baran bo Odar teamed up with German screenwriter Jantje Fries for the supernatural thriller, which follows the lives of four families as the town of Winden tries to make sense of what happened to Mikkel while also uncovering unsettling mysteries and unanswered questions that span generations.
Dark is visually, conceptually, and thematically just that, establishing a bleak tone that reflects the characters and the show's conflicts while manipulating time to tell the story in a way that makes the show addictive to watch. While it was inevitable that comparisons to Strangers Things would arise, Dark exerts its own identity over the course of 10 ambitious episodes, but fans will have to wait for word on whether there will be a season two. Netflix has yet to announce plans for a second season, but that hasn't stopped fans from taking to Twitter to all but demand another instalment of the creepy series.
Just finished @DarkNetflix Wasn't that hooked on a TV show for a long time. Great job @baranboodar @jantjefriese @NetflixDE I hope we'll see Season 2 sooner than later.

— Jonas (@JonasA1x) December 2, 2017
@netflix I WANT DARK SEASON 2 RIGHT NOW

— matilda (@luckymatilda) December 3, 2017
Netflix has a history of supporting genre shows, and the platform is eager to use original content as a way to unite and celebrate both international creators and the platform's global audience. Italy's Suburra: Blood of Rome, Brazil's 3%, and Spain's Cable Girls (which received the green light for a third season) are just a few of the series to lead the charge for international programming at Netflix, so if Dark finds a way to spook American and global audiences alike, it's not a question of if there will be a season two, but when.