Selena Gomez Out of Rehab November 2018
Selena Gomez Has Reportedly Left Rehab After Completing Treatment For Her Emotional Issues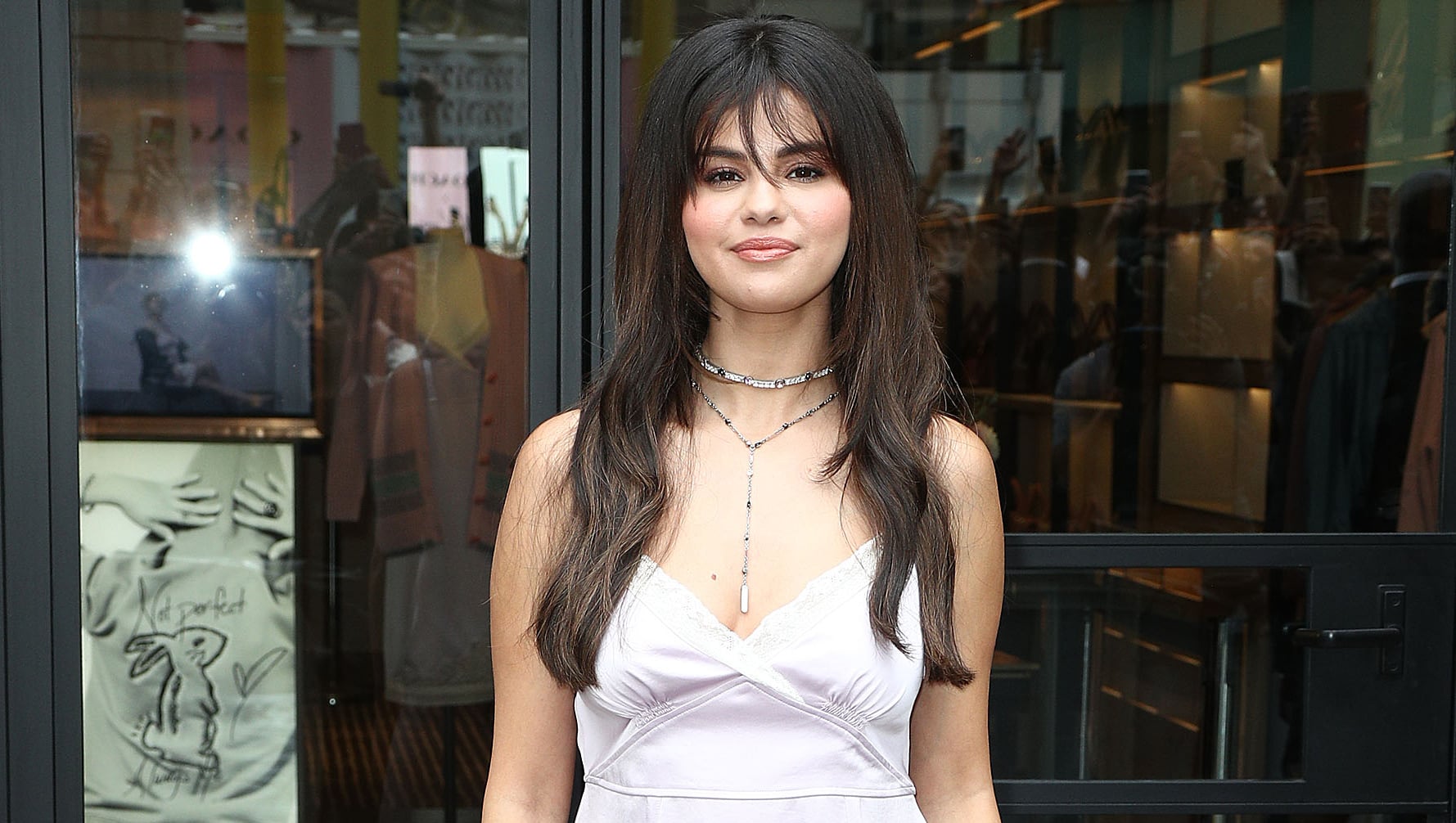 Selena Gomez has left rehab after completing treatment for her "ongoing emotional issues." According to E! News, the 26-year-old singer "is out of her treatment program in NYC" and is doing "much better." Selena was hospitalised twice in October for a low white blood cell count, a possible side effect of her kidney transplant, and suffered a panic attack, which led to her treatment.
She is reportedly feeling "refreshed and is in a better head space." Selena will apparently "still be checking in with professionals as her health battle is ongoing" and "wants to lay low for a while and isn't ready to go full force into working yet."
Selena has been open and honest about her mental health issues in the past and entered treatment for anxiety and depression this past February. We're wishing Selena all the best as she focuses on her recovery.
Image Source: Getty / Frederick M. Brown