Selena Gomez Talks About Taylor Swift's Reputation Album
Selena Gomez Reveals Her True Thoughts About Taylor Swift's New Album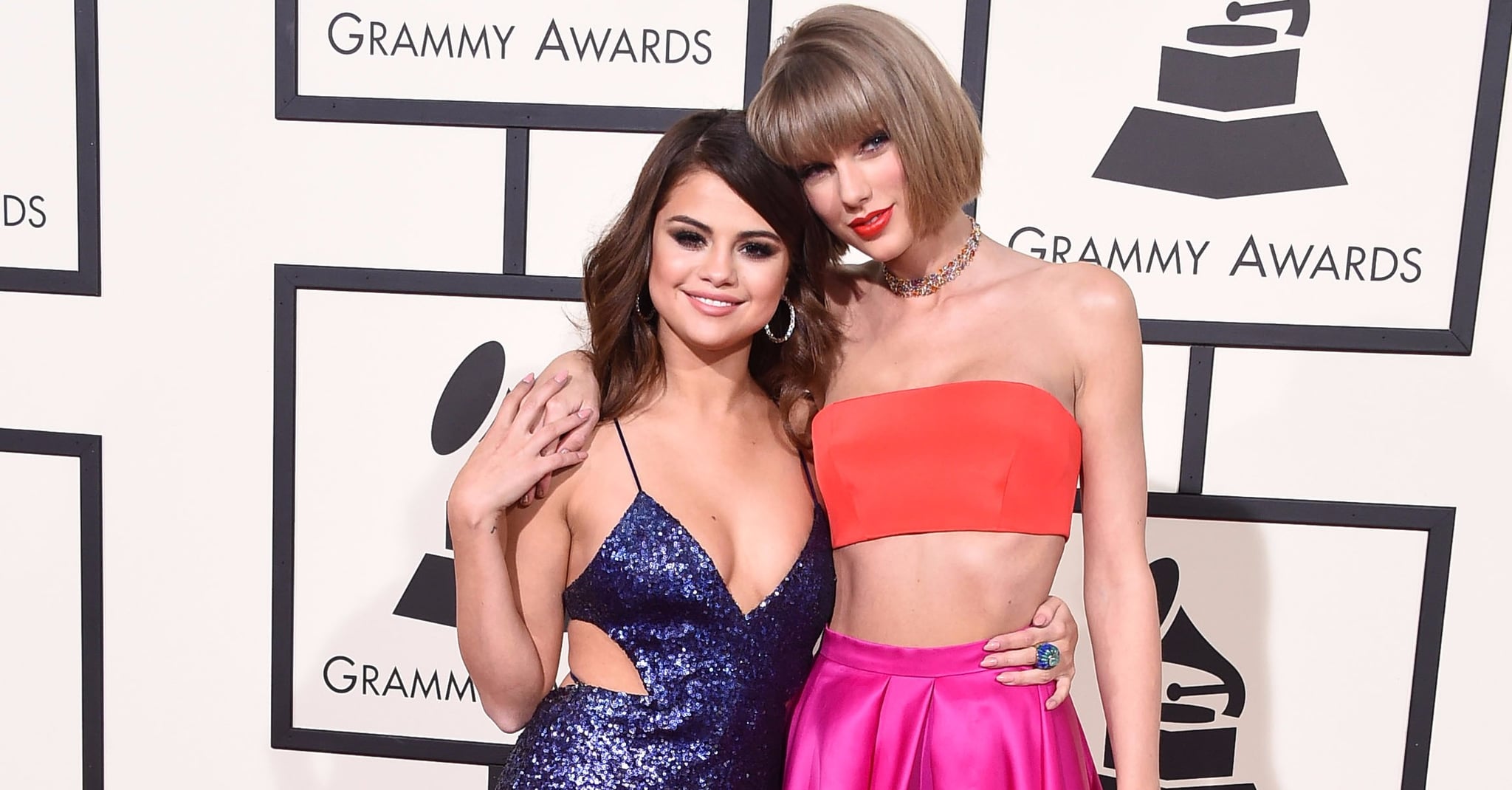 Selena Gomez recently sat down for an interview with Beats Radio 1 radio host Zane Lowe to discuss her new song, "Wolves," when she was asked if she had heard any of Taylor Swift's upcoming album, Reputation, yet. The "Bad Liar" singer admitted that Taylor did play the album for her and went on to dish her true thoughts about it.
"It's so inspiring," she told the host. "It's really cool to surround yourself with people and be involved with people who are inspiring and changing the way they dictate what they love, whether it's acting or music, and she's one of those people who will continue to do that."
Selena, who has shared many sweet moments with Taylor over the years, said she couldn't be more proud of her BFF. "I obviously love her so much and I want her to do what she does and she's killing it and it's everything you would want and more," Gomez shared. "So, [I'm] very proud, and obviously [a] major fan."
Earlier this month, Taylor Swift invited a few lucky fans to listen to her sixth album. Meanwhile, the rest of the world will just have to wait until Nov. 10 to hear what Taylor has been cooking up in the studio.