Sexiest Man of Award Season 2014 | Poll
The Sexiest Man of Award Season: Will Jared Beat Benedict?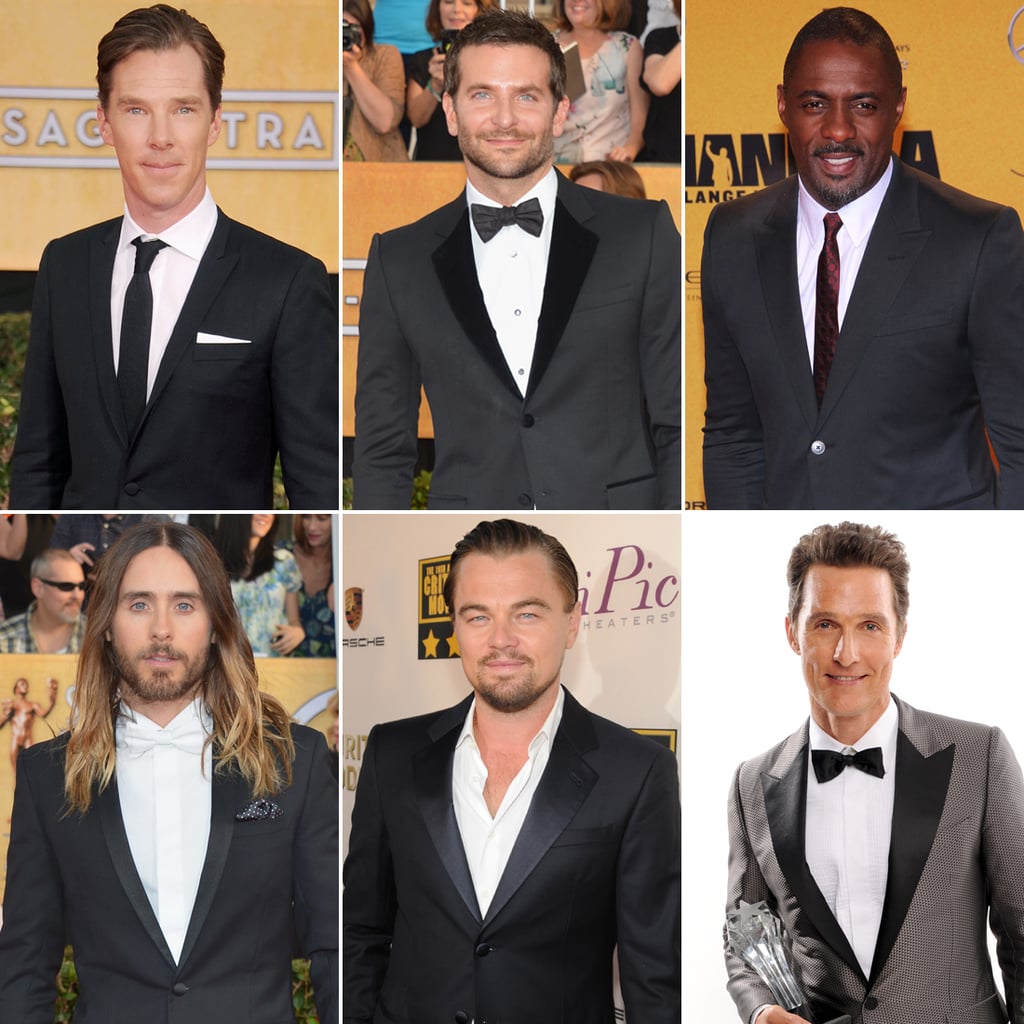 The countdown to the Oscars is on! As award season comes to a close on Sunday, it's time to pick the man who won our hearts with each and every speech, smile, and manly hug. Throughout the season, Benedict Cumberbatch gave us a lesson in British charm, and Bradley Cooper showed a romantic side we'd never seen before. Meanwhile, Jared Leto had special moments with just about every woman, and Matthew McConaughey let his enthusiasm take over on his winning streak. All the guys are winners in our eyes, but only one can take home the prize for the sexiest man of award season. So far, Benedict has the lead, but Jared's sneaking up on him. Have your say by casting your vote below, and get in on the fun with our Oscars Ballot and live red carpet and viewing party!