Sexy Celebrity Couple Pictures 2011
Best of 2011: Who Is the Year's Sexiest Couple?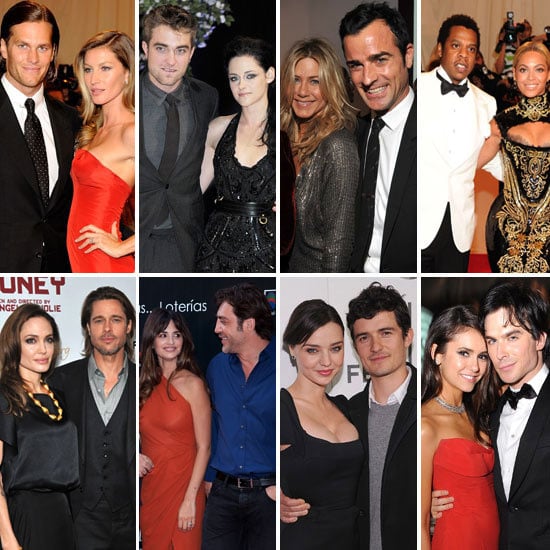 Hollywood only gets hotter when our favorite stars pair up, and this year there were plenty of sexy celebrity couples on the scene. From longtime duos Jay-Z and Beyoncé Knowles to new flames Jennifer Aniston and Justin Theroux, we love to watch steamy relationships take off. But with so many to choose from, we want to know — who do you think is 2011's sexiest couple?
Also, don't miss all our Best of 2011 coverage across the PopSugar Network!