Shailene Woodley Quotes About TV at the 2017 Emmys
Shailene Woodley Reveals She Doesn't Own a TV, and It Might Inspire You to Ditch Yours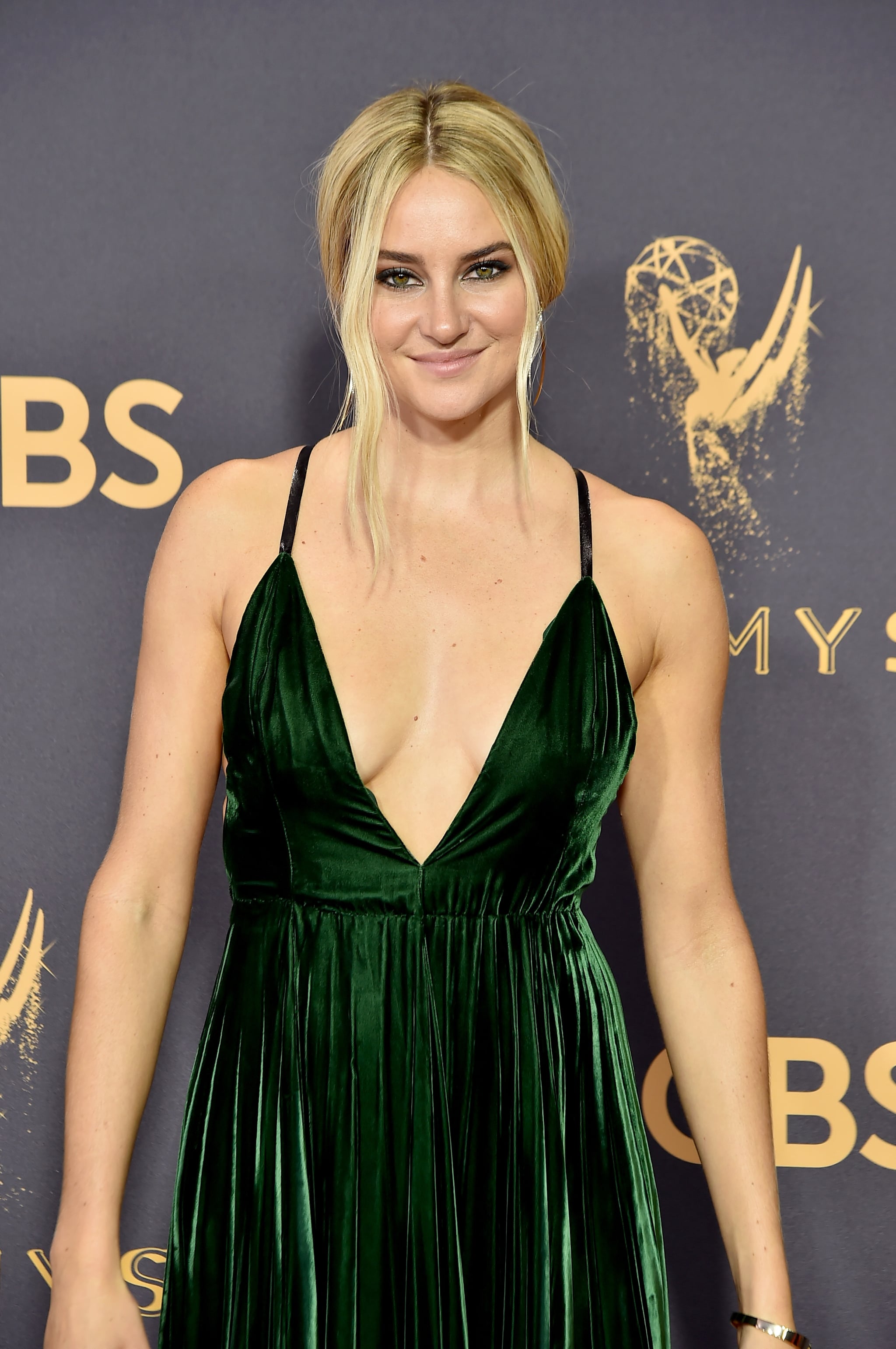 Shailene Woodley had fans falling in love with her emotional character on HBO's Big Little Lies, but it may come as a surprise that the actress doesn't even own a television. While on the red carpet at the 2017 Emmys, an award show specifically for TV, the actress was asked which of the other nominated shows she watches, and her answer left some people speechless.
"I haven't had a TV since I moved out of my parents' house when I was 18," she said. "All my friends who watch TV, I just ask them when they have time to."
Now, if you're wondering how a frickin' TV star in a show that's nominated for 16 Emmy awards manages to be so successful without doing her homework and watching TV, she explained it's pretty simple. "I'm a reader; I always read a book."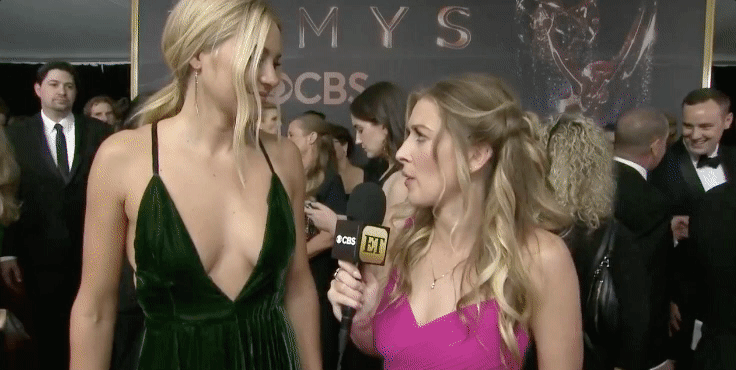 Image Source: CBS
The same way her Big Little Lies character, Jane Chapman, stayed away from the glitz and glamour of the Monterey crowd, Shailene has never been shy about her technology-free lifestyle. Back in 2014, she explained that she's "talking to people more than I've ever talked in my life" because she doesn't have her face buried behind a screen.