Shirley Manson Fires at Kanye West in an Open Letter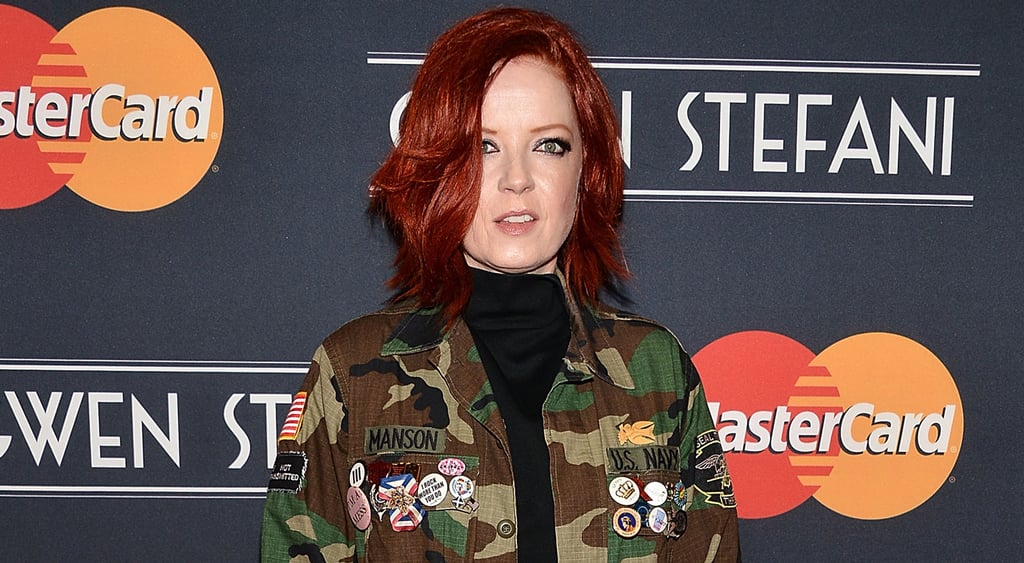 Although Beck wasn't too fazed by Kanye West's Grammys dis, Garbage lead singer Shirley Manson definitely had something to say about it. On Monday, she posted an open letter to Kanye on Facebook, addressing his rant about the Grammys and Beck's big win. The rapper's comments came during an appearance after the show. Standing beside his wife, Kim Kardashian, Kanye explained why he went on stage when Beck won album of the year, saying, "Beck needs to respect artistry, and he should've given his award to Beyoncé."
Shirley didn't appreciate Kanye's comments, writing, "It is YOU who is so busy disrespecting artistry. You disrespect your own remarkable talents and more importantly you disrespect the talent, hard work, and tenacity of all artists when you go so rudely and savagely after such an accomplished and humble artist like BECK." See her full post below.