Shocking Celebrity Breakups in 2011
Best of 2011: Which Couple Had the Most Shocking Breakup?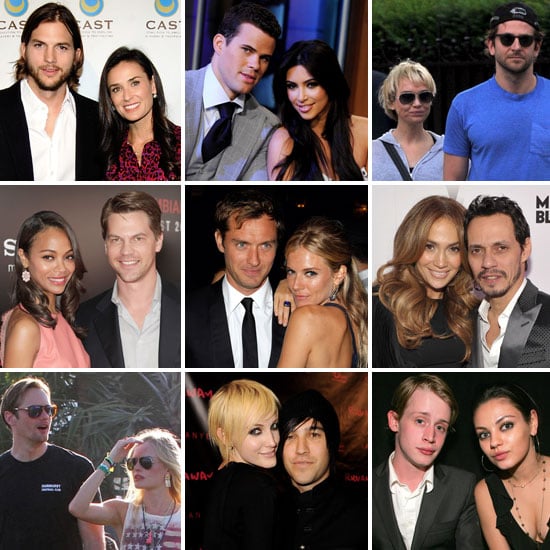 There were plenty of new celebrity couples in 2011, but some loves just didn't last. J Lo and Marc Anthony surprisingly split, while Demi Moore released a carefully worded statement about her decision to divorce Ashton Kutcher. Kim Kardashian and Kris Humphries lasted 72 days of marriage, and longtime loves Reneé Zellweger and Bradley Cooper fizzled out this year. There were other stars that moved on from their relationships, but we want to know — which couple had the most shocking breakup of 2011?
Also, don't miss all our Best of 2011 coverage across the PopSugar Network!