Significance of Prince Louis's Christening Date
Prince Louis's Christening Shares a Date With Another Important Royal Event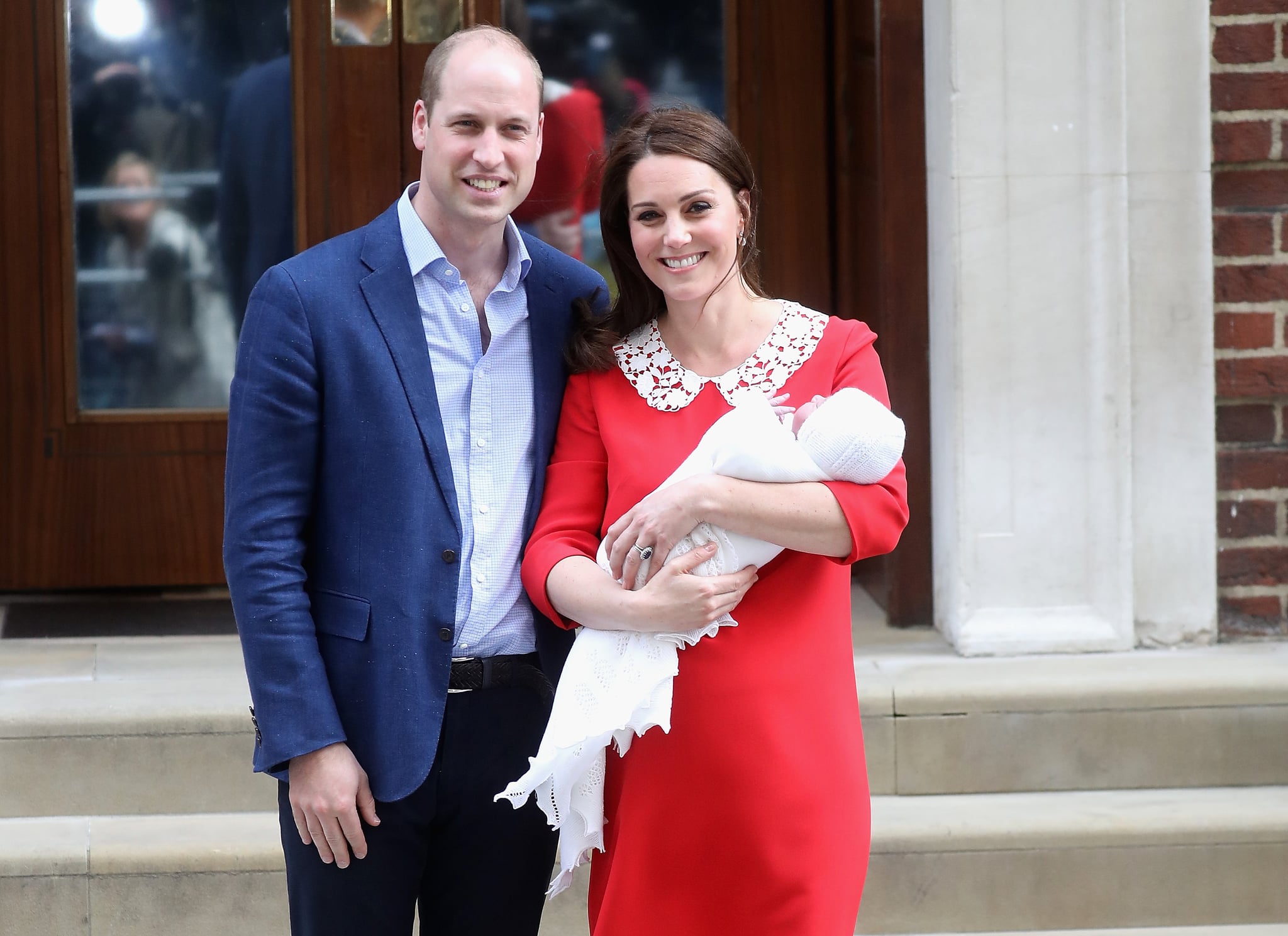 On Monday July 9, Prince Louis will be christened at the Chapel Royal at St. James's Palace in London, in front of a close group of family and godparents. Just like his siblings Prince George and Princess Charlotte, the young prince will be baptized into the Church of England, the state church of England, of which the queen is Supreme Governor.
When Prince William and Kate Middleton were choosing a date for this important event, it's likely their main reason for picking July 9 is that it fit the busy schedules of those involved, but it actually has a very sweet royal significance, too. It was also on July 9, in 1947, that Princess Elizabeth announced her engagement to Philip Mountbatten. 71 years later, they are still married, and known to us as Queen Elizabeth II and Prince Philip, Duke of Edinburgh.
The date is not, however, the day they got engaged. As you may already know (particularly if you're a fan of The Crown) the couple kept their engagement a secret for a period at the request of King George VI, as Elizabeth was not yet 21 years old. Prince Philip of Greece and Denmark, as he was when they met, denounced his titles and become a naturalized British citizen just days before the engagement announcement. The couple wed in November of the same year, shortly after Philip was made Duke of Edinburgh. He didn't become Prince Philip again until some years later.
Prince Louis's life seems destined to pay homage to the history of his family, particularly the men. As well as sharing this historic date with his great-grandparents, his name itself pays tribute to Prince Philip's grandfather, Prince Louis Alexander of Battenberg, and his uncle, Lord Louis Mountbatten (to whom both Philip and Prince Charles were close). Prince William and Prince George both have Louis as a middle name.