Is Sony Music Dropping Dr. Luke?
Sony Music to Reportedly Cut Ties With Dr. Luke Amid Ongoing Battle With Kesha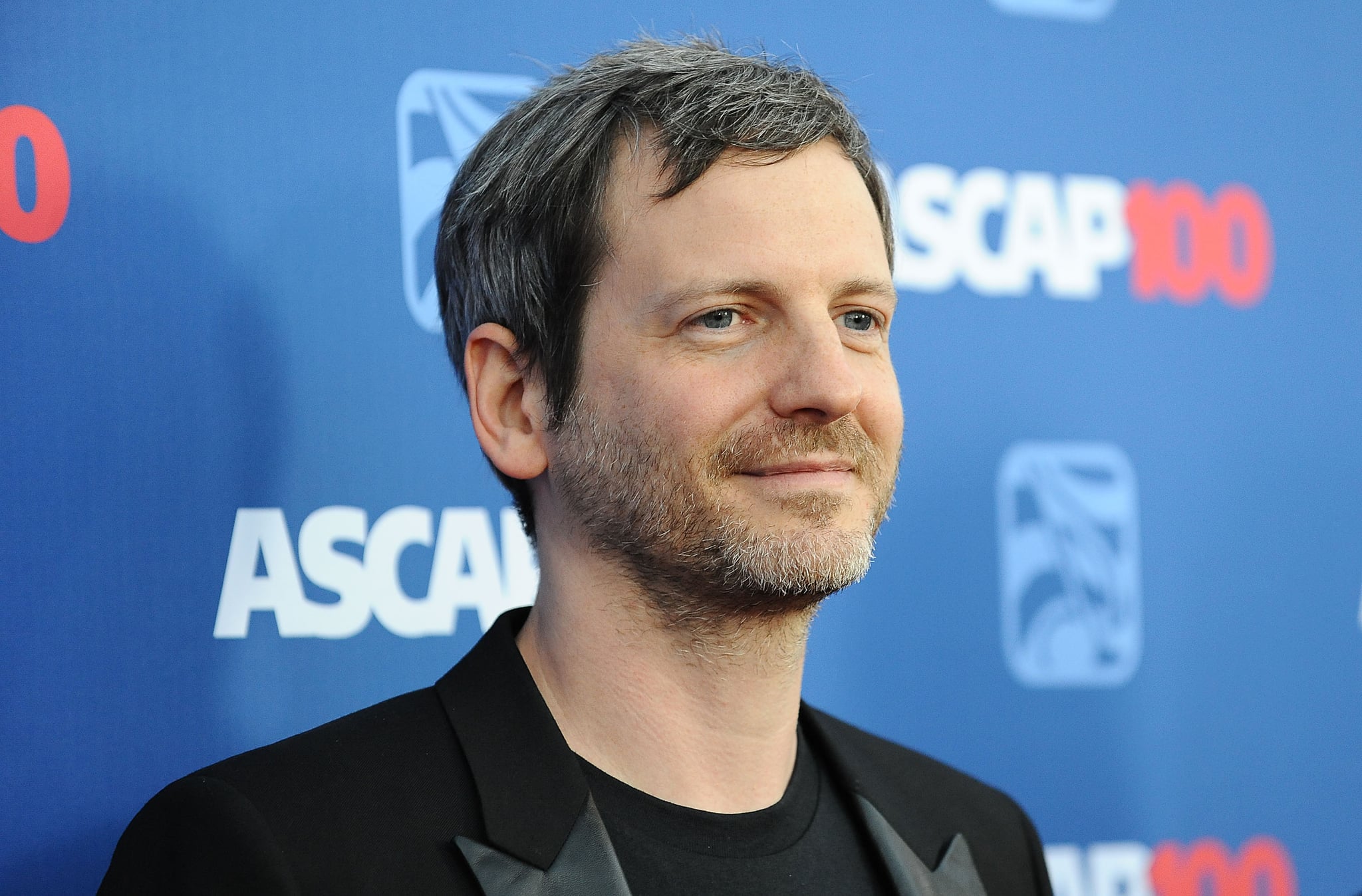 Update: POPSUGAR reached out to Sony Music Entertainment for a statement regarding the status of Dr. Luke's contract. A rep for the company responded: "We have no comment." Dr. Luke's lawyers have also weighed in; according to Entertainment Weekly, his attorney has said, "This is not true. Luke has an excellent relationship with Sony. His representatives are in regular contact with executives at the highest levels at Sony and this has never come up."
Sony Music Entertainment is expected to end its working relationship with Dr. Luke, according to a new exclusive report from The Wrap. While no official statements have been made about the new decision, a source close to SME has revealed that the company will cut professional ties a year before his contract's expiration. It's kind of an unexpected move, given the fact that Sony has consistently sided against Kesha during her ongoing legal battle with the producer. At the same time, it might come as a surprise that Sony didn't act sooner.
Consider the fact that a vast amount of stars — many of whom are huge, influential forces in the music world — have rallied around Kesha with support. What's more, the singer released her own heartbreaking statement, other musicians have offered to help her create new music, and Lena Dunham even published a powerful letter about the issue in Lenny Letter. Stay tuned as more details emerge, and in the meantime, check out some of Kesha's most powerful quotes.