Will There Be a Split Sequel?
Hold Up, M. Night Shyamalan May Have Just Confirmed a Split Sequel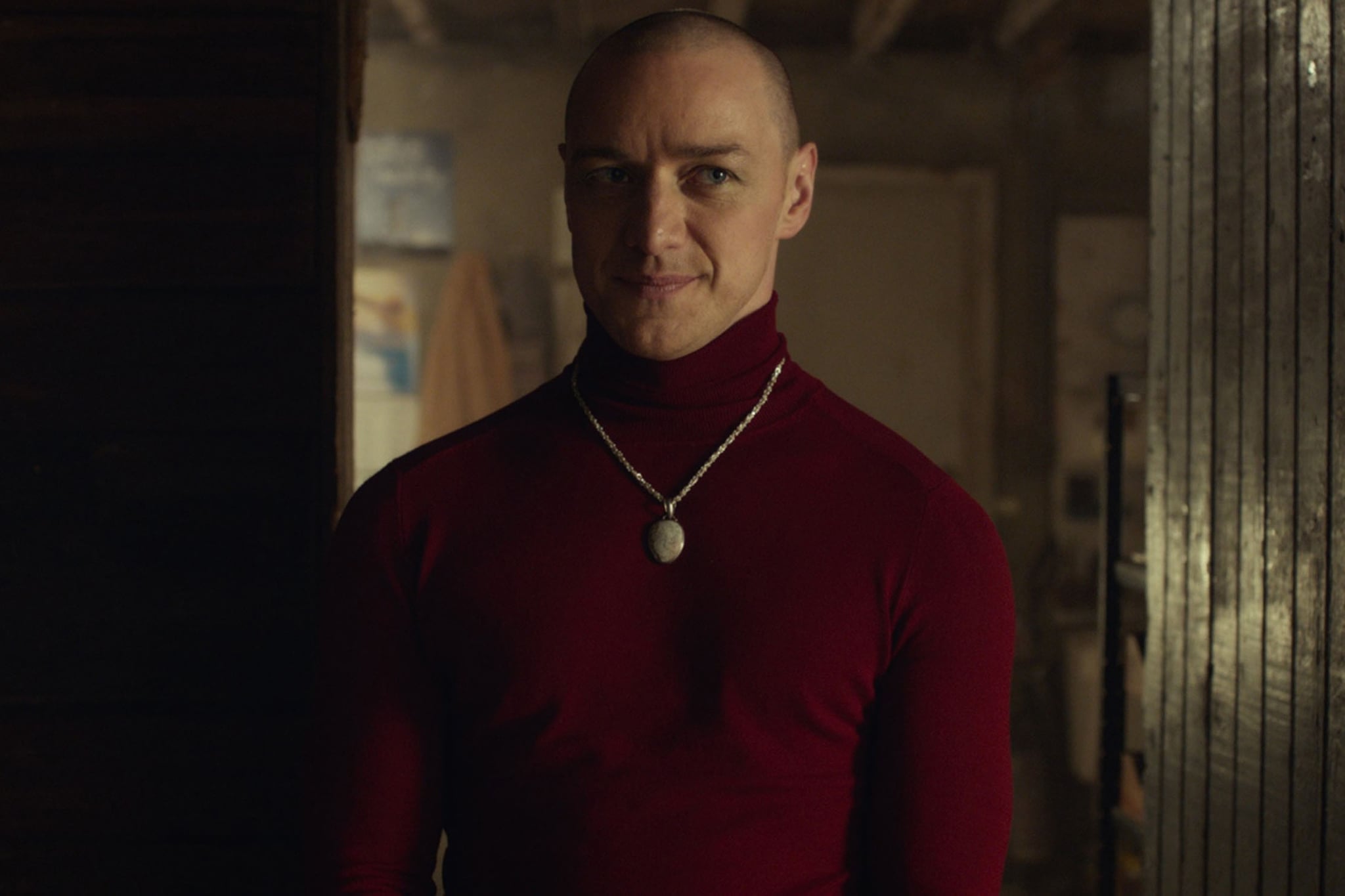 M. Night Shyamalan is finally back on audiences' good side thanks to Split, his latest unpredictable thriller. The movie is so bizarre, so disturbing, that it practically begs for a sequel — not to mention the fact that it ends on a huge cliffhanger, referencing another one of Shyamalan's movies. If you're wondering if we'll get to dive back into the world of The Hoard, it sounds like the writer/director is working on a continuation of the story! On Saturday, he teased fans with this tweet:
I have an 11 page outline for my next film in my bag. I can't tell you what it is, but If you've seen #Split...

— M. Night Shyamalan (@MNightShyamalan) February 4, 2017
What.