Star Wars: Episode IX Release Date
Star Wars: Episode IX's Release Date Has Been Revealed!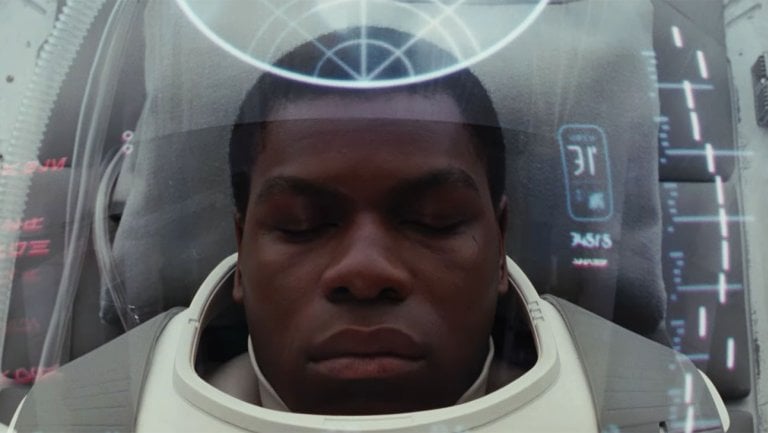 Disney has announced the release date for Star Wars: Episode IX! The new instalment will officially hit cinemas on May 24, 2019. That's 18 months after the release of Star Wars: The Last Jedi, the next film up in the series. Episode IX doesn't yet back a title, but we do know that it will be directed by Colin Trevorrow. It was also recently announced that despite previous reports, the late Carrie Fisher will not appear in the film.