Stop What You're Doing, Because Kanye West Just Admitted He Was Wrong About Something
Stop What You're Doing, Because Kanye West Just Admitted He Was Wrong About Something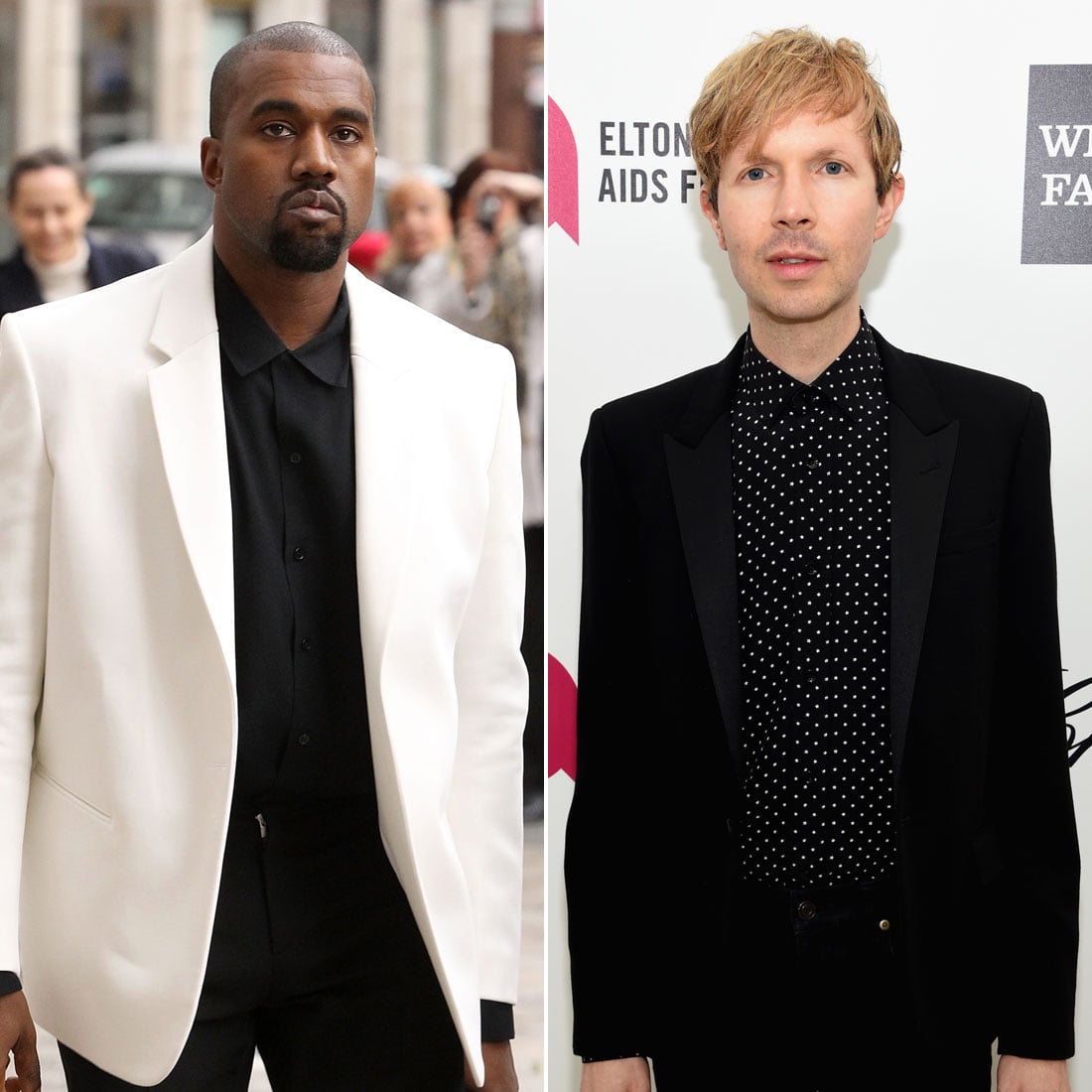 It turns out that Kanye West can admit when he goes a little too far. In a new interview with The Sunday Times, the rapper reveals that he feels bad about his now-infamous comments about Beck during the Grammy Awards in February. Beck, who won the award for best album, was playfully interrupted by Kanye during his acceptance speech. And while Kanye didn't say anything during the broadcast, he did go off on Beck during a backstage interview, saying he needed to "respect artistry" and willingly hand his award over to Beyoncé for her self-titled album.
Kanye told the newspaper, "I'm fine to apologise for inaccuracies. You know, I send flowers for inaccuracies. I talked to Beck's wife [Marissa Ribisi], and I think I had a point about Beyoncé's album, but I think I was inaccurate with the concept of a gentleman who plays 14 instruments not respecting artistry." Kanye also gave a very Kanye-like shout-out to Beck via Twitter a few weeks after the award show, writing, "I would like to publicly apologise to Beck. I'm sorry Beck."
Kanye's change of heart could be the result of his growing family. The rapper has been in full daddy mode to daughter North as of late. After celebrating her birthday with an adorable day at Disneyland on June 15, he cracked a smile in a group Father's Day photo with Caitlyn Jenner. Kanye's wife, Kim Kardashian, also announced via Instagram that the two are expecting a baby boy with a sweet Father's Day post.