Suicide Squad 2 Details
5 Fast Facts About the Suicide Squad Sequel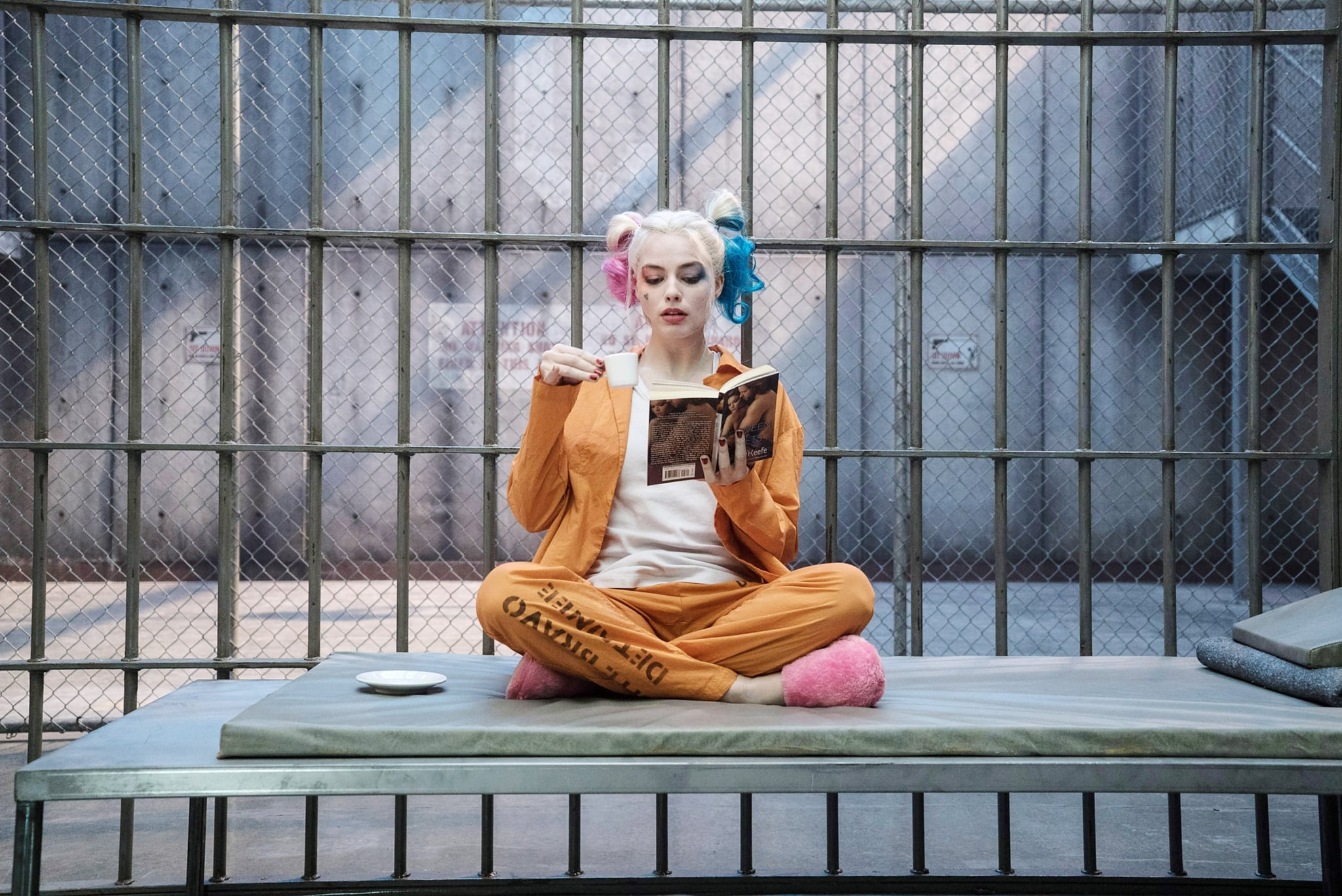 This week, the entertainment world has been buzzing about the impending sequel of Suicide Squad. Even though the next instalment of the bad-guy epic isn't on the official calendar of DC Comics releases, Warner Bros. has officially begun courting a director and breaking ground on the project. With so much up in the air, it's easy to wonder what we do know about the sequel. We did some digging and scraped together as much confirmed and speculative information as we possibly could.
Although David Ayer wrote and directed the first film, it seems Warner Bros. may be veering in a different direction for round two. The studio is reportedly courting Mel Gibson for the job, but Daniel Espinosa (who just directed that intense alien thriller Life, which stars Jake Gyllenhaal and Ryan Reynolds) is also in the running.
2. David Ayer Could Potentially Return in Some Capacity
Even if Ayer doesn't direct, he seems to have a lot to say about the sequel. Back in March 2016, The Wrap inadvertently confirmed the sequel during a seemingly innocuous news report. As almost an afterthought, the site mentioned that Suicide Squad 2 was already on Ayer's 2017 schedule. It's worth noting that Ayer is tied up with an all-female DC Comics villain movie starring Margot Robbie, called Gotham City Sirens. That said, he could still co-write or contribute to this film in a smaller way.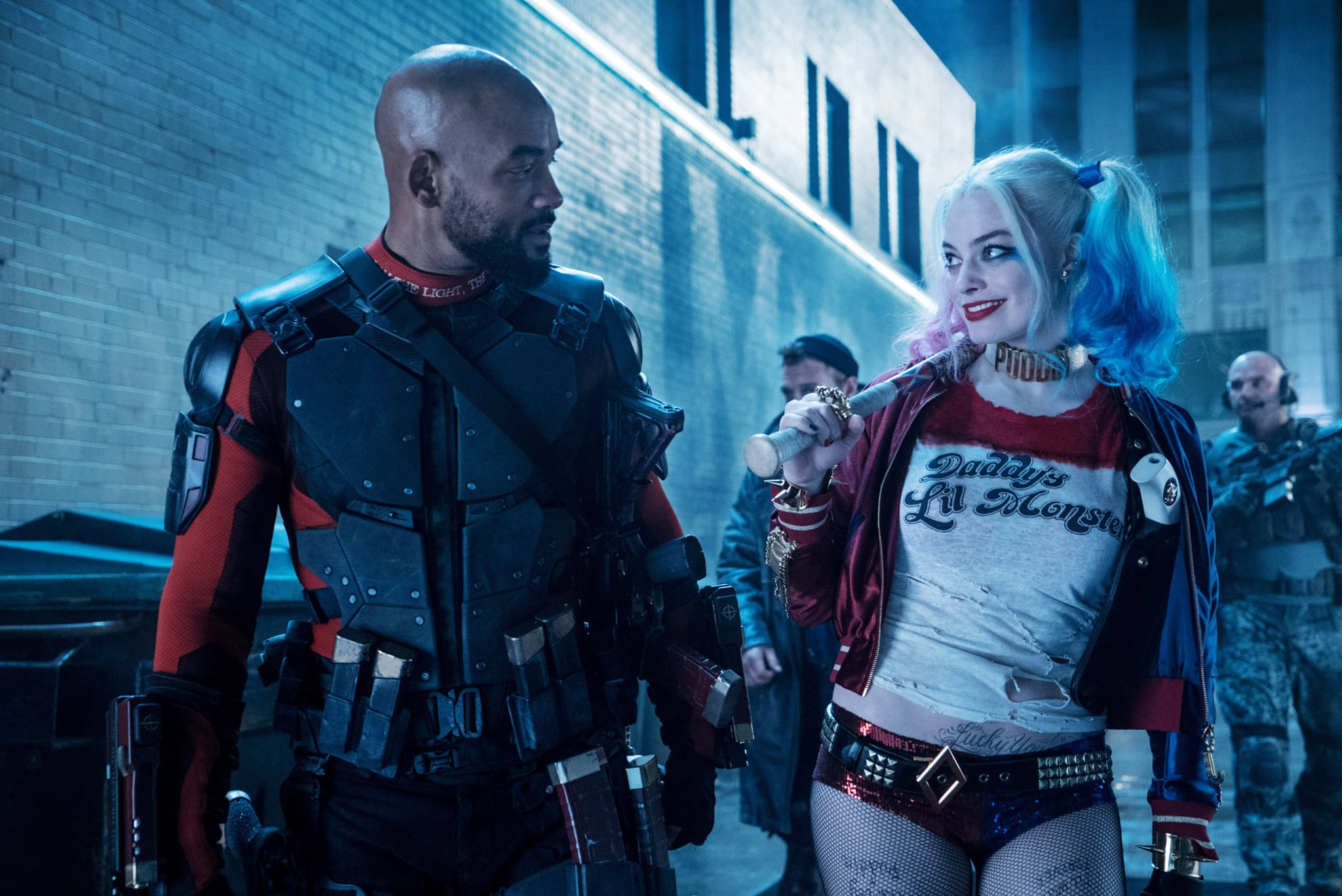 3. Will Smith Will Probably Be in It Once Again
The aforementioned report from The Wrap also mentioned that Suicide Squad's sequel was on Will Smith's schedule as well. Considering he was one of the biggest stars attached to the first film, it would make sense that Warner Bros. would want him to return!
4. It Could Be Rated R
In Spring 2016, David Ayer talked about the sequel with MTV News. While the studio definitely aimed for a PG-13 rating on the first one, the second one is up in the air. Ayer remarked that an R stamp (15 or 18 in the UK) "would be worth lobbying for." In light of the runaway success of 2016's Deadpool, which made billions of dollars and became one of the most successful R-rated films of all time. With numbers like that, an R-Rated Suicide Squad sequel sounds pretty appealing.
5. Jay Hernandez May Not Be Gone Forever
Even though El Diablo goes out with a pretty epic blaze of glory in the first film, actor Jay Hernandez told ComicBook.com that the character could still return somehow."Of course there is [a chance he could return]! I'm not saying anything, just that it's a possibility." Considering Superman kind of sort of dies in Batman v. Superman but also seems to have somehow come back from the dead to appear in the Justice League films, nothing is out of the question.