TV This Weekend: The Hills And Fringe
Sunday sees the start of two American shows I'm really excited about: season four of The Hills and brand new series Fringe. Tune in to The Hills on MTV One at 8pm and find out what LA's glamorous gals and guys have been up to: Heidi's back with Spencer and entertaining her sister Holly, while Lauren's organising Audrina's birthday party with Lo before accepting a date with Doug from back in the Laguna Beach day.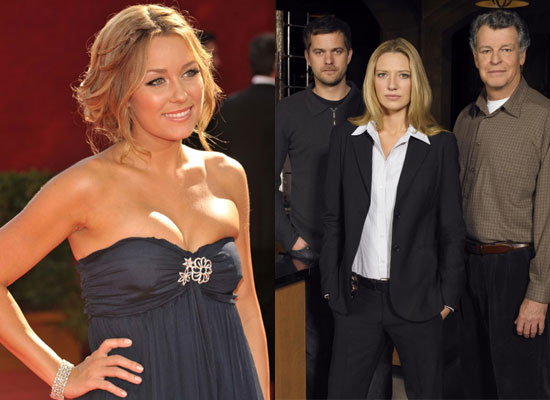 At 9pm switch to Sky One for the bumper opening episode of JJ Abrams' Fringe, which is literally explosive. Starring Anna Torv as an FBI agent, John Noble as a mad scientist, and dreamboat Joshua Jackson as his slacker-genius son, it explores fringe science like mind reading and cloning. I can't wait: what about you?
Image Sources:
Fox
and Source