Take That's Married Mark Owen Has Admitted to Ten Affairs, One of Which Lasted Five Years, Blaming His Battle With Alcohol
Married Mark Owen Admits to Ten Affairs and Apologises
Mark Owen has admitted to wife Emma that he's had ten affairs since the couple have been together. He blames his battle with alcohol for his affairs, most of which were one night stands while Take That were on tour — although one lasted for almost five years. Emma and Mark dated for five years before getting married last year, and they have two children together. Mark has spoken out about his confession, saying: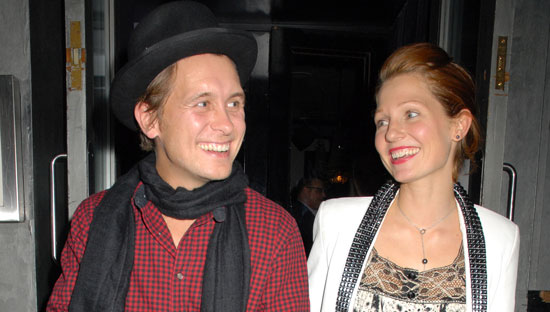 "She loves me and I let her down. I'm really sorry. I have been an idiot, a d***head, a k***head. All of the above and more. It's about me, my mistakes. Nobody else is to blame. I have been living with the guilt. It has always been there – you carry it around with you. I wouldn't have done any of this if I had my time again."
He said he ended it with Neva Hanley, the woman who he had an affair with for years, after he slept with her last September, Ashley Cole and John Terry's scandals, are you shocked that Mark has been unfaithful?
UPDATE: Mark made a separate statement via his PR's Twitter: 'I'm so deeply sorry for the pain my actions have caused my family and friends. I'd like to ask the media to please respect the privacy of my wife and children during this difficult time."