​Will Taylor Swift Be at the 2017 MTV VMAs? ​
Why Taylor Swift Will Probably Pop Up at the VMAs This Year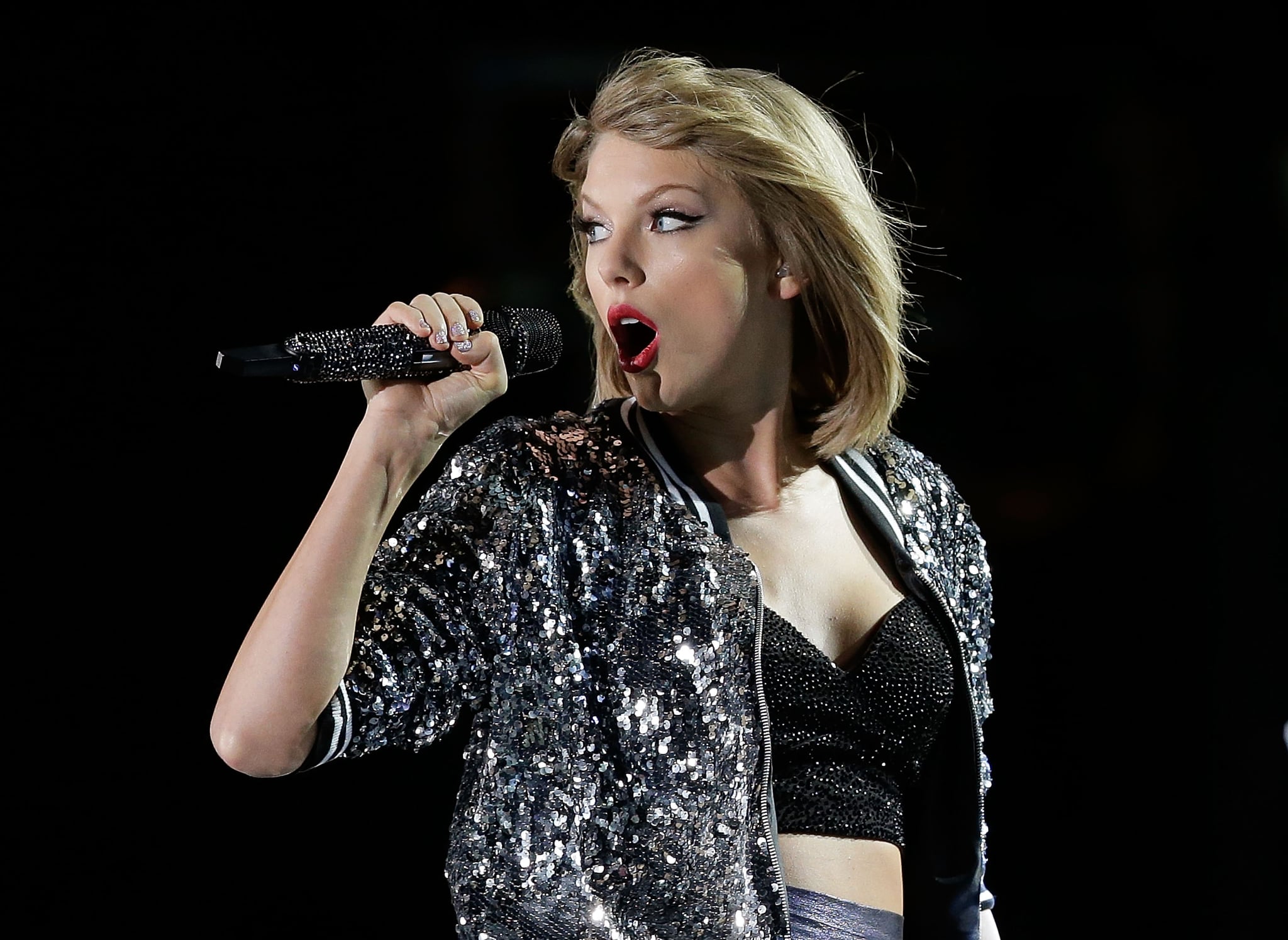 Taylor Swift has been out of the spotlight for quite some time now, but it seems like that is all about to change. After wiping her social media accounts clean last week, the singer sent fans into a frenzy when she posted two videos of a snake slithering. While the cryptic video could mean a number of different things, we're pretty positive it signals that new music is in store. In fact, there are already reports that she will drop the first single from her sixth album this Friday, which is perfect timing for a comeback. Not only did last week mark the third anniversary of "Shake It Off," but this weekend is also the MTV VMAs, which will be hosted by none other than her infamous frenemy, Katy Perry. So, will Taylor and Katy end their feud and make up at the show? We're thinking yes.
While the two singers have had a nasty back-and-forth over the years (complete with dis tracks and shady interviews about each other), Katy has said on multiple occasions that she's ready to bury the hatchet and move on. And if Taylor is releasing new music, this seems like a great opportunity for them to join forces and do a mashup of their singles. It certainly wouldn't be the first time Taylor has pulled a stunt like this. At the VMAs in 2015, she ended her brief feud with Nicki Minaj by sharing the stage with her and hugging it out for the cameras. And seeing that the rapper is featured on Katy's "Swish Swish" track, it really would bring everything full circle.
Image Source: Getty / Mark Metcalfe