Ted Bundy Movie True Story
All the Chilling Details of Ted Bundy's Horrific, Unimaginable Crimes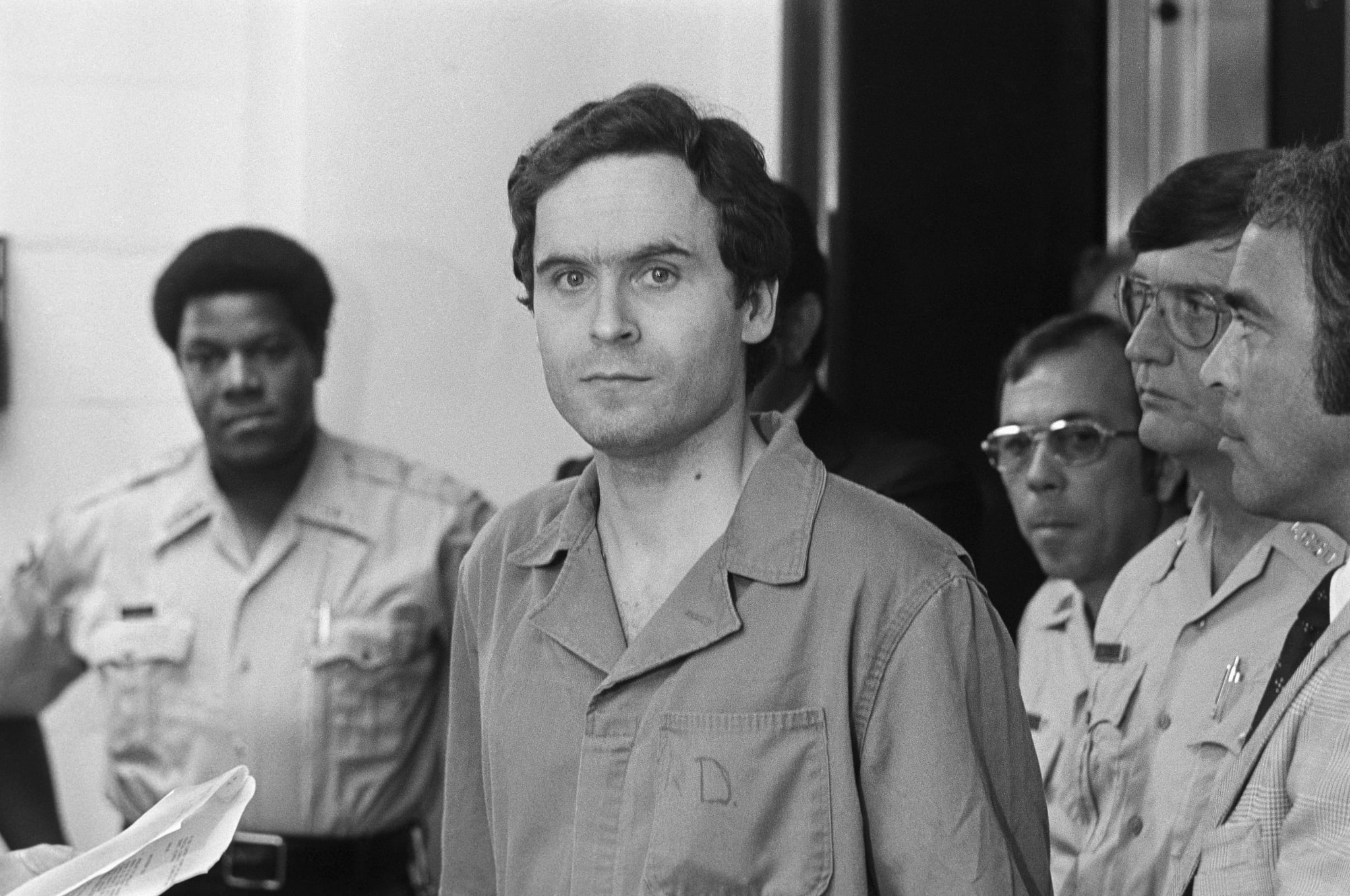 What's that? You wanted more true crime in your life? You're in luck. This week, we learned that Zac Efron has been cast to play Ted Bundy in a new film called Extremely Wicked, Shockingly Evil and Vile. The film will focus on the chilling story of the infamous serial killer and will depict events through the eyes of Bundy's longtime girlfriend. At this point, it's pretty common knowledge that Bundy confessed to the murders of 36 women, and police estimate he may have killed as many as 100. Ahead of the latest film to tell his tale, we're going further into the depths of his crime to paint a more detailed picture of the monster he was.
Early Years
Theodore Bundy was born in 1946 in Burlington, VT. He was always seen as remarkably smart and social and truly bloomed into himself during his college years. In 1972, he graduated from the University of Washington with a degree in psychology and went on to study law in Utah.
The First Murders
Around the time Bundy finished his undergraduate degree, women in Seattle and neighbouring areas began to go missing. According to many reports, these women were last seen with a young man who identified as Ted. Bundy moved to Utah for his graduate degree in 1974, and women began to disappear in that area as well. In 1975, he was pulled over by the police, and a preliminary search of his vehicle uncovered crowbars, ropes, face masks, and handcuffs. This is where everything began to unravel.
In 1992, the US Department of Justice released a full report on Ted Bundy, which gives a pretty expansive look at his crimes. According to the report, he would do extensive and meticulous preparation before approaching a victim. This included getting the necessary materials, anticipating the chance of a victim's flight, determining an alibi, and even scouting a disposal site.
Bundy would lure victims in by feigning some sort of injury or posing as an authority figure such as a police officer. Once the victim accompanied him to his car, he'd hit them over the head with a crowbar so they'd lose consciousness. Once he transported them to the predetermined dump site, he'd rape them, strangle them to death, and dispose of the body.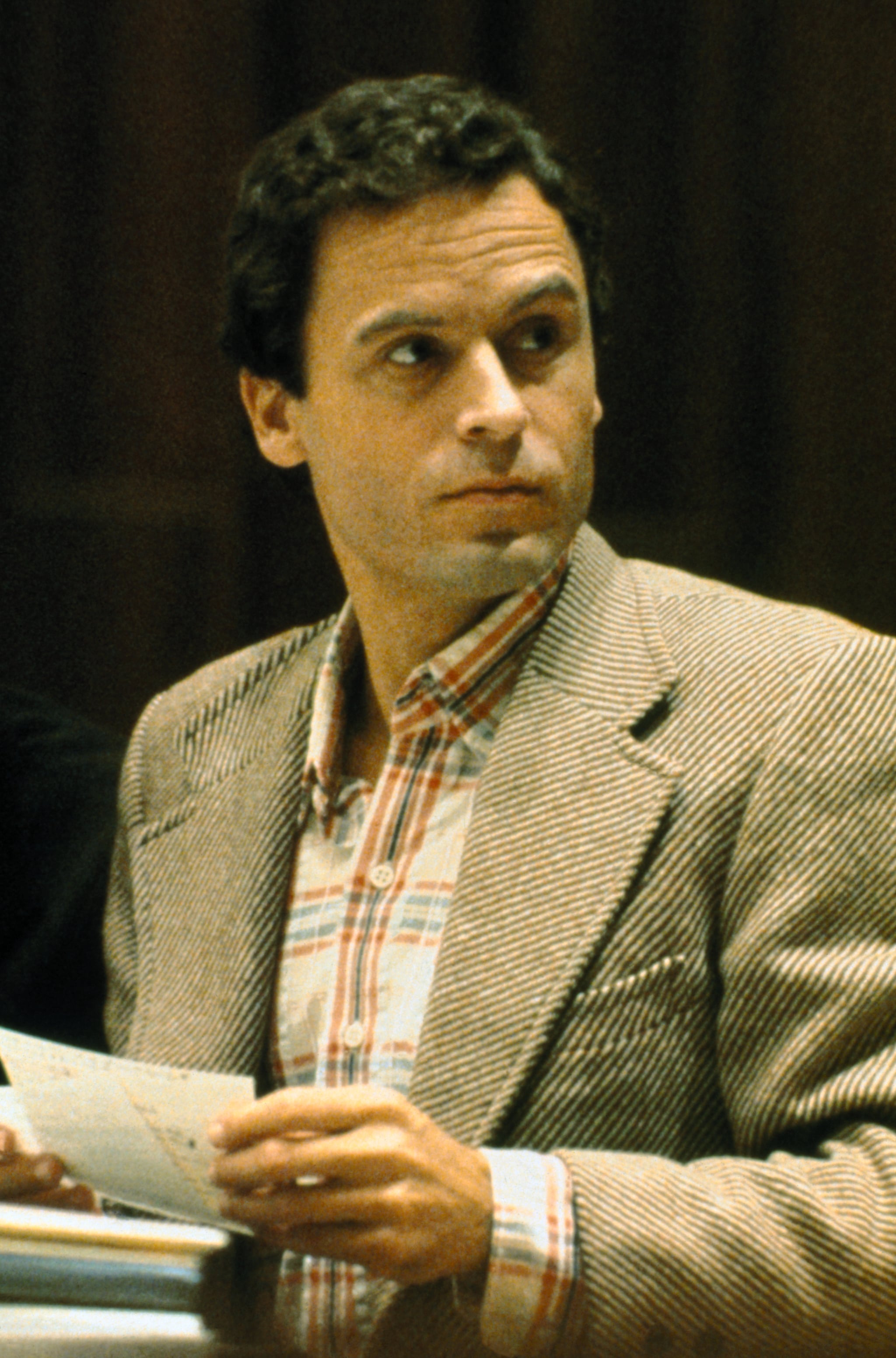 The First Incarceration
When the police took Bundy into custody in 1975, they originally convicted him of the kidnapping and attempted homicide of Carol DaRonch. It wasn't until two years into his prison sentence that he was convicted of murdering a Colorado woman. He was transferred to a Colorado state prison for his murder trial. At this point, he escaped out of a courthouse window and was recaptured eight days later.
Six months later, Bundy escaped again — this time from prison. He fled to Florida, where he committed his final and perhaps most monstrous acts.
The Final Murder Spree
In January 1978, Bundy broke into Florida State University's Chi Omega sorority house. There, he bludgeoned four women who were asleep in their beds. Two died from the injuries, while the other two survived. A month later, 12-year-old Kimberly Leach disappeared from her junior high school campus in Lake City, FL. Her body was found eight weeks later. At the time, Bundy had already been captured for a third time after police spotted him in a stolen vehicle.
Bundy was put to death by way of electric chair on Jan. 24, 1989.