Theresa May Calls Snap General Election
Theresa May Has Called For a Snap General Election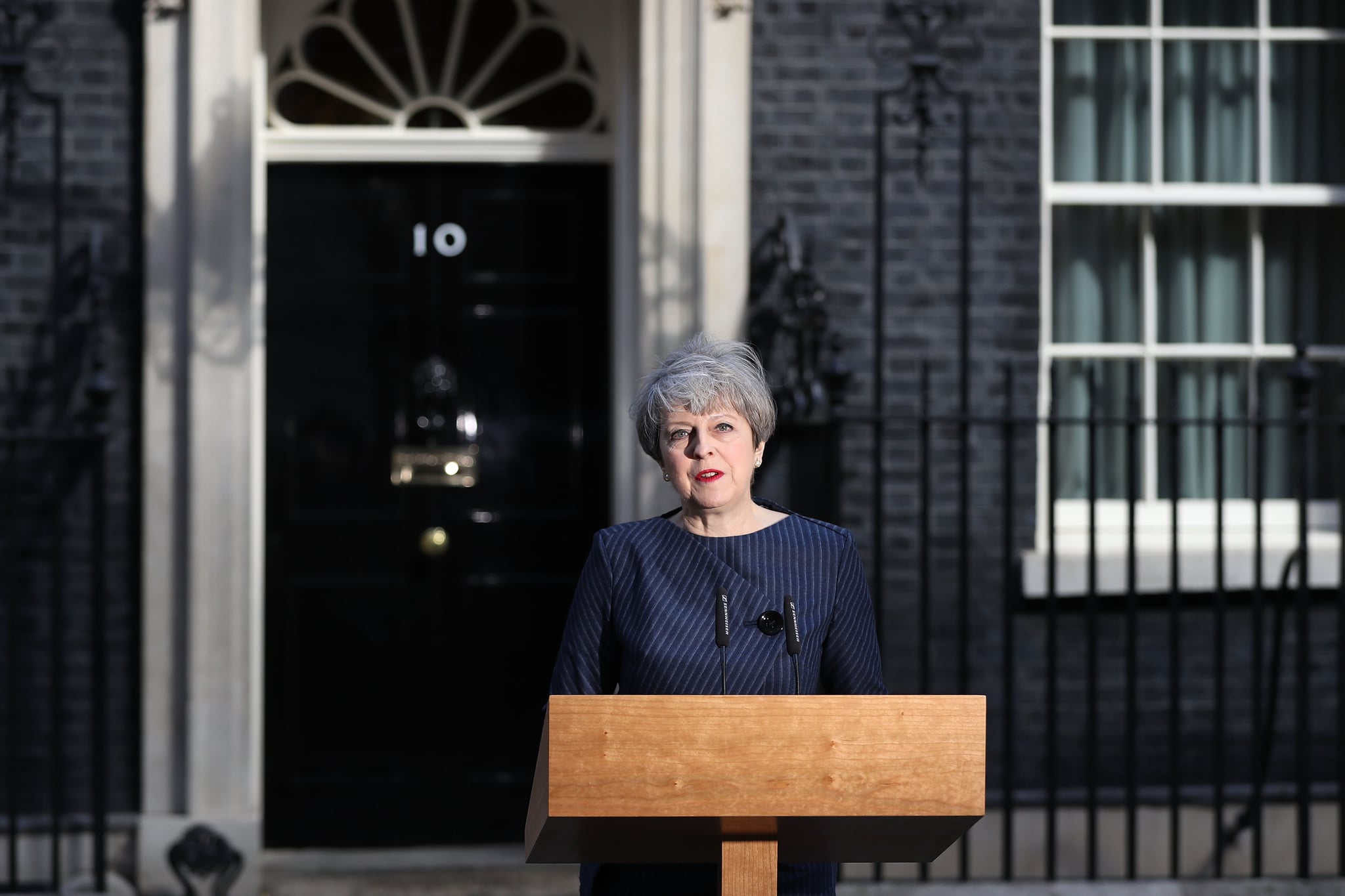 Prime Minister Theresa May announced on Tuesday that she is calling for a snap general election to be held on 8 June. The next general election was expected to take place in 2020, but by calling for an early vote, May claims that she wishes to create more unity in Westminster, following big disagreements amongst all the main parties over the UK's departure from the EU.
In her statement to the press, May explained "The country is coming together, but Westminster is not. In recent weeks Labour has threatened to vote against the deal we reach with the European Union. The liberal Democrats have said they want to grind the business of government to a standstill. The Scottish National Party say they will vote against the legislation that formally repeals Britain's membership of the European Union. And unelected members of the House of Lords have vowed to fight us every step of the way. Our opponents believe that because the government's majority is so small, our resolve will weaken and that they can force us to change course. They are wrong."
The House of Commons will now vote on the proposal. The prime minister needs a two-thirds majority in support of the move, but with the Labour party saying it will vote with the government, it is highly likely that we will be casting our own votes in a couple of months time.