Is Theresa May Invited to Prince Harry's Wedding?
Nope, Theresa May Hasn't Been Invited to the Royal Wedding Either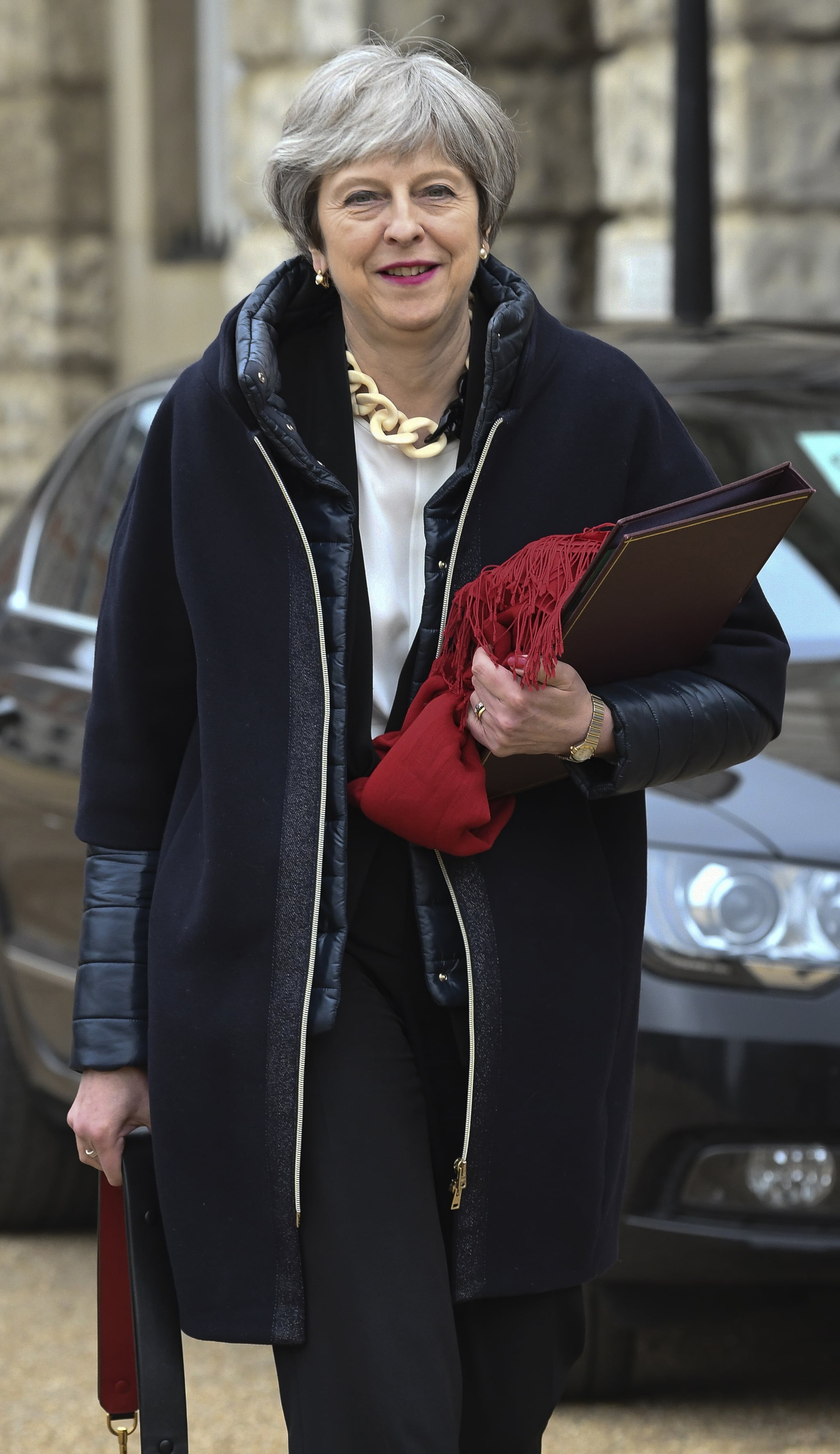 Prince Harry and Meghan Markle's wedding is just weeks away, and the guest list is top of our office wedding chat (we're keeping a keen eye on the rest of the details, too). While it's already been established that neither Donald Trump or Barack Obama have made the cut, there's another surprising omission from the guest list: British Prime Minister Theresa May.
Although 1200 members of the public have been invited to Harry and Meghan's big day, the happy couple and their wedding organisers have decided to keep the guest list numbers relatively low. That means no "official list," and no political leaders. Sorry, Theresa, you'll have to pop your hat back in its box and watch it on the telly.
As Prince Harry is only fifth in line for the throne, he gets a little more flexibility when it comes to choosing who to put on table seven. He's not risking a diplomatic situation before the smoked salmon has been served. Besides, unlike Will and Kate, who got hitched in Westminster Abbey, Harry and Meghan have opted for a much smaller venue: St George's Chapel at Windsor Castle.
If Theresa May wants to join in the spectacle on the day, she can always join the crowds in Windsor for the carriage procession at 1 p.m., but she won't be getting into the grounds without an invite.