Theresa May's Statement About President Donald Trump
The Prime Minister Has Congratulated Donald Trump on His Election Win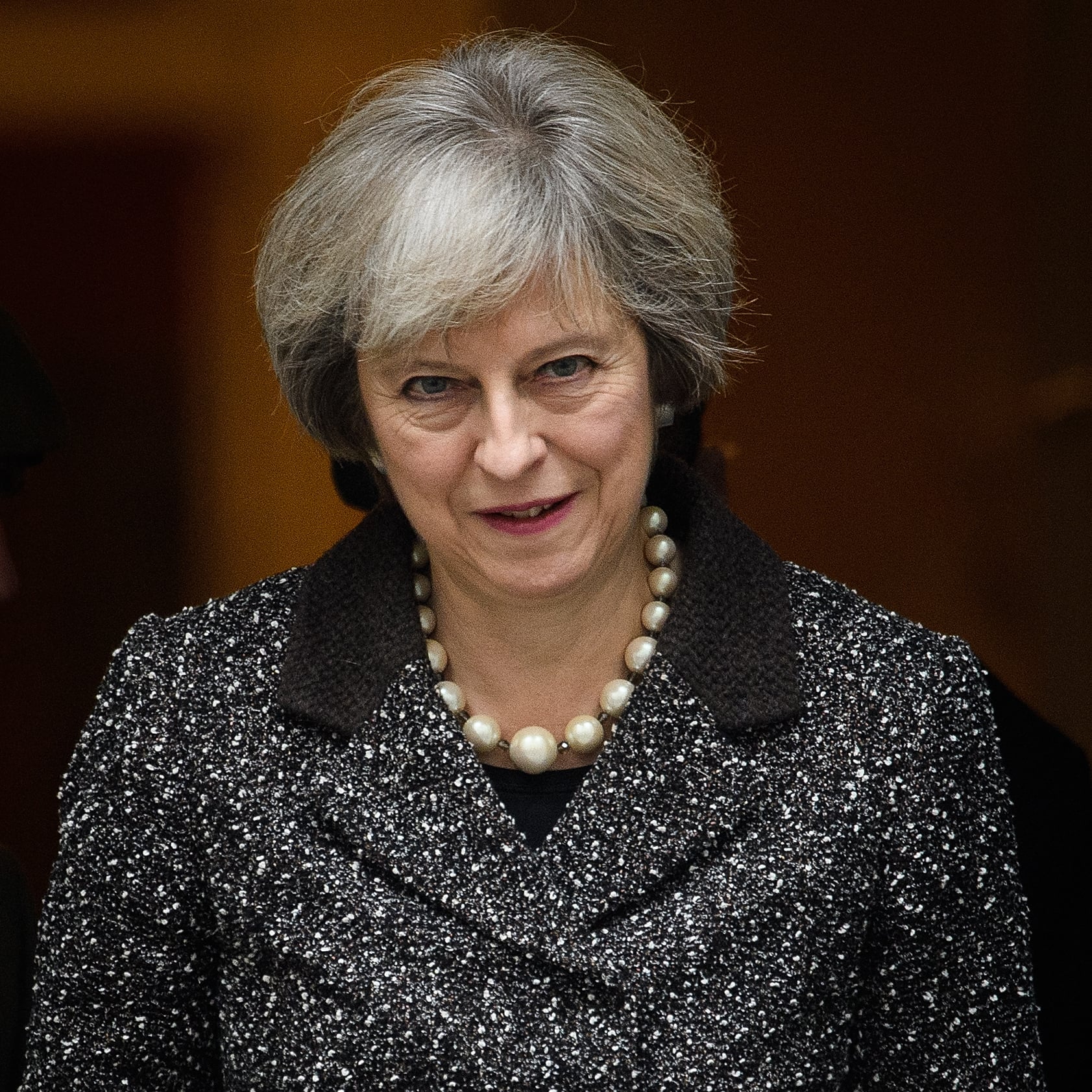 Theresa May has released a statement congratulating Donald Trump on his triumph in the US presidential election. After news broke early this morning that democratic candidate Hillary Clinton had conceded following strong wins for Trump in many of the swing states, the prime minister wasted little time in releasing a statement. In it, she says she is looking forward to working with Mr Trump and stresses the importance of the "special relationship" between the UK and the USA.
"I would like to congratulate Donald Trump on being elected the next President of the United States, following a hard-fought campaign.

Britain and the United States have an enduring and special relationship based on the values of freedom, democracy and enterprise.

We are, and will remain, strong and close partners on trade, security and defence.

I look forward to working with President-elect Donald Trump, building on these ties to ensure the security and prosperity of our nations in the years ahead."
With many people comparing the shocking results in the USA to the recent Brexit upheaval in the UK, both countries face a period of change and uncertainty. We can only hope our leaders can find a way to work together.