Tiger Woods and Lindsey Vonn Dating
Tiger and Lindsey Announce They're Dating — Exciting or Unnecessary?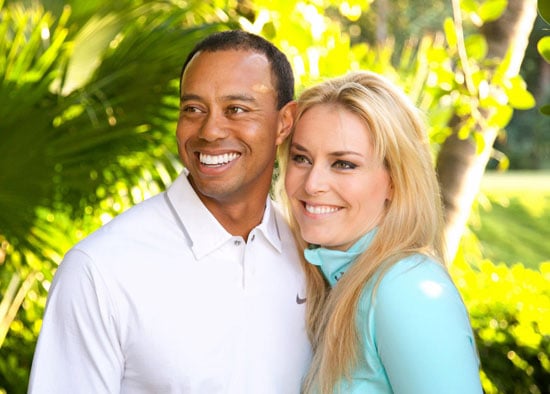 Tiger Woods and Lindsey Vonn confirmed their relationship status by posting personal messages along with a gallery of images on their Facebook pages today. Lindsay wrote that "it wasn't a well-kept secret" and added that their "relationship evolved from a friendship into something more . . . and it has made me very happy." Reports that the couple were dating started in November, a year after Lindsey announced her divorce from her husband, Thomas. Read Tiger's statement below and tell us if you're excited that they shared the news, or do you think it was an unnecessary announcement?
"This season has been great so far and I'm happy with my wins at Torrey and Doral. Something nice that's happened off the course was meeting Lindsey Vonn. Lindsey and I have been friends for some time, but over the last few months we have become very close and are now dating. We thank you for your support and for respecting our privacy. We want to continue our relationship, privately, as an ordinary couple and continue to compete as athletes."