Tim Burton and Helena Bonham Carter Split After 13 Years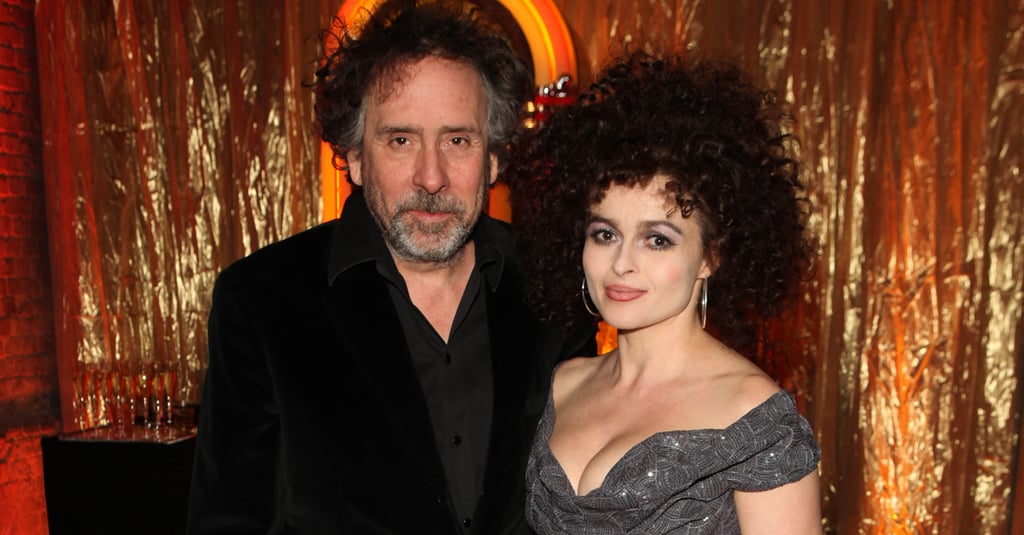 Helena Bonham Carter and Tim Burton have split, People reports. The couple, who never married, apparently separated earlier this year, though they have been living on opposite sides of the same property for years. They have two children, 11-year-old son Billy and 7-year-old daughter Nell, and according to a statement from their reps, they plan to coparent.
They aren't the only famous duo that called it quits in 2014 — see all the celebrity breakups of the year.