Tom Brady Quotes About His Mom Breast Cancer Battle 2018
Tom Brady Opens Up About His Mother's Breast Cancer Battle: "She's Been So Positive"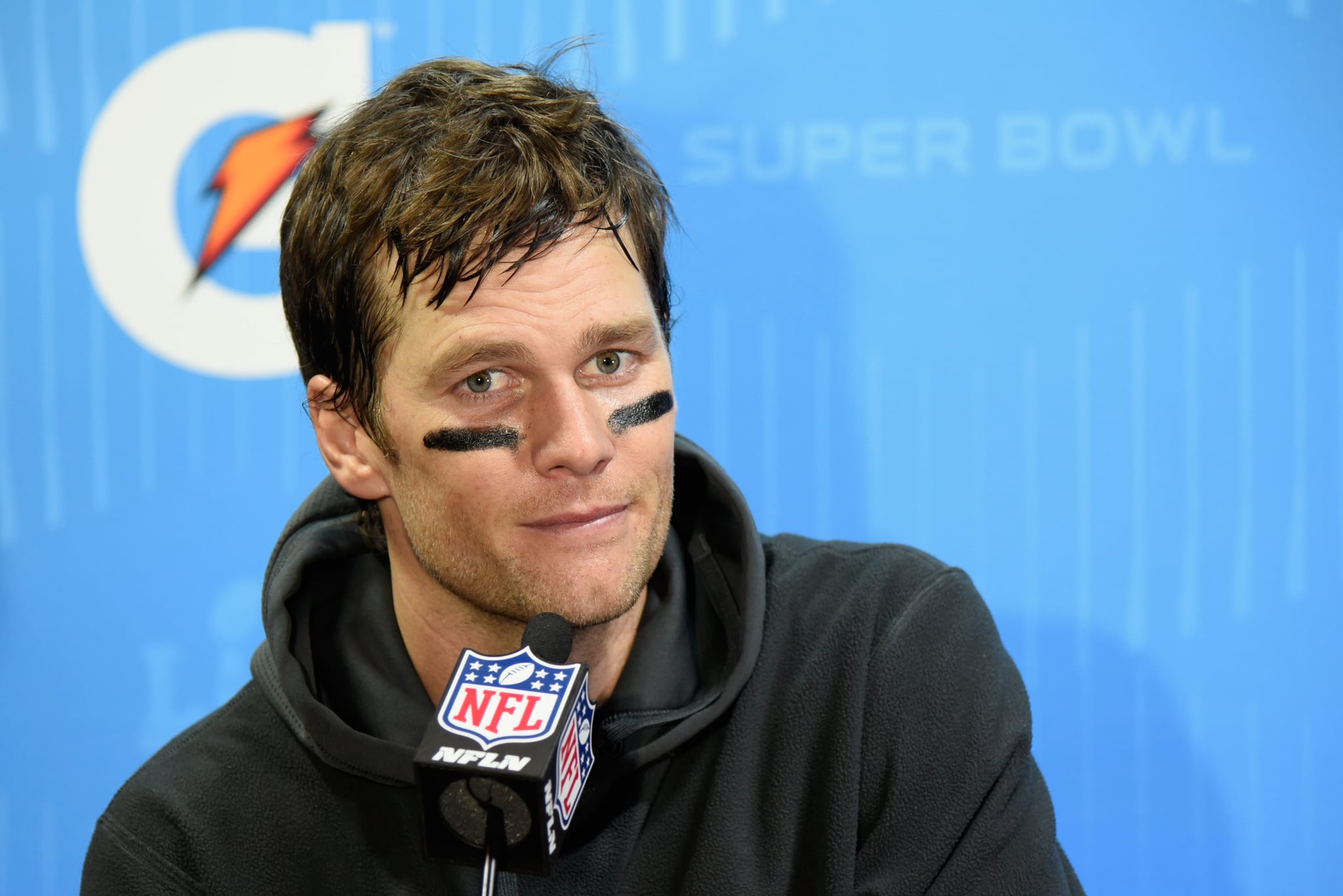 Tom Brady wants fans to know that his mom, Galynn, is doing "really well" following her breast cancer diagnosis two years ago. The New England Patriots quarterback opened up to People magazine about how the news affected his family. "I think any family that has dealt with cancer realises the challenge it is not only at that moment, but as it continues to be," Tom shared.
Although Galynn was unable to attend many of his games during the 2016 NFL season, she was on hand to witness her son defeat the Atlanta Falcons in the 2017 Super Bowl. "I think she's got so much appreciation for the people who have supported her," Tom continued. "She's such a wonderful woman and she's been so positive through it all and we've been so proud of her."
Earlier this year, Tom uploaded a sweet photo of Galynn and his adorable family posing for a photo together on the field ahead of the 2018 Super Bowl where the Patriots took on the Philadelphia Eagles, eventually losing the championship.