Tom Cruise Fake Butt in Valkyrie
Tom Cruise Denies Wearing a Fake Butt in Valkyrie, Because He's Just That Thick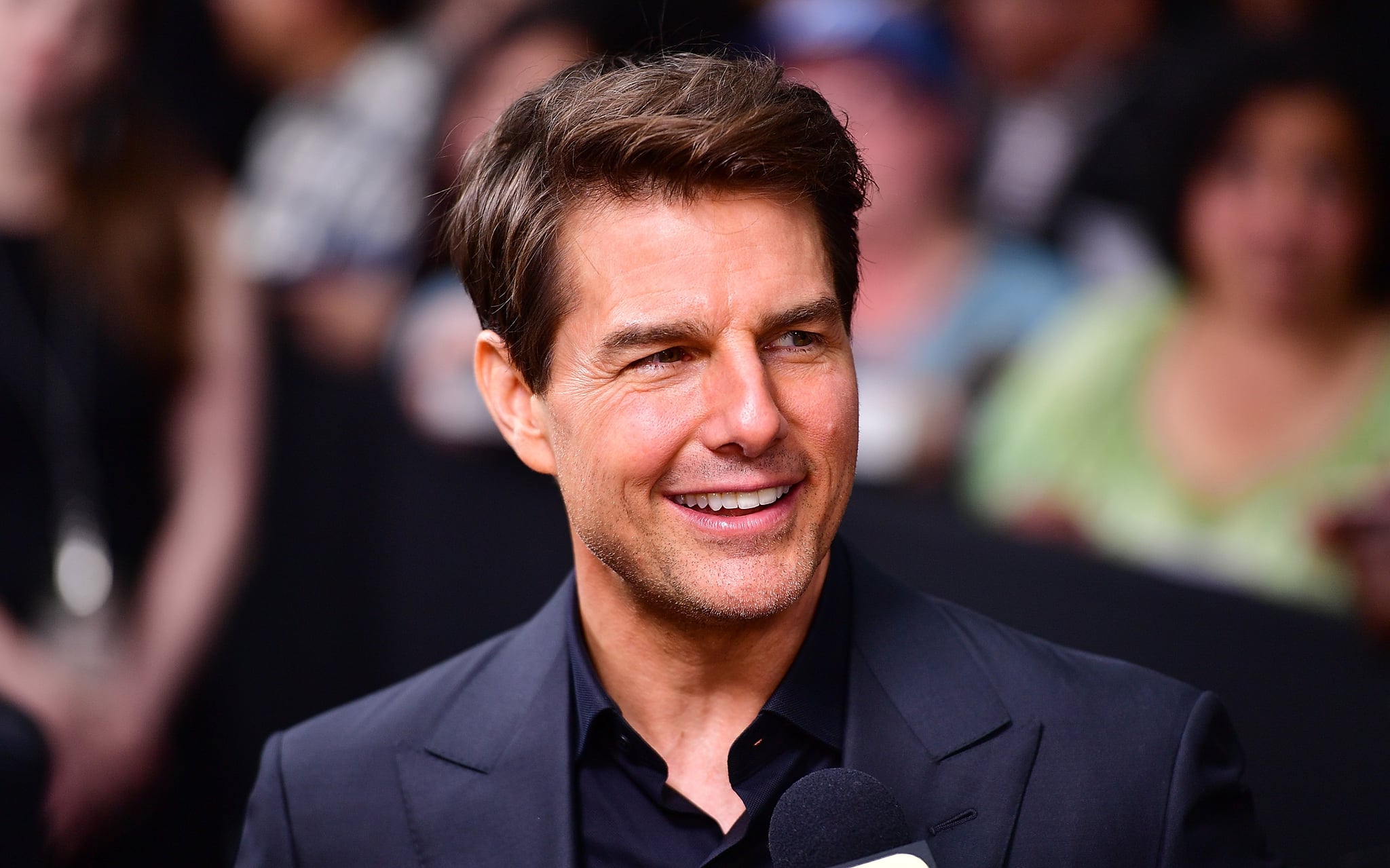 Tom Cruise is an award-winning actor, producer, and, in the 2008 movie Valkyrie, a German army officer with a huuuuuuge butt. Back in August, Twitter user iluvbutts247 aptly called out the actor's poppin' backside in an early scene of the movie, wondering if Cruise wore pads or was stuffing some junk in his trunk to appear larger. I mean, clearly iluvbutts247 knows their stuff, so it was no surprise when the tweet went completely viral.
It's been nine years since the movie premiered, but the bootylicious tweet sent the internet ablaze with fans speculating if his perfectly plump ass was real or fake during the movie.
hello, please, i present the theory that for one single shot in Valkyrie (2008), at 5:12, tom cruise wears a fake butt. observe: pic.twitter.com/Tw6yTbsQUe

— swizz keats (@iluvbutts247) August 20, 2017
It wasn't until recently that Tom addressed the rumours, revealing that his junk was, in fact, real. *Gasp*. He's currently making his press rounds for his new movie American Made, where he plays yet another stud in a uniform, and during an interview with Screen Rant, Tom was surprised to find out his booty was in question. "I have no idea," he said. "There was no prosthetic in Valkyrie. No."
Awkward camera angle or not, we can all agree that Cruise has been working on his squats for years. He even made sure fans knew it was him in the scene, not a stunt double or computer-generated imagery, saying, "It's me. It's not CGI, it's me. I do my own mooning in films. So let it be known — I do my own mooning."
Check out the scene from the movie here, and remember, Tom Cruise does his own mooning.