Tom Hardy JustGiving Page For the Grenfell Tower Survivors
Tom Hardy Has a Heartfelt Message For Survivors of the "Harrowing, Disturbing" Grenfell Tower Fire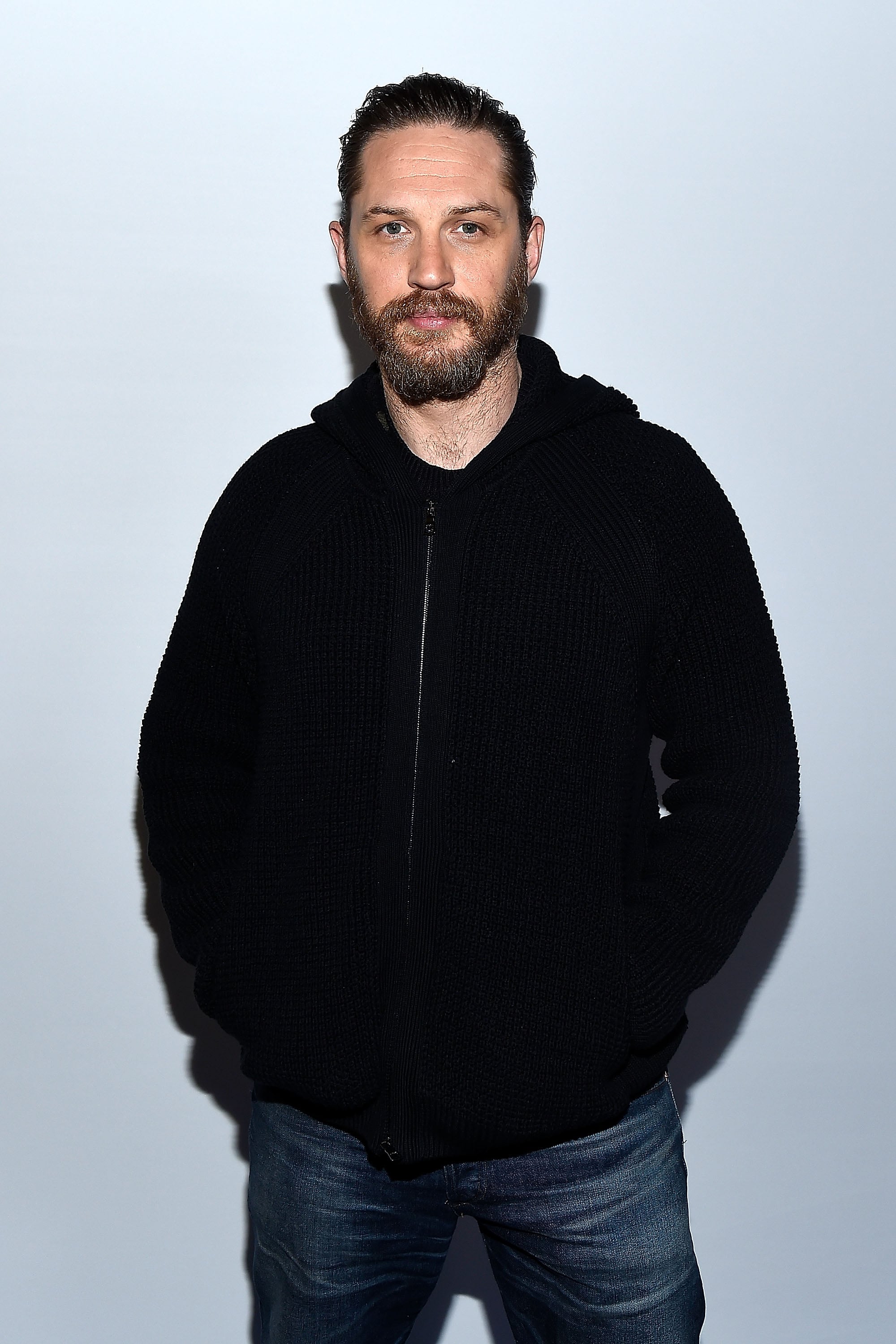 Following a visit from Adele and a donation from the Duke and Duchess of Cambridge and Prince Harry, Tom Hardy is the latest famous face to show his love for West London. After the deadly fire that engulfed the Grenfell Tower in London on Wednesday morning, the actor launched a JustGiving page entitled "Support and Aid for Victims of the Disaster at Grenfell Tower," raising money for the Kensington & Chelsea Foundation. In just a couple of hours, he has helped to raise over £11,000 of his £15,000 target, bringing the total amount raised (so far) to £2.8 million.
In the description of the page, Tom writes: "As a Londoner and as a human being, it is impossible to be unaffected by the harrowing, unnecessary loss of life, injury, sorrow, and the continuing desperate and disturbing situation facing those that were residents of Grenfell Tower, Latimer Road West London. . . . My heart goes out to those who have lost their lives and their loved ones. My thoughts are with the innocent families who are suffering; those who have lost their homes and possessions, their friends, families, relatives, children and their lives in a disaster which could have been avoided."
It isn't the first time that the British actor has launched a JustGiving page. Less than a month ago, he created one following the devastating bombing in Manchester, which helped raise over £38,000.