Tom Hiddleston Facts
Fun and Adorable Facts You Need to Know About Tom Hiddleston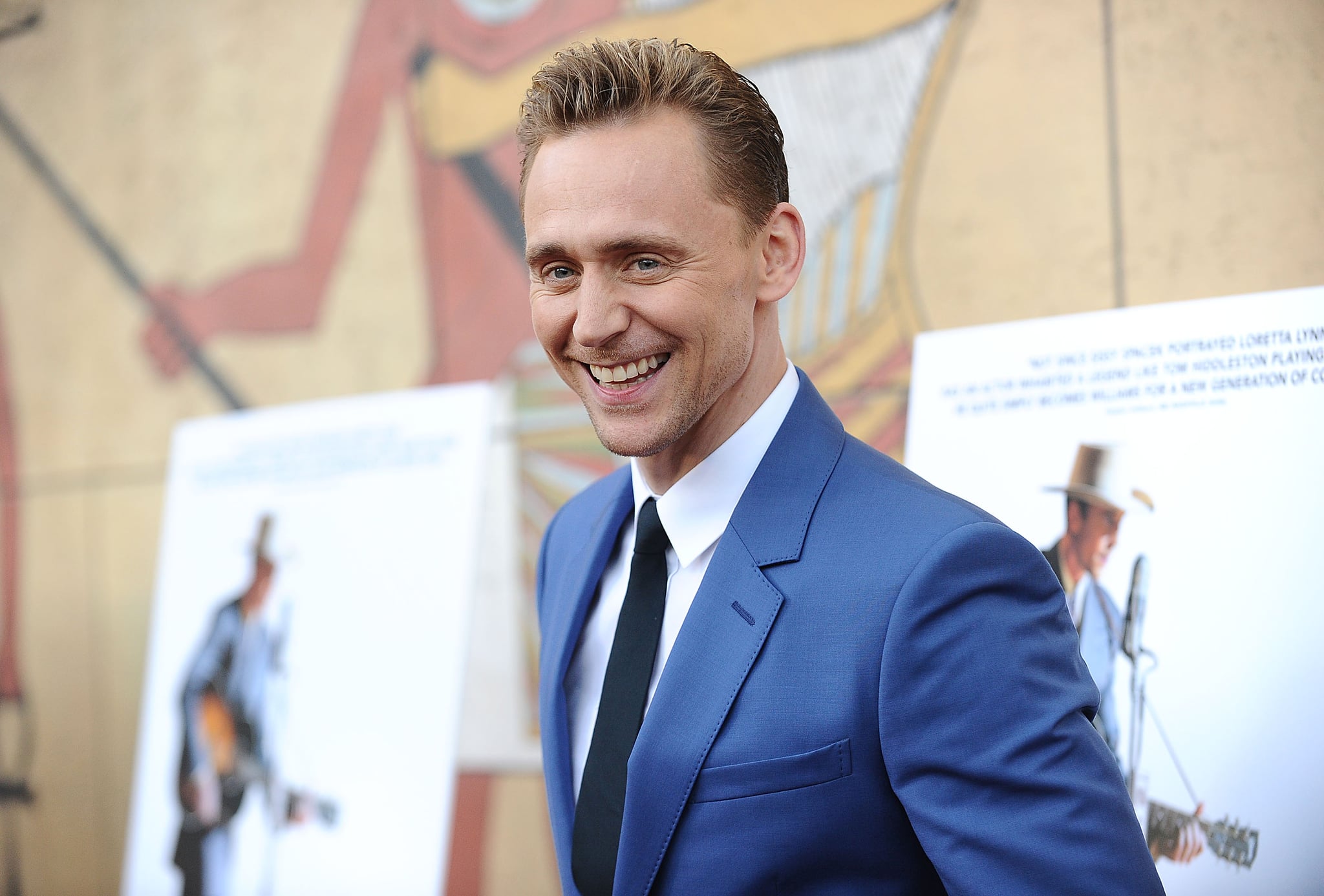 Tom Hiddleston made headlines this week after he was photographed kissing Taylor Swift in Rhode Island, but the 35-year-old British actor has been in the spotlight for quite a while now. Whether you know him as Marvel's Loki or for his swoon-worthy role in AMC's The Night Manager, there is so much more to Tom than just another one of Taylor's possible new love interests. Get ready to become obsessed, because we're breaking down all the things you need to know about the hunky star.
— Additional reporting by Kelsie Gibson
He's Got Some Mad Moves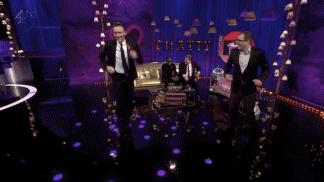 Tom's dance-off with Taylor at the 2016 Met Gala wasn't the first time he's got down. The actor has busted a move on quite a few late night appearances.
He Has an Incredible Voice
Not only does he have moves, but he has a voice to match. The actor showed off his impressive singing voice when he performed some of Hank William's best hits after the Nashville premiere of I Saw the Light, in which he portrayed the country music legend.
He Is a Master at Celebrity Impressions
If he didn't already have a solid acting career, Tom certainly could make a living doing celebrity impressions. In the video above he does an impressive Robert De Niro . . . right infront of Robert De Niro.
He's Seriously Educated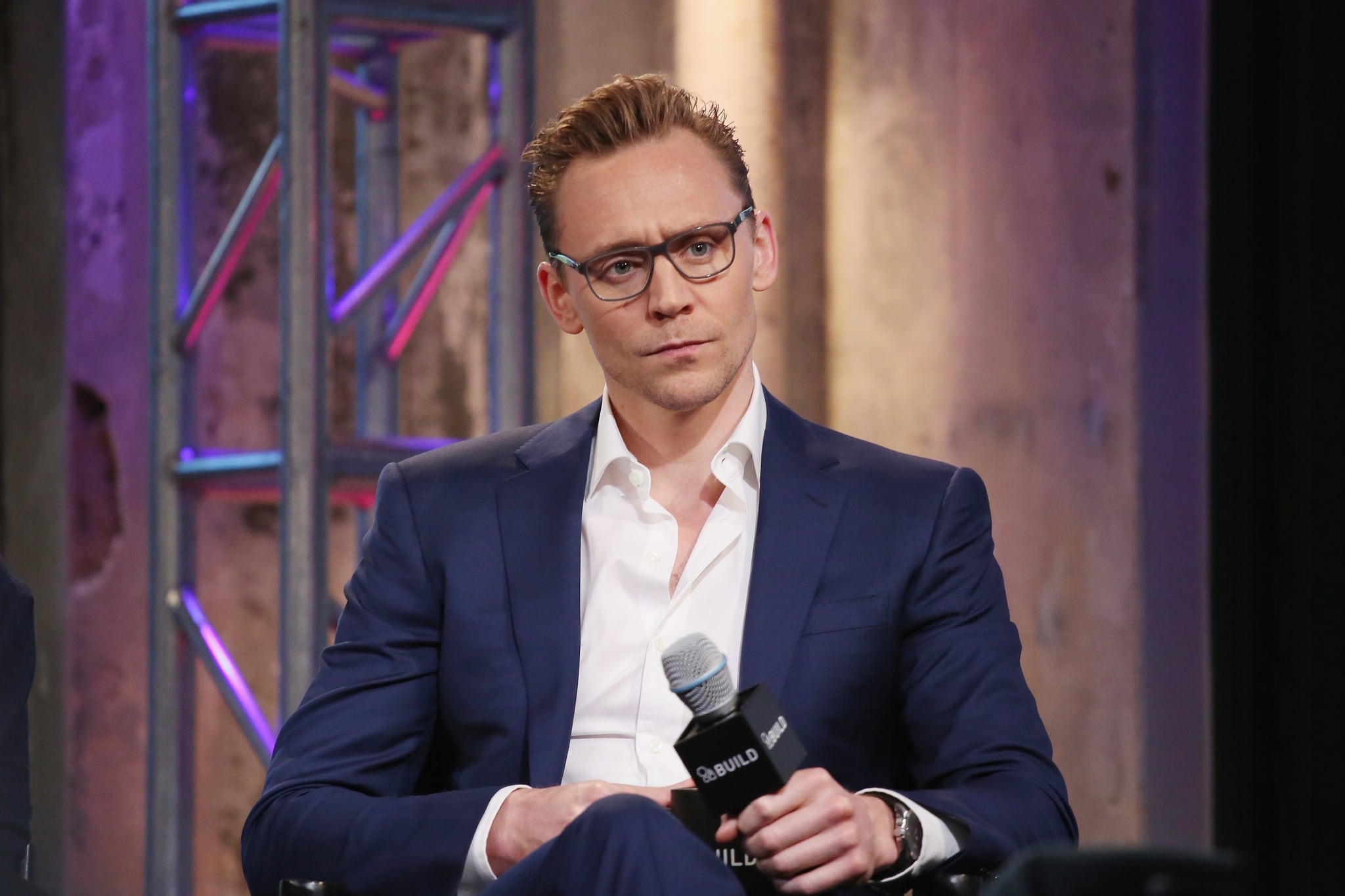 Did we mention he's smart? Tom went to Eton, the same prep school Prince William and fellow actor Eddie Redmayne attended, and the University of Cambridge, where he studied classics. He also reportedly can speak French, Spanish, Italian, and Greek.
He's Socially Engaged
Just returned home to London to see this. 1m child refugees have fled Syria violence. Devastating. We must do all we can to help @UNICEF_uk.

— Tom Hiddleston (@twhiddleston) August 24, 2013
In addition to highlighting social justice issues on Twitter, Tom is also a UNICEF supporter. In 2013, he went to Guinea in West Africa and met with children and families. He blogged about his experience there.
He's Made Acting a Family Affair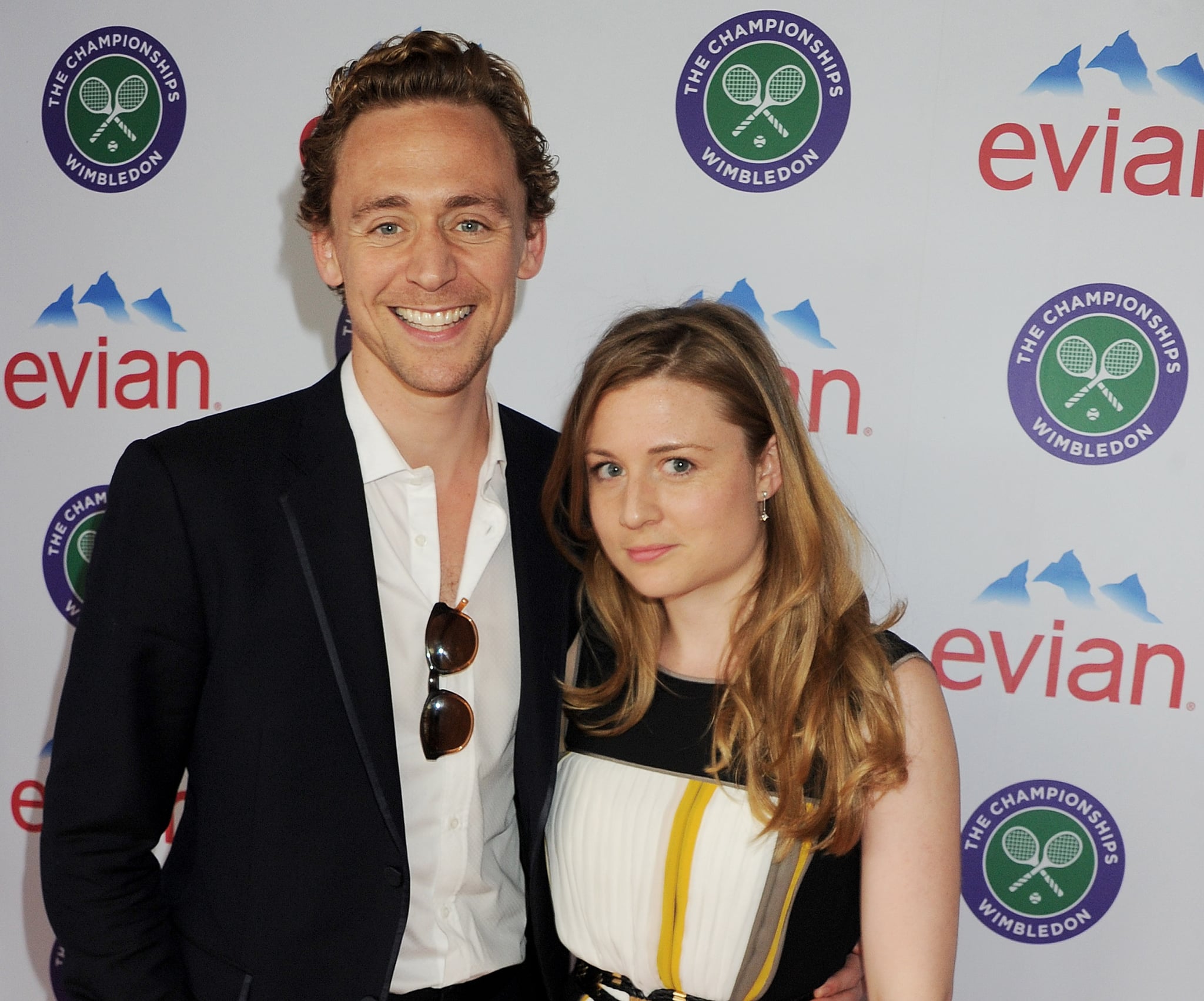 Tom knows something about women — he has two sisters. In fact, he starred alongside his sister Emma Hiddleston (pictured above) in the film ironically titled Unrelated. His other sister, Sarah, is a journalist in India.
He's Horrible at Playing Pranks
As evidence by this hilarious MTV skit, Tom is not the best at playing jokes on people, but he does look pretty adorable trying.
He's a Shakespeare Buff
Having done multiple stage acting stints, Tom has a vast knowledge of the famous poet's plays, from Othello to Coriolanus.
He's a Feminist
This is what a feminist looks like!
Tom Hiddleston, actor ELLE cover star.http://t.co/fy2ZAYGcKo via @ELLEUK pic.twitter.com/9TvOPSJQrj

— Tom Hiddleston Page (@Hiddles_Page) October 29, 2014
Aside from being an activist, Tom is also a self-proclaimed feminist. "I believe in the strength and intelligence and sensitivity of women," he said in an interview with Elle U.K. "My mother, my sisters [they] are strong. My mum is a strong woman, and I love her for it." He was also a big supporter of the He for She campaign.

He Knows How to Make Fun of Himself
While promoting his movie I Saw the Light, the actor had a little fun by doing the weather as his Marvel character Loki. No, seriously. See the evidence above.
His Butt Has Its Own Hashtag
During an appearance on The Late Show, Tom revealed that his "English countryside" got so popular it starting trending on Twitter as #Hiddlesbum. Now this is something we can get behind.