Tom Hiddleston's Interview With The Telegraph March 2017
Tom Hiddleston Gets "Testy" After Being Asked About Taylor Swift For the 100th Time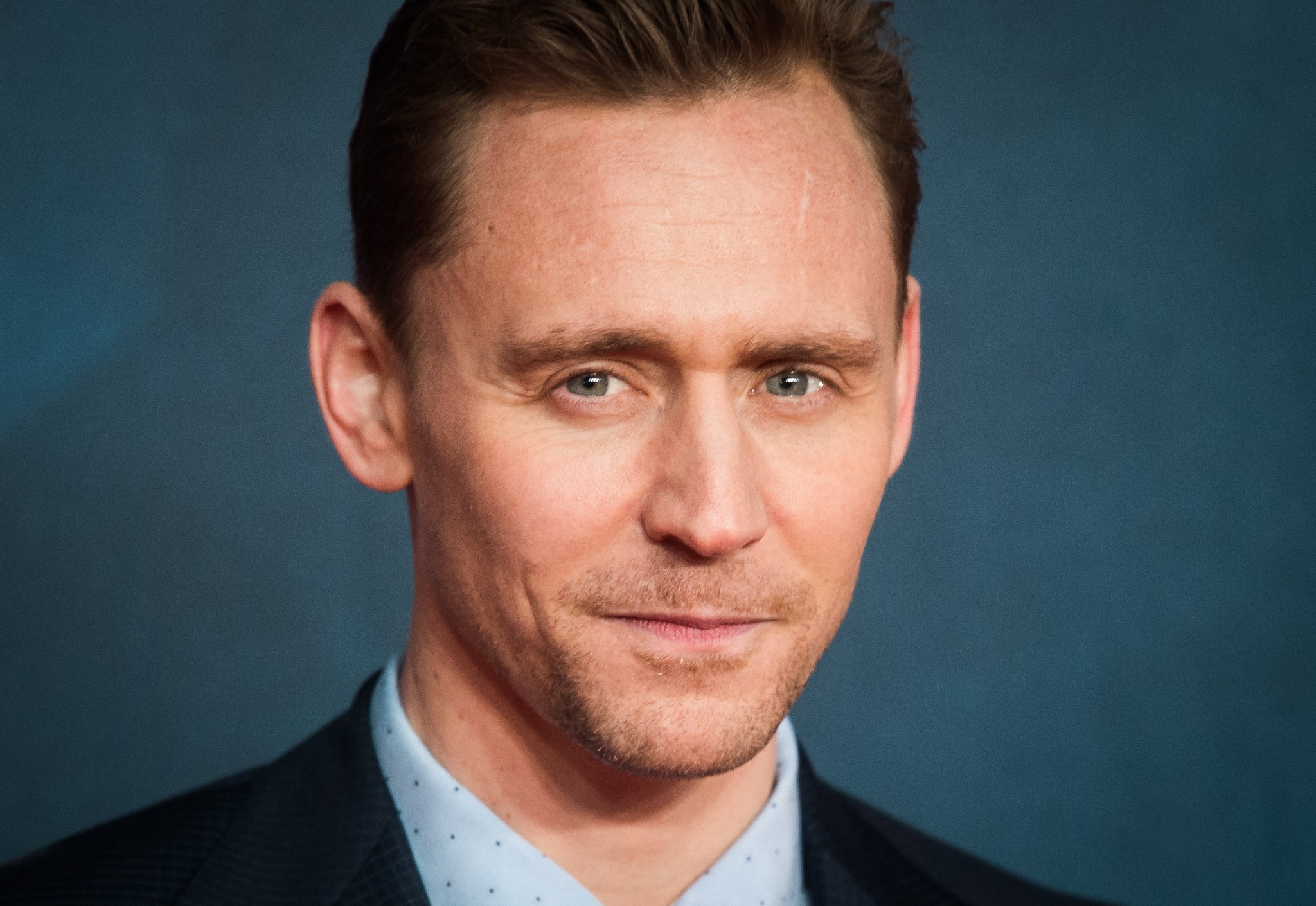 Unexpected couple Tom Hiddleston and Taylor Swift were everywhere you looked last Summer — making out at the Colosseum, strolling down a beach in England with his mum, and enjoying a totally-casual-and-not-at-all-a-PR-stunt afternoon on some rocks in Rhode Island. Naturally their high-profile and out-of-left-field romance sparked plenty of rumours before they called it quits after a mere three months in September 2016, but it seems the Kong: Skull Island actor is sick of fielding questions about his ex-girlfriend.
In a recent interview with The Telegraph, writer John Hiscock asked if Tom regretted "the publicity and gossip the romance engendered," which the 36-year-old Golden Globe winner replied to "testily." "What should I regret, in your mind?" he asked. "I would rather not talk about this, if that's alright." Following "a long pause, with his hand on his chin," he went on to explain why he's annoyed with questions about Taylor. "I'm just thinking about this. Everyone is entitled to a private life. I love what I do and I dedicate myself with absolute commitment to making great art and great entertainment, and in my mind I don't conflict the two. My work is in the public sphere and I have a private life," he said. "And those two things are separate."
In early February Tom appeared in GQ, where he happily opened up about his ill-fated relationship with the pop star and even revealed the reason he chose to wear that infamous "I [heart] T.S." tank top at Taylor's annual Fourth of July party ("It was a joke among friends"). Although he insisted the relationship was legit ("Of course it was real"), it certainly seems like the publicity took its toll on him regardless. "I have been working very hard and been away from home for the last three or four years, and I just needed to take a moment to catch up with myself," he continued to The Telegraph. "I've been in London for the last four months and I'm just having a breather and catching up and spending time with my family and friends, which has been really nice."