Tom Oliver Has Left The Big Brother 10 House, Just Days After Kenneth Tong Walked Out
Tom Oliver Walks Out Of Big Brother!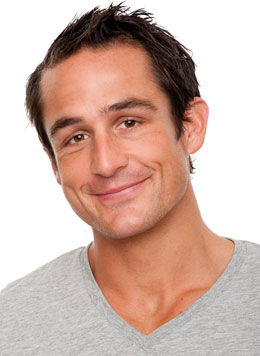 Tom Oliver has left the Big Brother house! The muscley chartered surveyor only went into the house the Friday before last as part of a new influx of housemates including original housemate Karly's boyfriend Kenneth Tong.
Kenneth didn't last long either and walked out last week, which meant that Friday's eviction was cancelled! Now, after a long talk with Big Brother Tom decided the house wasn't for him and walked out last night.
Noirin told him "I thought you were stronger than that", and Tom replied "We're all wired up differently." Tom will be appearing on Big Brother's Little Brother today, so check that out to get the story straight from the horse's mouth!