Tom Petty Dead
Music Legend Tom Petty Has Died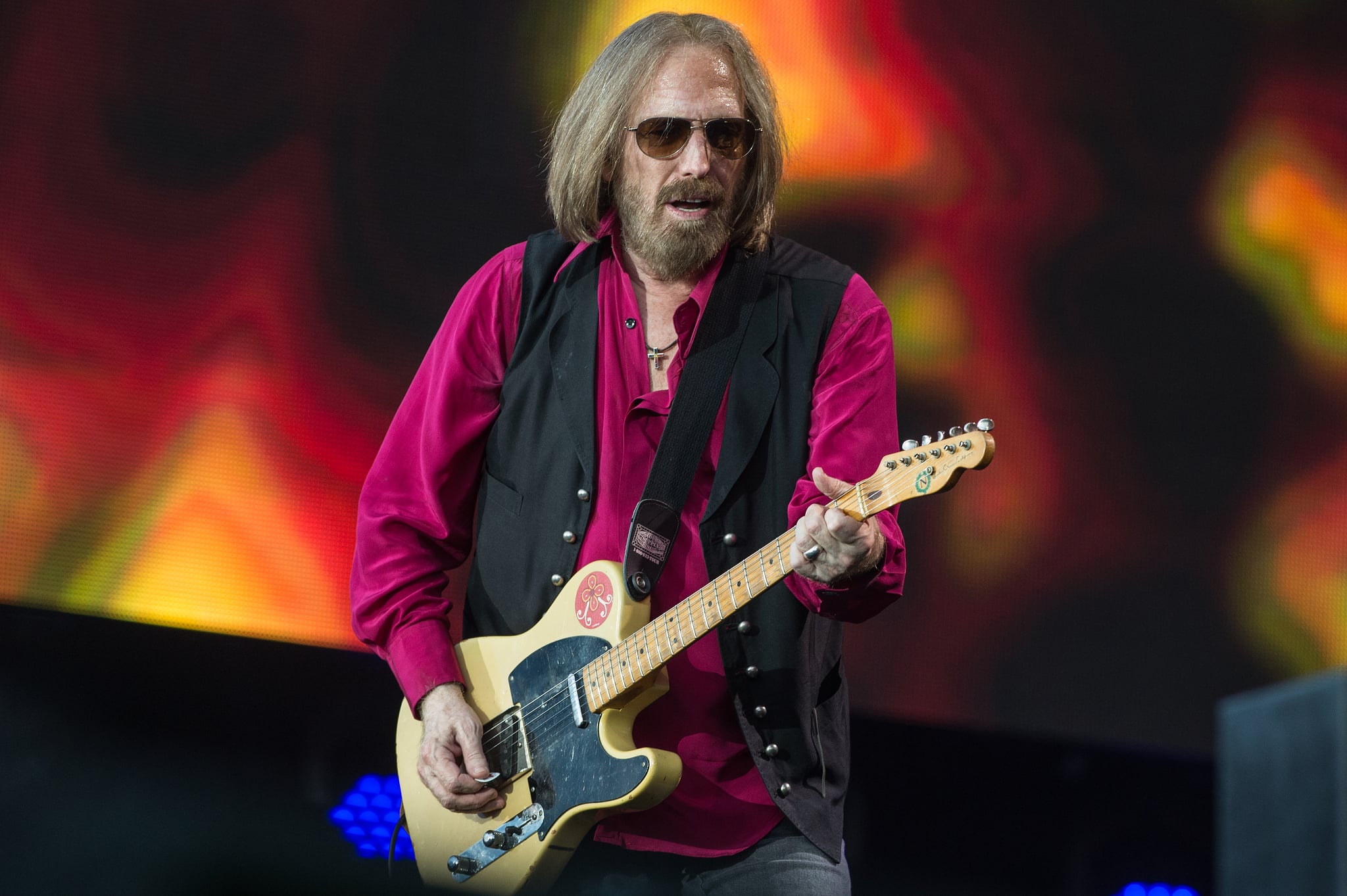 Update: The Hollywood Reporter has confirmed Tom Petty's death.
Original Post: Tom Petty has died at the age of 66. According to TMZ, the music legend was rushed to UCLA Santa Monica Hospital on Sunday after suffering a full cardiac arrest at his home in Malibu, CA. Tom was reportedly found unconscious and wasn't breathing when paramedics arrived, but his pulse shortly returned once he was placed on life support at the hospital. On Monday evening, The Hollywood Reporter reported that he had died at 8:40 p.m.
Tom first burst onto the music scene in 1976 with his band, Tom Petty and the Heartbreakers, and had been in the midst of his tour, which kicked off in April. Tom's final performance was at the Hollywood Bowl in LA on Sept. 25. He is survived by his wife, Dana York, and his two adult daughters, Adria and Kimberly, whom he shares with ex-wife Jane Benyo.