True Love? Taylor Kitsch and Rachel McAdams Are Dating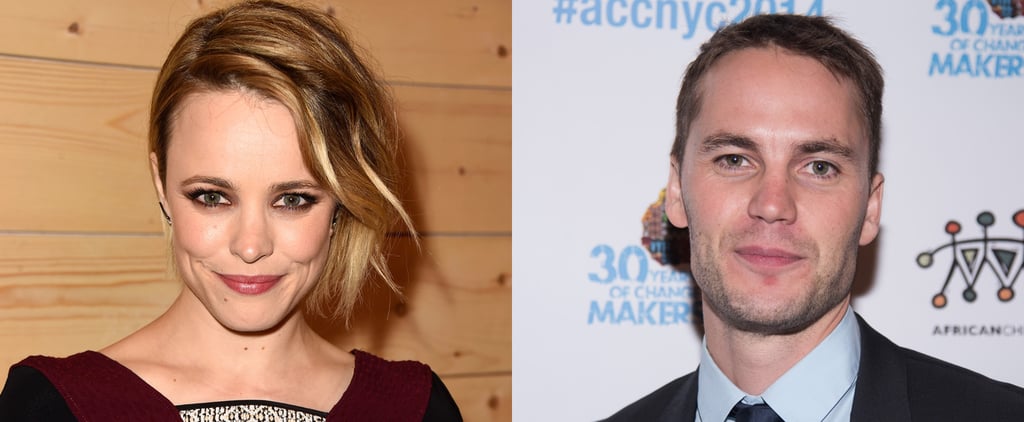 Rachel McAdams is romancing her True Detective costar Taylor Kitsch! Us Weekly confirmed the news on Wednesday, citing multiple sources close to the new couple. Rumours of a relationship between the two stars began last month, after they were spotted on a dinner date at LA's Osteria Mozza. Taylor and Rachel, who both hail from Canada, have been "friends for years," with a source adding that they "grew closer on set." Now that filming on the HBO show's second season has ended, maybe we can see more of Taylor and Rachel out and about together.
Rachel was most recently linked to her Southpaw costar Jake Gyllenhaal and has previously dated Michael Sheen and Ryan Gosling. She spoke to Glamour in 2012 about finding love on the set, saying, "A set may seem like a good place for romance, but I don't think it's very conducive; it's too distracting. Every relationship I've had with a coworker has come after the fact, because you wind up actually spending a lot of time with those people promoting the movie." What do you think of Rachel and Taylor's new romance?