UK Saturday Night TV Dilemma And Poll — Will You Watch Strictly Come Dancing Or The X Factor Tonight?
Will You Watch The X Factor or Strictly Come Dancing Tonight?
Strictly Come Dancing began last night, which means that tonight and on Saturdays from now on, TV viewers have a bit of a dilemma thanks to a scheduling switch by the BBC. The X Factor starts on ITV1 at 8pm, but the dancing kicks off at 7.25pm, with both shows going on until just after 9pm. I absolutely love both shows, so I'd love to hear which one you're going to prioritise as they air tonight. I'll be on Twitter this evening covering Strictly and then flicking between that and The X Factor from 8 until 9.15pm, so join me and let me know what you think of the shows. But for now — which one are you going to watch live tonight?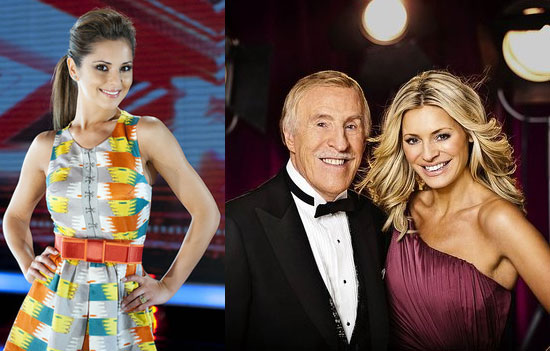 PS: Don't forget to try my Strictly Come Dancing faceoff — it's addictive!
© BBC and