UK TV Poll on Whether You'll Watch Fearne Cotton Interviewing Peaches Geldof on Fearne and... Peaches Geldof Tonight?
Will You Watch Fearne and... Peaches Geldof?
In the second episode of Fearne Cotton's new series delving into the lives of celebs, she's talking to Peaches Geldof and seeing how she lives her life. The show looks set to reveal Peaches' many contradictions — she says she doesn't really go out much and then frowns at Fearne leaving a party at midnight, then claims she doesn't want to talk about religion, before confessing she's a scientologist. She talks about her marriage, her mother and her father, and after filming was finished Fearne said: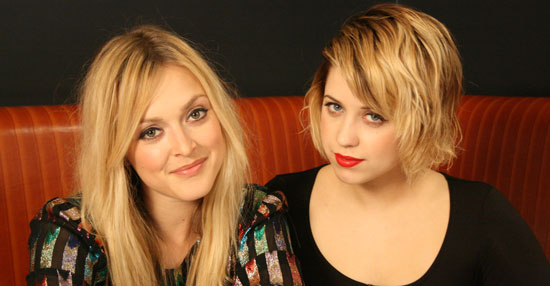 "She hasn't got that base level of politeness or etiquette. If she wants to fall asleep, she does. If she doesn't want to do something, she won't. I kind of admire that."
I have to admit I'm intrigued to watch it all play out, but will you watch Fearne's show tonight at 10pm on ITV2? Let me know!